How Tall Is Danica Patrick?
Danica Patrick retired from professional racing in 2018 as one of the most successful women in the history of motorsports. Since then, Patrick has been involved in several different business ventures and has even returned to the speedway as a studio analyst and broadcaster. She's also made headlines regarding her life off the track like for her very public relationship and breakup with star NFL quarterback Aaron Rodgers. 
Now, Patrick is confirming another split. Here's more on that as well as a few other facts about the former NASCAR driver including how tall some think she is, which according to Patrick is incorrect.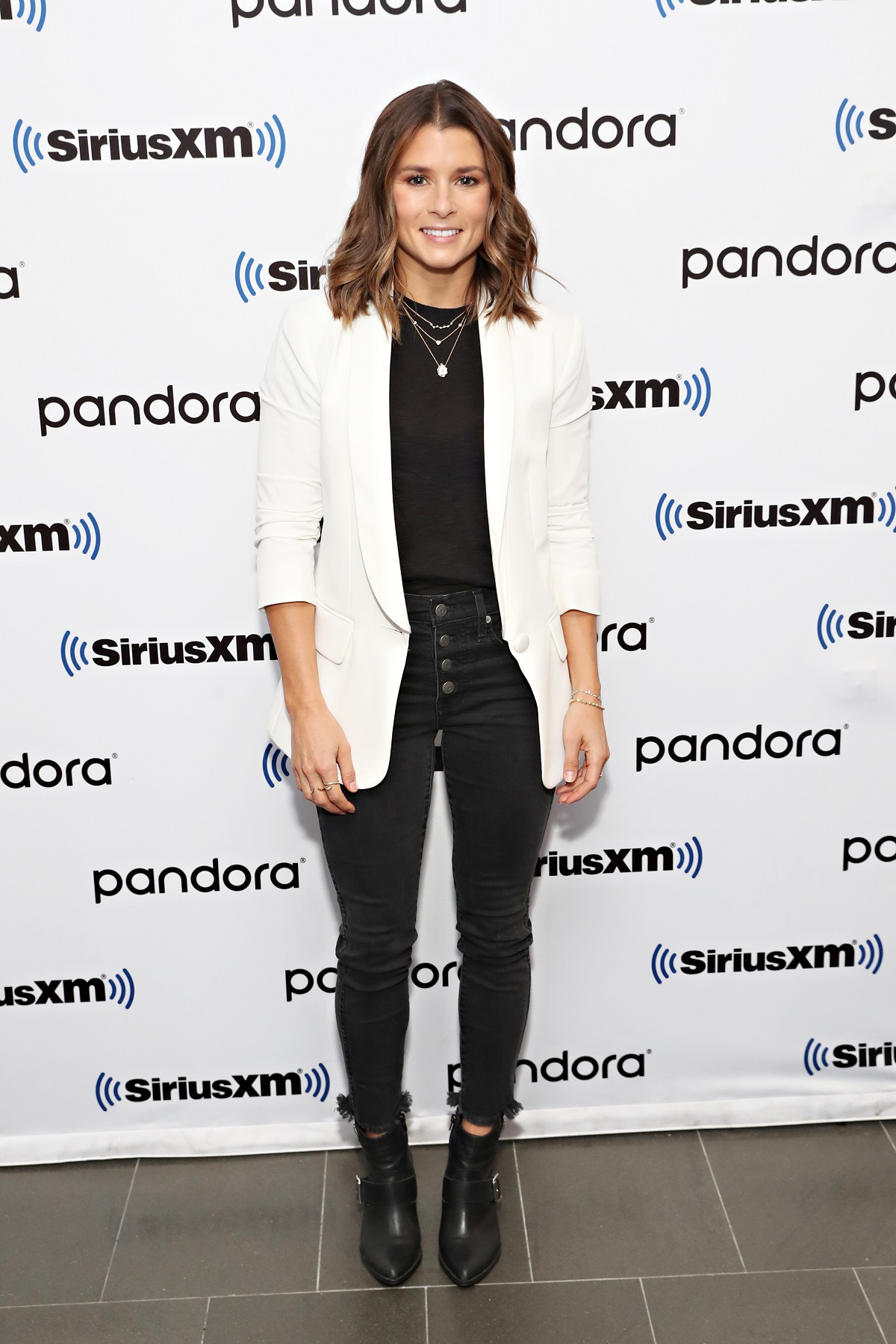 Danica Patrick's age and height
Patrick was born on March 25, 1982, in Beloit, Wisconsin, to parents Beverly Ann and Terry "T.J." Patrick. Her mother and father met on a blind date at a snowmobile event in the 1970s. Patrick has a younger sister named Brooke who is a pediatric physical therapist.
Patrick began karting when she was just 10 years old. She ended up winning the World Karting Association Grand National Championship three times in the mid-90s. Patrick's first appearance at Indy was in 2005 when she set the fastest lap in practice at 229.88 mph. She was named Rookie of the Year and voted the Indy Racing League's Most Popular Driver in 2005, 2006, and 2007.
Patrick is listed as 5 foot 2 in a number of publications, however, she opened up about fertility treatments during a previous interview and stated that she's actually 5 foot 1 saying: "I did IVF treatments. I froze my eggs, hormones, I gained four pounds, and I'm 5 foot 1 so four pounds make a difference."
What Patrick has been doing since she retired from racing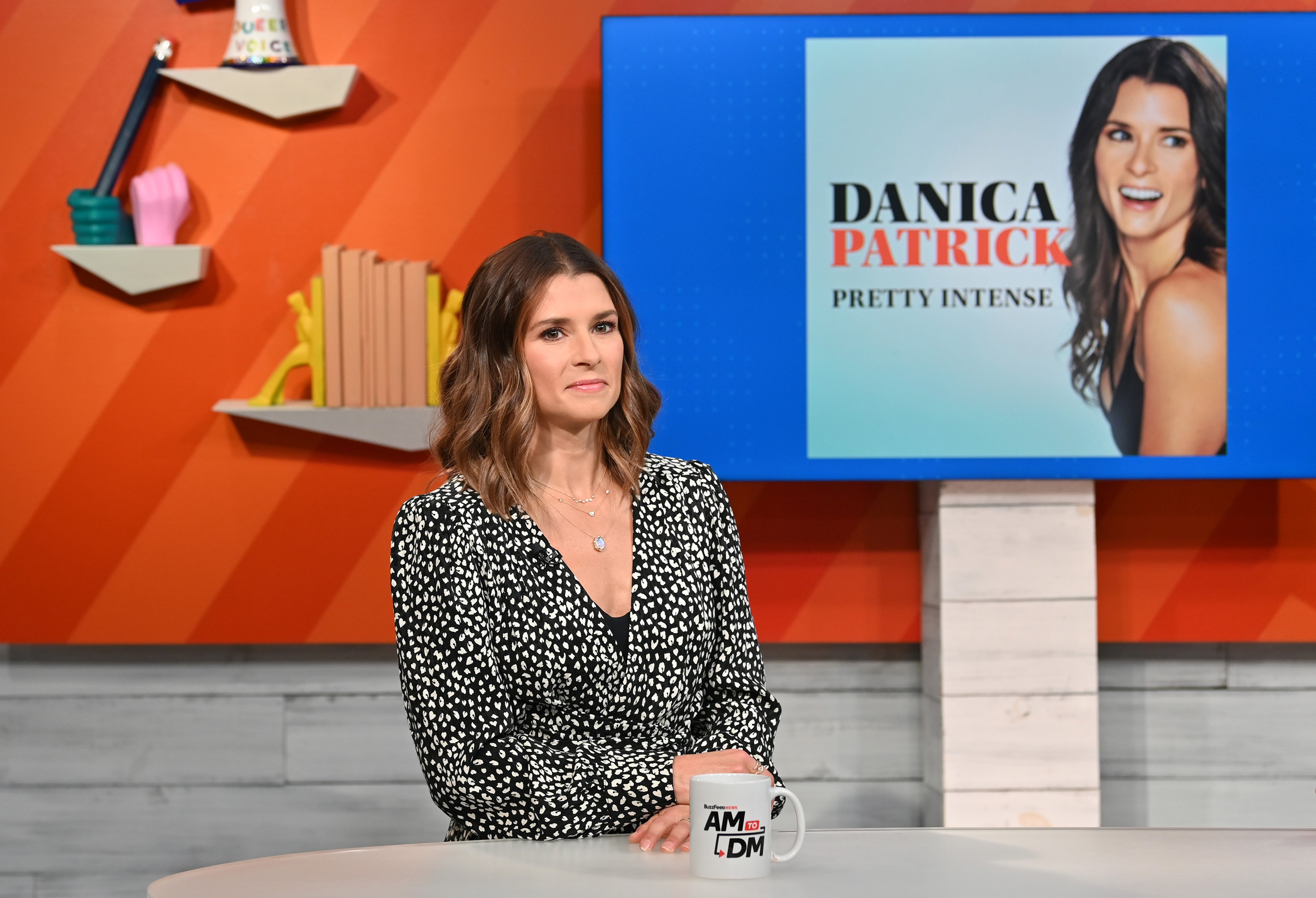 These days, in addition to commentating for racing, Patrick has been hosting her Pretty Intense podcast which she launched in 2019.
Some of her business ventures include her athleisure clothing line called Warrior and her brand of wine, Somnium, which means "dream" in Latin. She has debuted a candle line too. The new home scent collection is called VOYANT by Danica.
Over the last few years, Patrick has also talked at length about how she has been very focused on health and wellness initiatives.
Patrick just confirmed she split from boyfriend Carter Comstock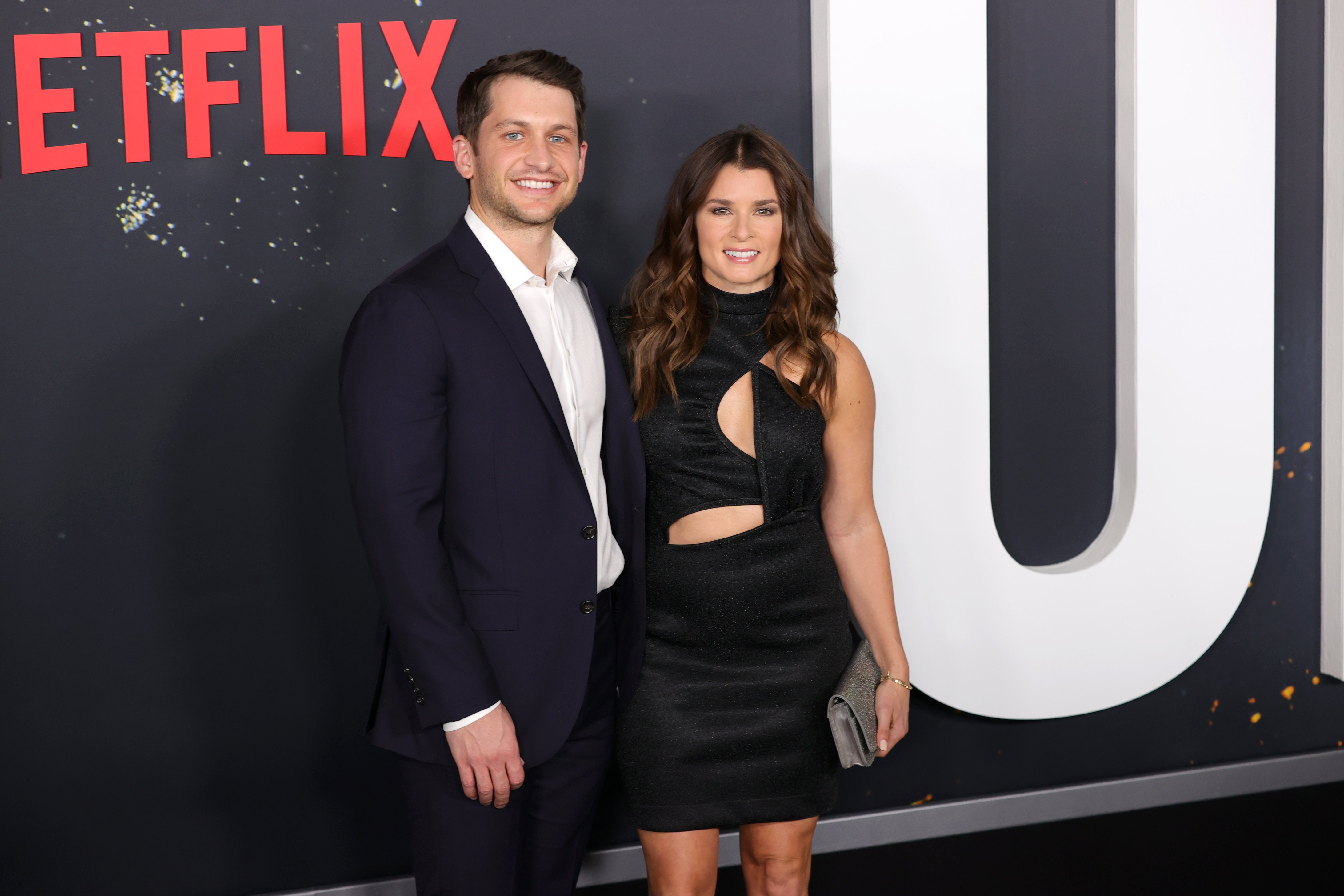 In April 2021, Patrick went Instagram official with Freshly co-founder Carter Comstock. She then gushed about her new relationship in an interview with Extra TV telling the outlet: "We both love to travel and we're both super open-minded. And, like, I had this sort of grand vision for finding someone that I could just sit on the couch with and, like, have a glass of wine and literally come up with any topic at all, simple or complicated, and just go, 'Let's talk about a tree. And, just go for two hours on like the nature of a tree. I just always imagined how great it would be to like find someone that you just sit on the couch and talk to for hours and that's just what we do."
However, on March 4, she revealed to People that they broke up.
"We were together for a while, and unfortunately it didn't work, but it doesn't mean that it wasn't a really fun time and we didn't do a lot of really amazing things," Patrick said, adding that their split happened months ago. "It doesn't mean that there's something wrong with either of us. It's just a matter of finding someone who you can stand the test of time with."