How Tall Is Wendy Williams?
Wendy Williams is known for her audacious on-air personality. The host often flaunts a new hairstyle on her daytime talk show and offers beauty and fashion tips.
In addition to being known for her view on celebrity news, The Masked Singer contestant embraces her physical appearance. However, what is the Emmy nominee's exact height?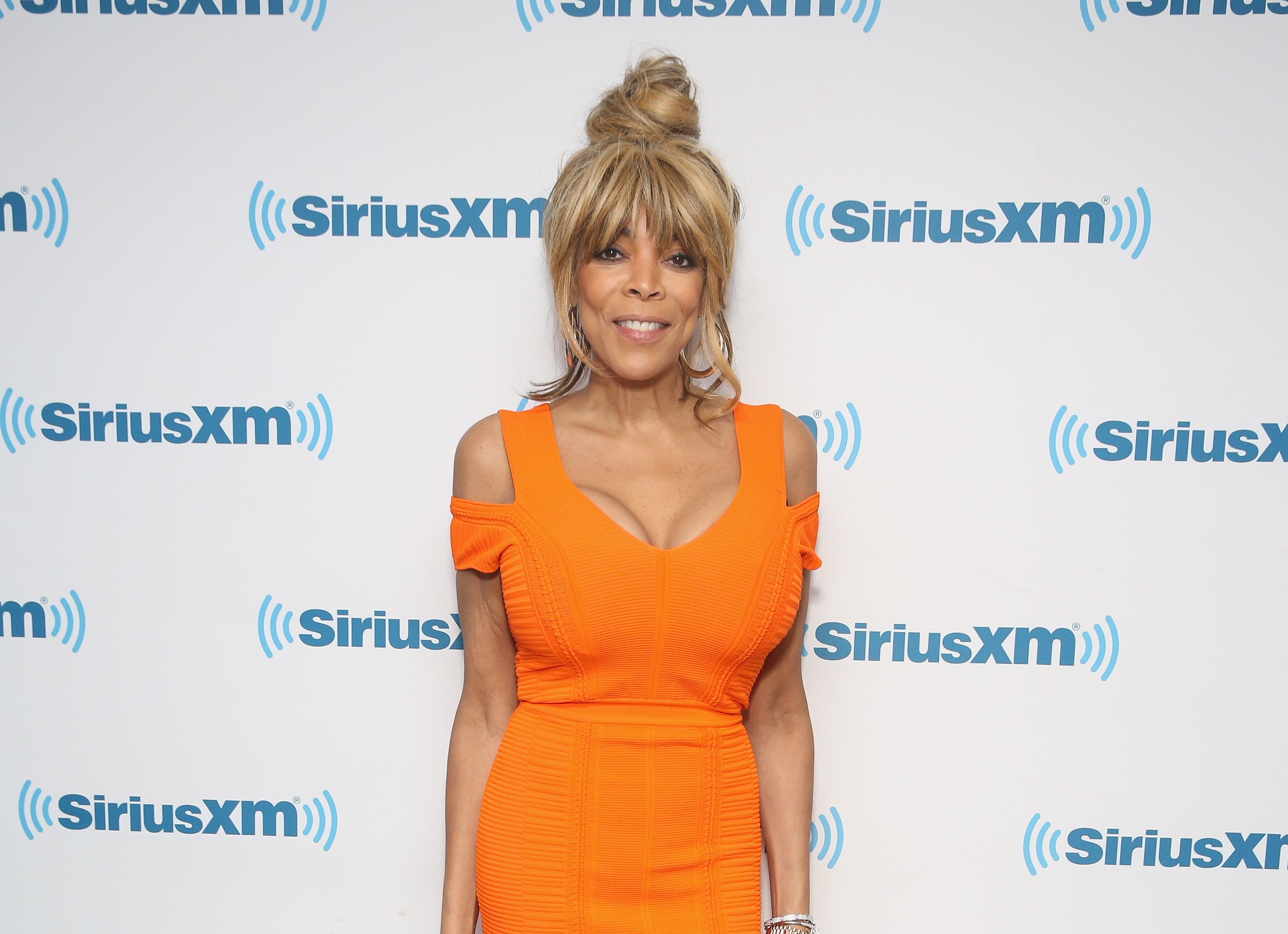 The net worth of Wendy Williams
According to Celebrity Net Worth, Williams has a net worth of $40 million. She primarily makes most of her earnings from The Wendy Williams Show. However, the 56-year-old New Jersey native's fame came mostly from her radio days.
After graduating from Northeastern University in the '80s, the author began working in the business. Eventually, she landed her syndicated radio show, The Wendy Williams Experience. During her program, Williams interviewed multiple celebrities, including Whitney Houston, Mariah Carey, and Monica. During her time on the radio, she also met and married her second husband, Kevin Hunter. After eloping in 1997, the couple welcomed their son, Kevin Hunter, Jr, on Aug. 18, 2000. 
Following a 20-year reign in the radio industry and a memoir, Wendy's Got the Heat, Debmar-Mercury approached Williams and Hunter about a talk show. In addition to hosting, she and her husband were executive producers. Moving to daytime caused Williams to tone down her remarks about certain celebs.  Nonetheless, she said she doesn't regret the feuds she made with artists such as Total during her radio days.

"All I can say is that I regret nothing," Williams told The New York Times in 2019. "Some of the things that I've said might have stung."
"I am a kinder, Wendy, now because I'm on TV. If I were on the radio, I would still be just as reckless," she explained. "I'm on main TV, not cable. I have a staff. I'm responsible for over 100 people. And believe it or not, they actually like me. Regret, I can't."
'The Wendy Williams Show' host is 5'10
Once The Wendy Williams Show premiered in 2008, many viewers saw the radio host for the first time. Soon, fans tuned in to see what the cat mom wore while dishing her hot topics. Throughout her fame, Williams has also been vocal about having several plastic surgeries. She shared on her show that she's had a breast enhancement. Additionally, the host went through liposuction after her son's birth. 
Williams also drew attention because of her height. On her show, she frequently shows off her tall frame. The host also shared how she's one of the tallest members of her family. According to multiple sources, the Chicago alum is 5'10.
What she's said about being tall
Despite being bullied by others for her height, Williams prides herself on her body confidence. In her memoir, she said her physical appearance allowed her to demand attention faster than her shorter counterparts. 
"I learned that being nearly six feet tall and being a big-body girl could come in handy one day. There's power in my size," Williams said. 
"I can walk into a room dressed in black, in some three-inch heels to make me six-feet-two, with my red lipstick and my "teased and popped" hair, and all eyes will be on me," she continued. "I don't have to work nearly as hard as the small girls to get noticed."