Tamera Mowry-Housley Wants to Make Sure You Know – "My Husband Is Not a Racist"
After rumors of her husband's view on race, Tamera Mowry-Housley has gone on record to clarify.
Tamera Mowry-Housley is a popular actress and a former host of the daytime talk show The Real. A pop-culture personality and longtime fan-favorite, Housley has been in the spotlight for decades.
While the actress herself has always been notoriously unproblematic, her husband, Adam Housley, has fallen under fire in recent years. Finally, in 2018, Tamera Mowry-Housley stepped forward to defend her husband against accusations that the reporter and longtime Fox News correspondent is racist. 
How did Tamera Mowry-Housley become famous?
Mowry-Housley and her sister, Tia Mowry-Hardrict, first rose to fame in the mid-90s, when the twin girls were cast on the popular television show Sister Sister. The slapstick comedy series aired on the ABC network for five years, making the young girls household names in the process. The twins went on to star in several other projects together, including the television movie Twitches.
As an adult, Mowry-Housley has remained in the public eye, working on various acting projects and other ventures that interest her. These days, her most high-profile role is as a co-host of the talk show The Real, chatting about current issues of the day, especially as they pertain to marriage and motherhood.
Although she left the show as a regular host in the summer of 2020, she has returned as a guest host on occasion.
When did Tamera Mowry-Housley marry Adam Housley?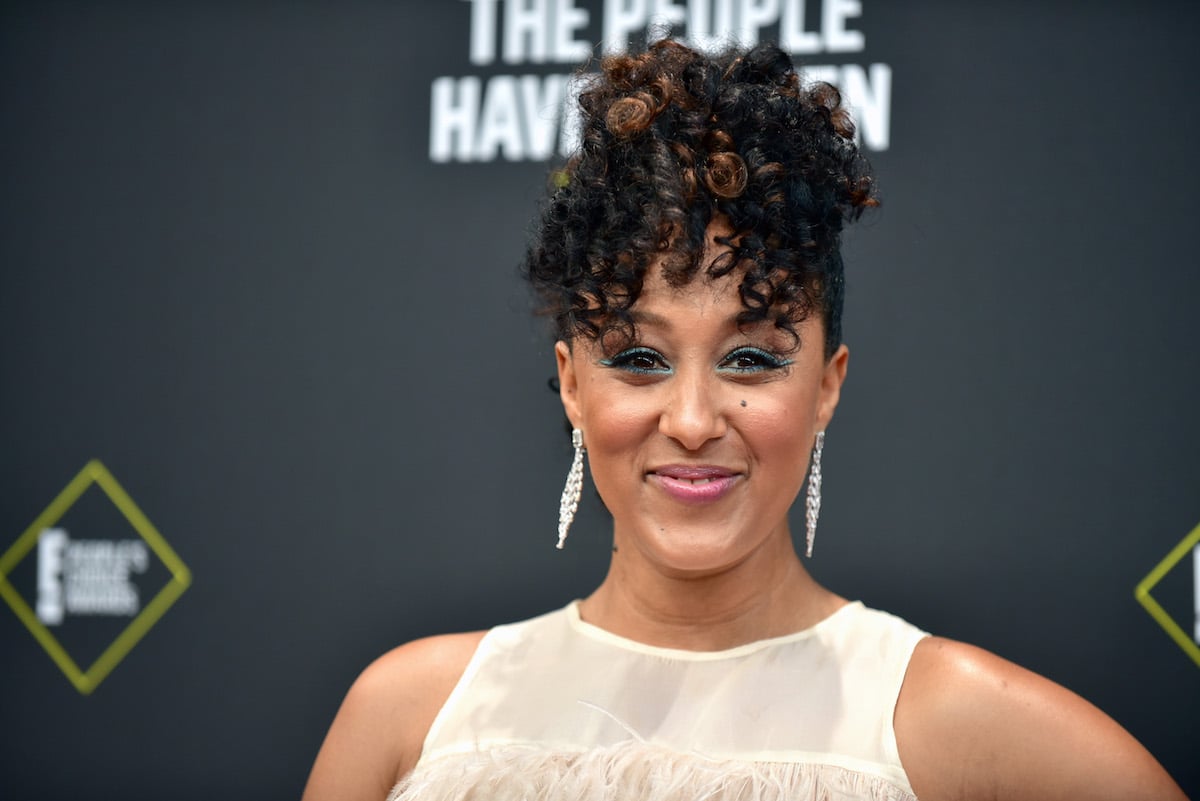 Mowry-Housley first started dating reporter Adam Housley in 2005. They hit it off quickly and in 2011, they tied the knot. As Adam Housley later recalled, reports Yahoo: "I really loved who she was and I'm like, 'This is someone I can see spending the rest of my life with.'" In short order, the two welcomed two children, a son, born in November 2012, and a daughter, born in July 2015.
Why was Adam Housley accused of being a racist?
In spite of their idyllic marriage, Mowry-Housley and Housley have found themselves receiving negative media attention from time to time. In particular, Housley's role as a Fox News correspondent drew ire from some critics. Some have claimed that because Housley works at a network that many find controversial, that the reporter is himself a racist.
In 2018, Housley took to Twitter to refute the claims, writing: "no I am not racist, or insensitive, or any other crap you spew. Yes I love people from all walks of life. I love to cook, be with my kids, coach soccer, tell stories, music of all types, people of all types."
Tamera Mowry-Housley defended her husband against accusations of racism
Unfortunately, Housley's dismissal of the rumors didn't cause the buzz to die down. In fact, the reports grew even more pervasive, until, in September 2018, Mowry-Housley spoke up on The Real, slamming the accusations that her husband is racist.
"There are some people who think that my husband is racist because he worked for a certain channel," Housley stated. "I'm gonna look in that camera right there and let everybody know my husband is not a racist."
Ironically, it was around that same time that Housley left Fox News. These days, he is primarily focused on working in the family wine business, and raising the two children that he shares with his wife. While there will likely always be some buzz surrounding the Housley's relationship, it seems that, for now, the unproblematic pair is determined to live their lives in peace and harmony.