Tami Roman Wants to Join a Bravo Reality Series
Basketball Wives is in its 10th season, but Tami Roman has been absent from several seasons. The hot-tempered Roman was a major fixture of the show, and fans have missed her since her departure. But Roman isn't looking back. Instead, she's ready to join a Bravo reality series instead.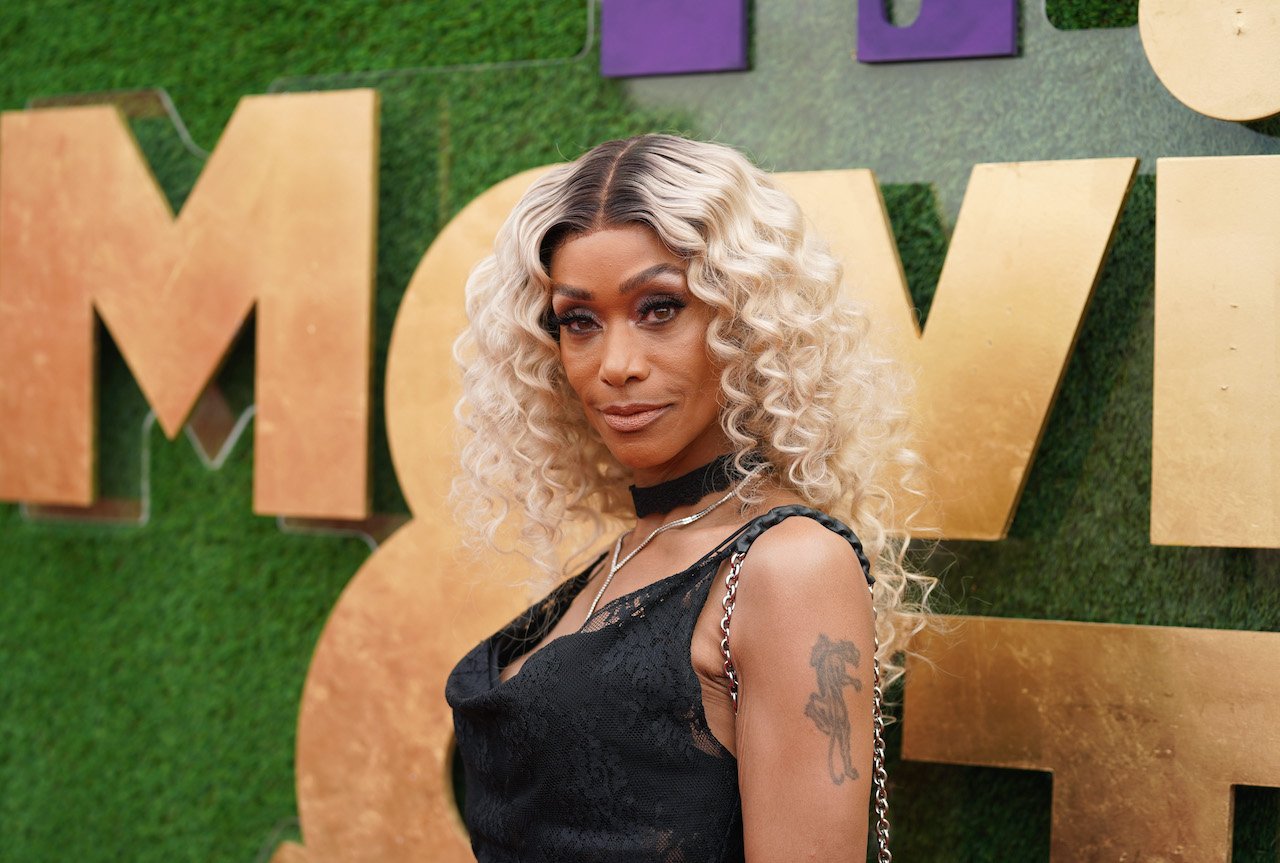 Tami Roman quit 'Basketball Wives' after a decade on the VH1 series
Roman began appearing on the show in season 2 of the Miami franchise. She immediately bumped heads with a few of her co-stars and, for several seasons, engaged in verbal and physical spats on the show. After being viewed as a villain and bully by many viewers, Roman sought to change the narrative. But Roman alleges the show's final edits didn't depict such, and she realized it was time for her to jump shift.
She told People Magazine she couldn't continue in the show environment because it was not a reflection of who she truly is. "You know, I have grown a lot over the years, and I want my presence on television to be positive and uplifting," she said. 
In a subsequent social media post, she revealed that she stopped watching the show completely. "I actually didn't watch the [season 8] reunion. I did not," she said at the time. "I haven't watched a lot of the show this season in general. I was out with my family, my husband and I see clips by way of social media, so I haven't seen the full reunion, but I have seen clips."
The 'Real World' alum wants to join 'RHOP'
Roman hasn't had a second thought about Basketball Wives since she left midway through season 8. Since leaving the show, she hasn't even spoken to any of the current cast members.
"I do not miss Basketball Wives, actually. I think they're doing fine, I've seen on the blogs that the new ladies that are there, I think that's a great cast," she said in a recent interview, per The Jasmine Brand. "It's just everybody's journey is different and I'm not trying to be a basketball wife anymore."
But that doesn't mean she is opposed to a reality television comeback. Instead, she has her sights on one of Bravo's biggest franchises. "'Real Housewives Of Potomac' would be the one I'd like…I love the Grande Dame [Karen Huger], I feel like we could team up and let them other ladies have it," she noted.
She's been focused on her acting career
Since leaving the show, Roman had her own spinoff with her husband and two daughters. She also has been having much success in acting, starring in the BET+ comedy series The Ms. Pat Show, as well as the soap opera Saints and Sinners.
Roman also has her own series airing on VH1, Unfaithful: Caught in the Act, which she will host. Outside of that, Roman returned for the Paramount Plus reunion with her co-stars from The Real World: Los Angeles. She also has her successful Bonnet Chronicles online and continues to executive produce programs as well.
RELATED: 'Basketball Wives': Tami Roman Slams Her Former Co-Stars – 'We Were Just Co-Workers'