Tan France's Go-To Lip Balm Is a 'Sex and the City' Throwback
Tan France is a multi-talented pop culture personality, a fashion designer, television star, and bestselling author. An advocate for LGBTQ+ rights, France made history as one of the first openly gay South Asian men on a major television show. As much as he loves speaking out on behalf of others, France has retained a fierce sense of self and often opens up about some of his favorite fashion and lifestyle picks. Recently, France shared a few of his absolute favorite things — and one particular product is definitely a must-have for fans of all ages.
What is France best known for?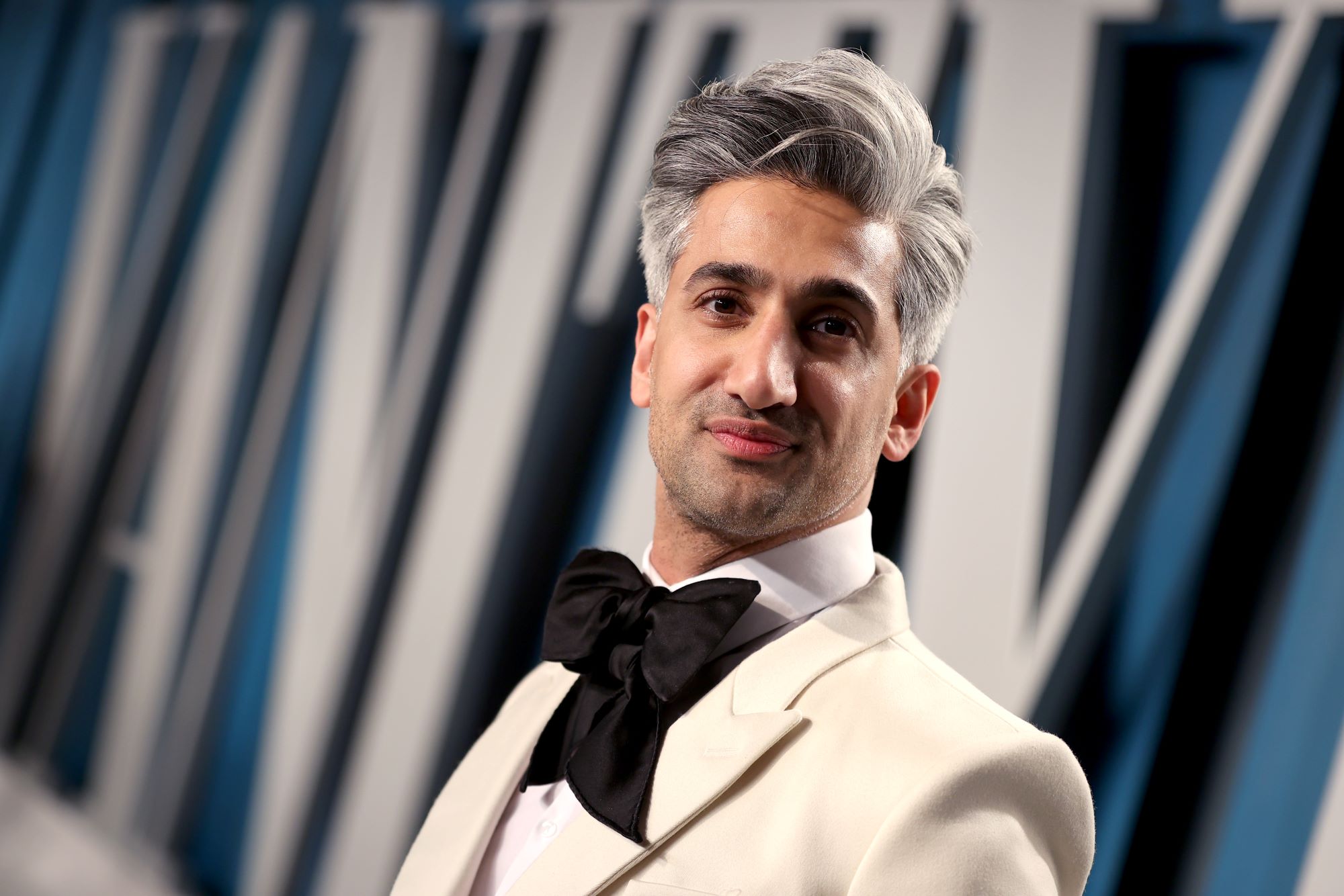 Born in England in 1983, France became interested in fashion at a very young age, and by the time he was a teenager, he was designing his own clothes. Eventually, he went on to study fashion in college, earning the expertise needed to later work for major brands like Zara and Selfridges.
In the early 2000s, France moved to the United States, opening his own apparel line and earning acclaim for his willingness to create clothes that accommodated all lifestyles.
In 2018, after nearly two decades in the fashion industry, France became a worldwide media sensation when he began appearing in the hit Netflix show Queer Eye. In the years since rising to stardom on Queer Eye, France has earned millions of fans of all ages, with viewers praising him for his unique personality and positive persona. He released his memoir, Naturally Tan, in early 2019, adding the title of bestselling author to his already-impressive list of credits.
France's favorite lip balm is a nod to 'Sex and the City'
France's status as a fashion icon means that everyone wants to know his product picks, from makeup to clothing and skincare. Recently, France opened up to The Strategist about a few of his favorite things, naming a cult-favorite lip balm that is featured in Sex and the City as one of his ultimate go-to's.
France named Carmex Classic Lip Balm Medicated Stick as one of his holy grails, admitting that "this is going to make me sound pathetic, but I started using it because Carrie Bradshaw used it. I was obsessed with Sex and the City when I was a teenager. Carrie uses the pat-on one in the show, whereas I use the stick."
France went on to say "I've tried lots of other lip balms, even a couple of fancy ones, but nothing lasts quite as long. I got this really expensive lip balm that cost, like, $20, and it did not do nearly as well. I didn't realize Karamo also uses Carmex. I would think that's something we would've known about each other. I've seen him dab a balm on his lips with his finger, but I didn't know it was Carmex!"
Where can fans buy France's go-to lip balm?
Carrie Bradshaw from Sex and the City and Tan France aren't the only icons obsessed with Carmex brand lip balm. The product has been a longtime favorite with beauty fans of all ages, primarily because of its long-lasting nature and affordable price. Carmex lip balm can be found at most drugstores and is a staple on the shelves of stores like Target and Wal-Mart. It can also be purchased directly from Amazon, and for under $5, it is a staple item that isn't likely to go out of style anytime soon.
RELATED: What Happened with Old Navy and Tan France? The 'Queer Eye' Fashion Expert Sets the Record Straight