Tarek El Moussa's HGTV Show 'Flipping 101' Renewed for Season 2
More episodes of 'Flipping 101 with Tarek El Moussa' are on the horizon. On July 23, HGTV announced it had picked up the show for a second season.
Tarek El Moussa made a name for himself flipping run-down houses in southern California. His HGTV show Flip or Flop (which also features his ex-wife Christina Anstead) offers an inside look at the business of flipping and has likely inspired more than a few people to consider a career in real estate. But a real-life flip can be pretty complicated, especially for the inexperienced flipper, as seen on El Moussa's solo show, Flipping 101 with Tarek El Moussa. 
On Flipping 101, El Moussa mentors first-time flippers and shares the secrets of successful property flips. The show premiered in March 2020 and attracted more than 17 million viewers, according to HGTV. Now, more episodes are on the horizon. On July 23, the network announced it had picked up the series for a second season. 
'Flipping 101' Season 2 premieres in 2021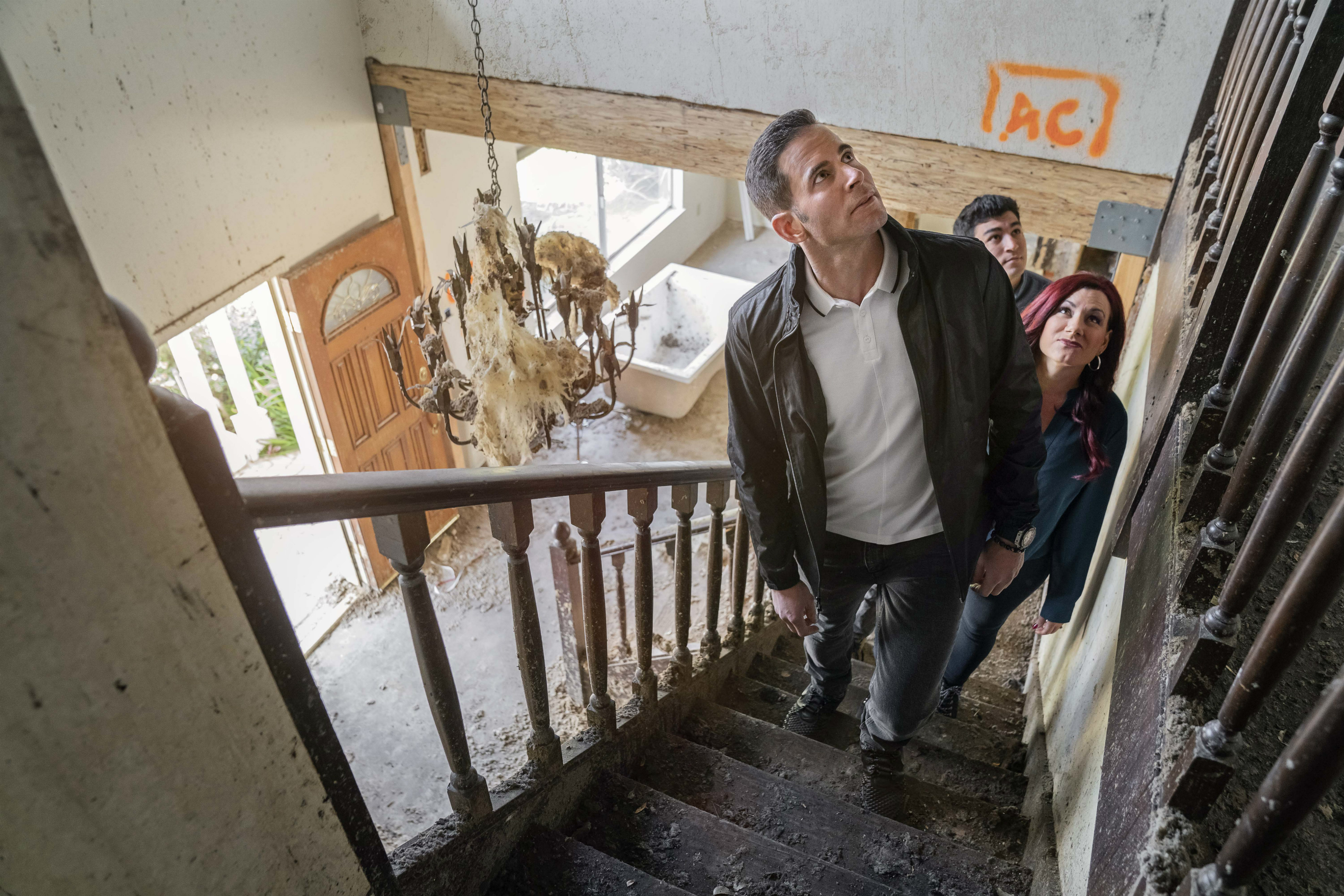 HGTV has ordered 12 new episodes of Flipping 101 with Tarek El Moussa. The show will switch to an hour-long format in season 2 and will premiere in 2021.
Can't wait until next year for more crazy flips? You're in luck. Four all-new season 1 episodes of Flipping 101 will air on HGTV beginning on September 17.
"The road to becoming a successful flipper is not easy," El Moussa said in a statement. "I can't wait to show more first-time flippers that with hard work, patience, and persistence they can turn their dreams into a profitable reality."
Tarek El Moussa teams up with his girlfriend Heather Rae Young in one episode 
In one of the new season 1 episodes, El Moussa will team up with his girlfriend and Selling Sunset star Heather Rae Young. She's a real estate agent at the Oppenheim Group in Los Angeles. The new episode was shot in May, according to a post on Young's Instagram, and it features El Moussa helping one of his girlfriend's clients with a luxury flip.  
"My client was flipping a high-end home in Palos Verdes and I had to bring in my handsome, the expert flipper for some advice. And WOW did she need it!!," Young shared. "You get to follow the journey of her first high-end flip and how @therealtarekelmoussa and I guided her."
El Moussa and Young started dating in 2019 and recently celebrated their one-year anniversary. The couple met on the Fourth of July and moved in together less than a week after their first date, El Moussa shared on Instagram. 
"It was the last thing I ever expected but I met the love of my life," the reality star gushed in his July 23 post. "The second our eyes connected and we smiled at each other I knew my life would never be the same."
Young feels the same way. "We had that butterflies in your tummy,can't eat, can't stop smiling soul mate love," she wrote. "I always knew it was out there, I knew I deserved to find it … It was unexpected for both of us and it was a moment that changed our lives forever.
New episodes of Flipping 101 with Tarek El Moussa begin airing Thursday, September 17 at 9/8c on HGTV.
Check out Showbiz Cheat Sheet on Facebook!