Tati Westbrook Claims Jeffree Star Is Holding The Beauty Guru Community 'Hostage' In Explosive Video
In 2019, the beauty guru community on YouTube experienced "Dramageddon 2.0". Tati Westbrook kicked the drama off when she made a 42-minute long video that exposed her issues with James Charles, the beauty guru she spent years mentoring. The dust from the incident had mostly settled, then Westbrook kicked things back up on June 30. In another lengthy video, she pointed the finger at Jeffree Star and Shane Dawson, both of whom she claims manipulated her into exposing Charles. She went on to suggest Star, who is one of the most controversial YouTubers on the planet, of holding the beauty guru community "hostage."
Tati Westbrook alleges she was manipulated into exposing Charles
The biggest takeaway from Westbrook's video is simple. She feels as though both Star and Dawson manipulated her into trying to ruin Charles' career for their own personal gain. "Dramageddon 2.0", as it's been named, began shortly before Dawson and Star launched a collaborative makeup offering through Morphe. Westbrook is accusing the pair of trying to destroy Charles' career in order to make their launch more successful, according to Insider.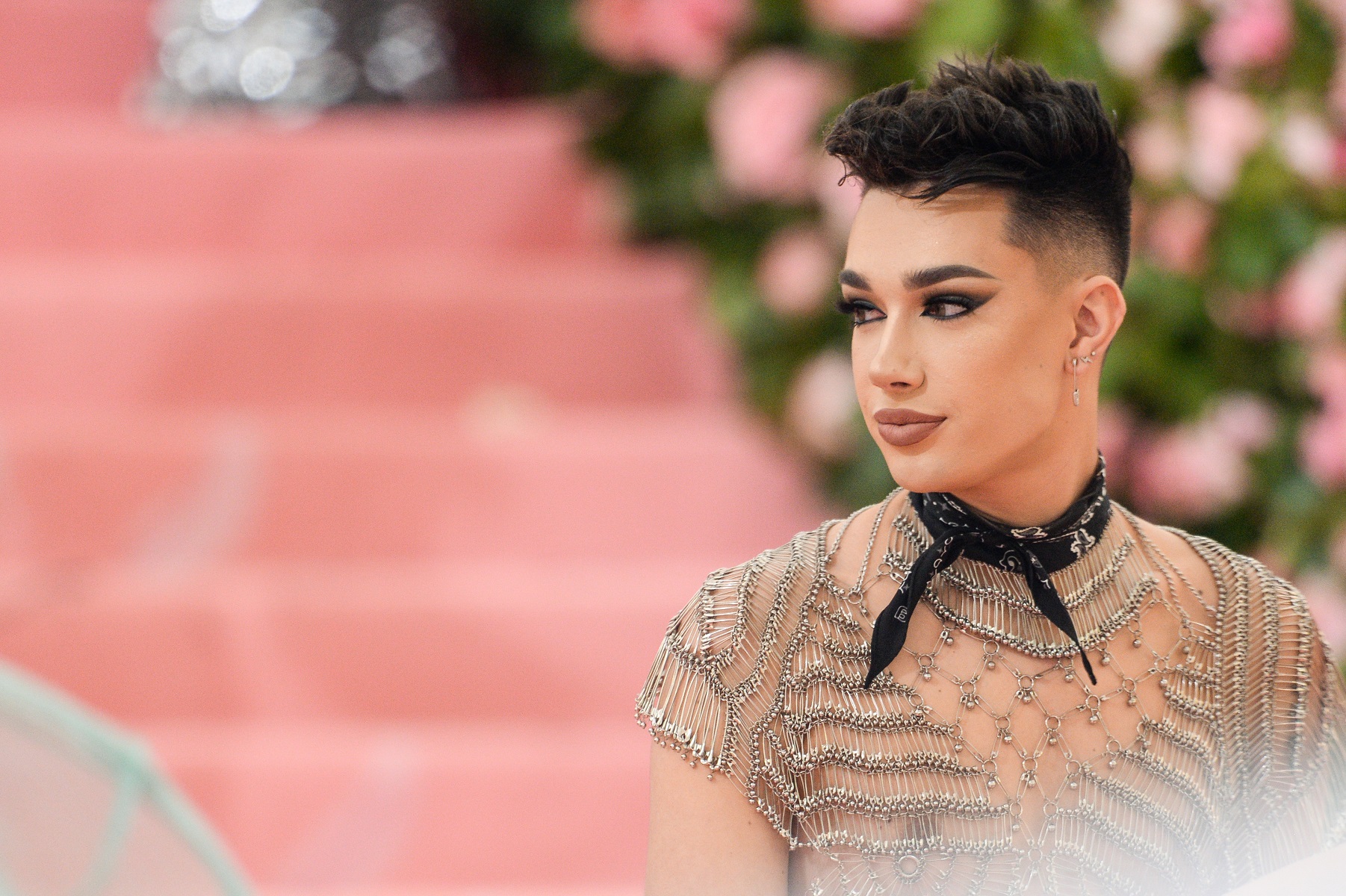 RELATED: Battle of the 40-Minute YouTube Videos: Who Did It Better? Tati Westbrook or James Charles
While Westbrook's video has gained a massive amount of attention, she's not the only content creator to levy such accusations against Star, in particular. On June 12, Ashlye Kyle, a content creator with 147,000 followers, made a video titled "I was on Jeffree Star's Payroll". In the video, she alleges Star gave her inside information that helped her gain a larger following. She went on to suggest Star was careful only to release information about creators that he had a personal problem with. Kyle is a part of a niche group of content creators dedicated to exposing drama on the platform.  
Four days after Kyle released her video, Sanders Kennedy released a video stating that he, too, had been given insider information by Star. According to Kennedy, Star commonly offered select drama channels gossip. That information appeared to be directly geared toward bringing down YouTubers that Star consider a threat to his own brand. Kennedy and Kyle both stated, in their respective videos, that they were never paid in money or gifts by Star.
Tati Westbrook claims Jeffree Star is holding the community "hostage"
The content creator community is rife with drama, but Westbrook is calling Star out for more than pure drama. In fact, she is accusing the beauty guru of blackmailing other members of the community and threatening to destroy the entire group. She stated, "I believed that he actually held blackmail material on many people and was capable of destroying the entire community."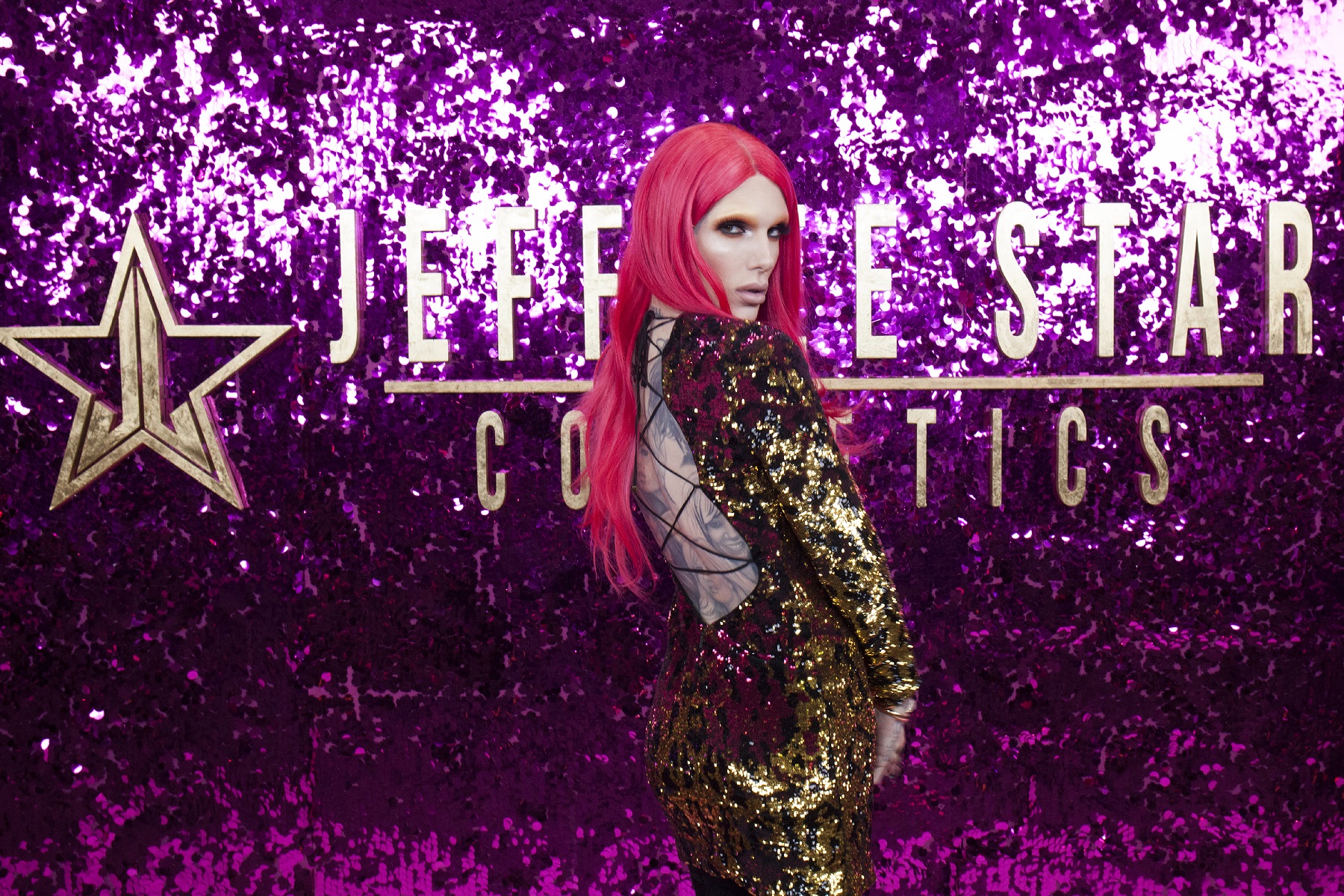 RELATED: A Look Back at All of Jeffree Star's Beauty Controversies, From Feuds to New Product Debates
In the video, Westbrook claimed she remained silent over the last year out of fear of being exposed. She went on to accuse Star of manipulating the beauty guru community and holding them "hostage" through intimidation. According to her statement, Westbrook claims Star has stated, multiple times, in private conversations, that he has "dirt" on several influential content creators.
Westbrook believes the threat is so real, that she encouraged her viewers not to jump to conclusions if information begins coming out. She also advised them not to engage in "cancel culture," if Star starts releasing tales about others in the community. Star, has yet to comment on the situation, although Dawson reacted to Westbrook's video in a Livestream. His partner, Ryland Adams, also made a public statement about the situation. Both Adams and Dawson have called Westbrook "crazy" and a "manipulator".
Tati Westbrook is considering her legal options
Westbrook ended her video by stating she would be seeking legal advice on how she can move forward. A civil lawsuit appears to be Westbrook's next step, but it's unclear how that type of legal action would work. Fans likely will not be made privy to any legal paperwork filed.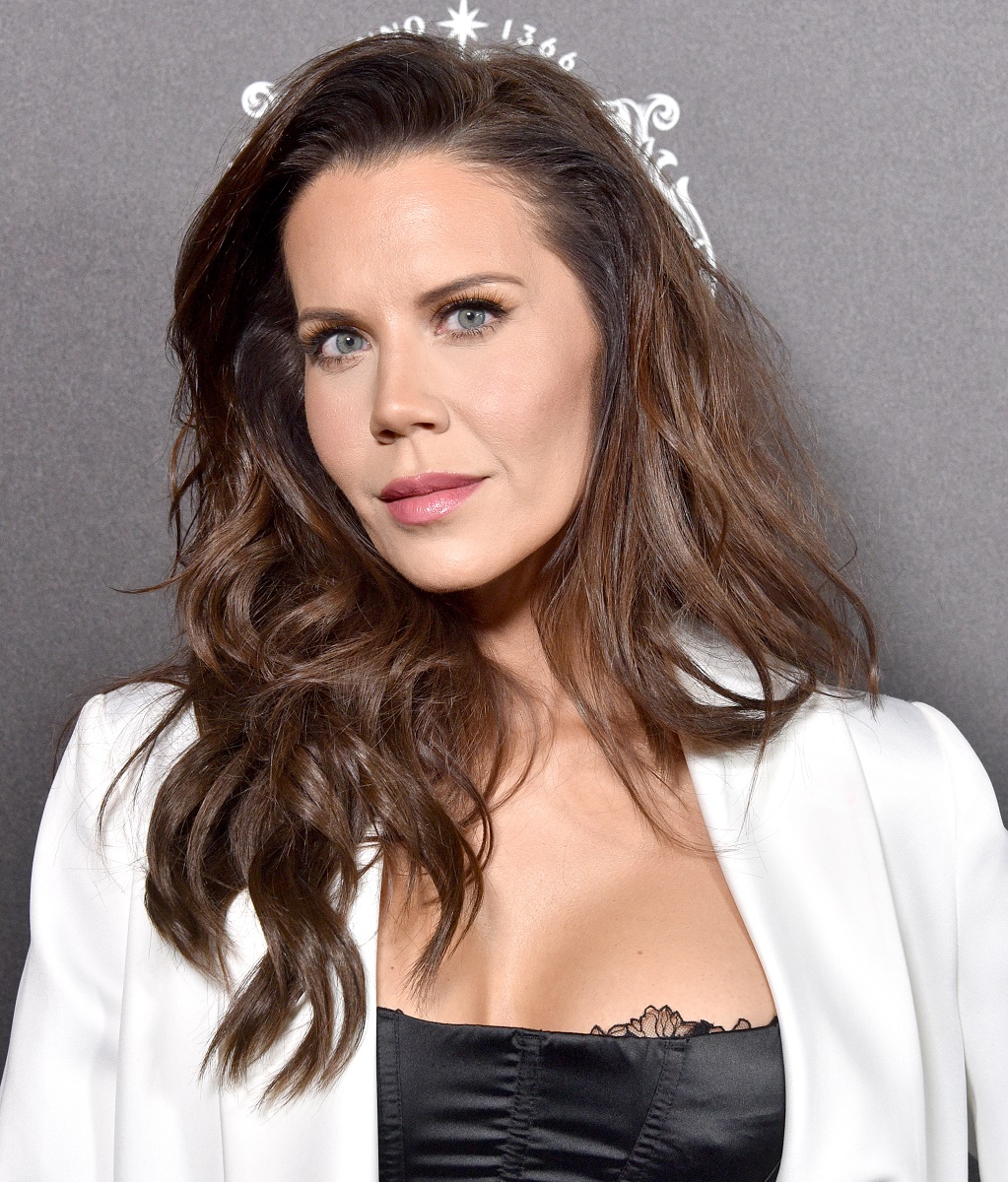 RELATED: What is Tati Westbrook's Net Worth?
If Westbrook is seeking damages, it is likely that she will aim to prove she lost income due to Dawson and Stars' actions. Aside from ad revenue earned from her YouTube videos, Westbrook owns a vitamin company. She also has her own line of beauty products.