Taylor Swift and Joe Alwyn Share a Love of 1 Communication Style
Taylor Swift and Joe Alwyn have more in common than just being Grammy-winning musicians. They both communicate in a similar fashion.
Taylor Swift and Joe Alwyn's relationship is one of the most private in entertainment. The Grammy-winning pair avoid discussing their personal lives. But due to their celebrity status, fans often deduce intriguing information about them from seemingly innocuous comments in interviews — like how they communicate.
Joe Alwyn prefers voice notes over texting
During an IMDb interview for Conversations with Friends, Alwyn spoke with his co-star Alison Oliver and communication. Oliver asked Alwyn if he preferred texting or talking over the phone. The actor confessed he likes a more connected conversation, and texting sometimes feels unnatural.
However, he did say he likes to use voice notes. According to Alwyn, sending voice notes helps establish a more natural conversation than texting. It turns out he has this in common with his significant other.
Taylor Swift has discussed her preference for sending voice memos
In the 2020 documentary Taylor Swift: Miss Americana, Swift spoke a lot about her songwriting process. In addition to her old-fashioned method of using a quill and ink to write ideas in her childhood diaries, she uses voice memos. 
The renowned songwriter stated she is scared of wasting moments of inspiration; thus, she records notes and stores them on her phone to later remember the hooks and lyrics. She often uses this method to record her songs. 
On Folklore and Evermore, Swift collaborated with producer Aaron Dessner. He shared a glimpse into their working relationship via a Tweet, in which he shared the songwriter kicked off their working relationship with a voice memo.
"She sent "cardigan," fully written in a voice memo," he told Pitchfork. "That's when I realized that this was unusual—just the focus and clarity of her ideas. It was pretty astonishing. Over the next couple months, this would just happen; all of a sudden, I'd get a voice memo. And then another. Eventually, it was so inspiring that I wrote more ideas that were specifically in response to what she was writing." Swift even publishes her voice memos for fans to listen to.
Joe Alwyn and Taylor Swift prefer to keep their relationship private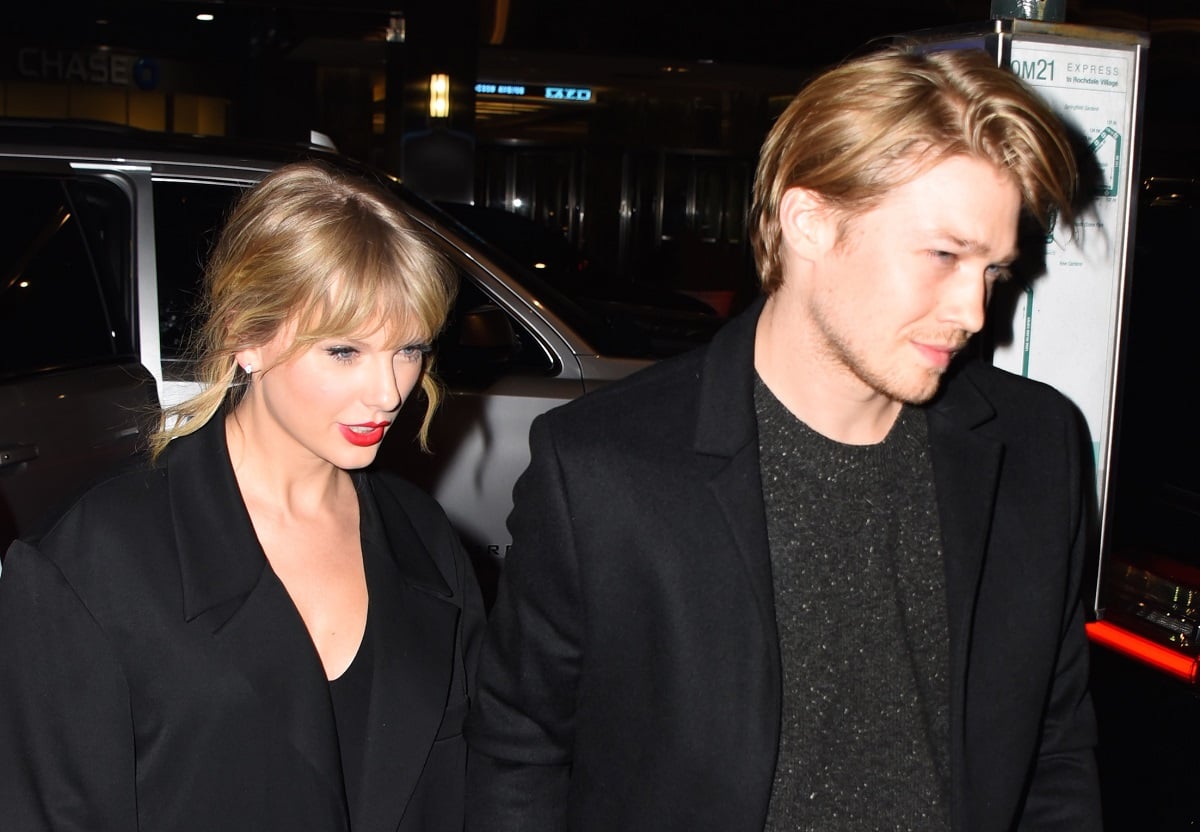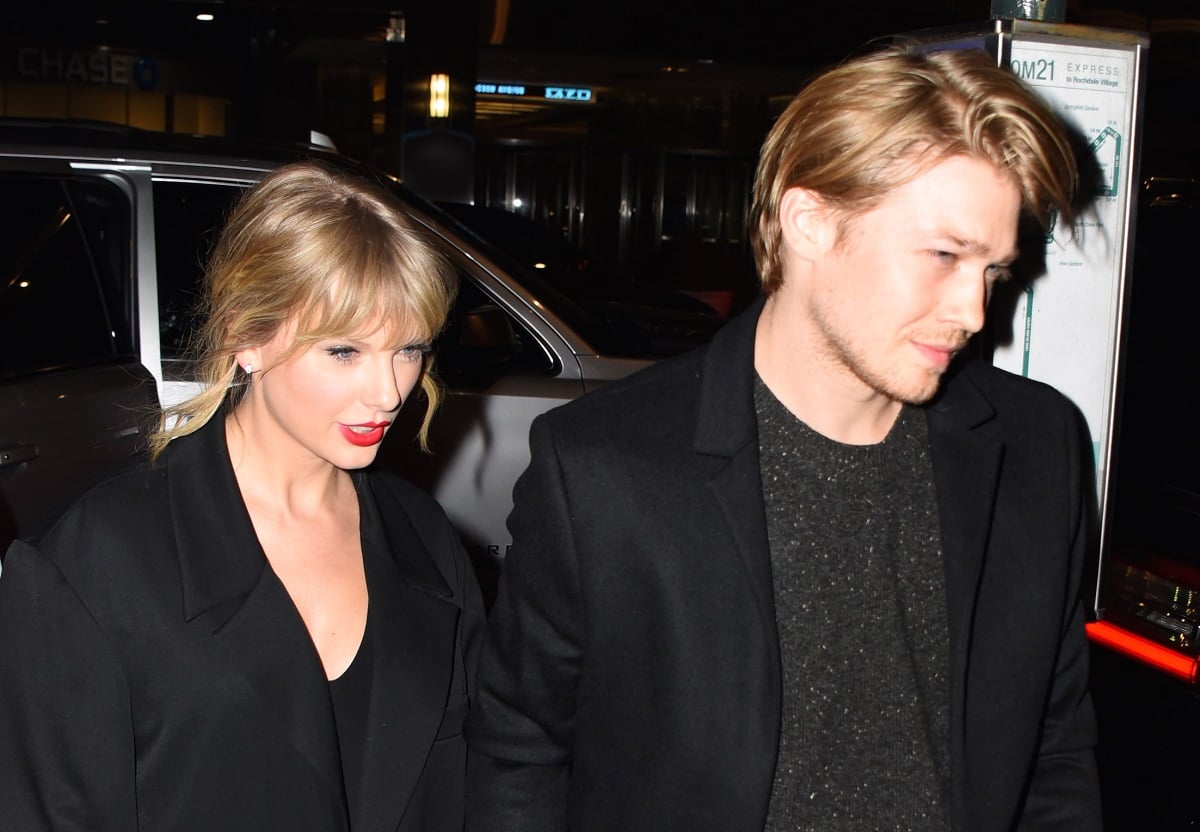 Alwyn and Swift reportedly met at the Met Gala in 2016. They later started dating months later yet remain secretive about the exact timeline, save for a few hints in Swift's lyrics. However, both have opened up about why they don't share details about their private life.
"'We live in a culture that is so increasingly intrusive," Alwyn told Elle UK of his response to those who say he's "guarded and private." "The more you give – and frankly, even if you don't give it – something will be taken." 
Given her high-profile status, Swift knew her relationship with Alwyn would face a lot of speculation. So she made choices to keep it private. "In knowing him and being in the relationship I am in now, I have definitely made decisions that have made my life feel more like a real life and less like just a storyline to be commented on in tabloids," she told Paul McCartney for Rolling Stone. "The idea of privacy feels so strange to try to explain, but it's really just trying to find bits of normalcy."