Taylor Swift Broke Her Own 'Rules' Writing 'Mad Woman': 'I Decided To Just Make What I Wanted To Make'
Folklore marks a lot of firsts for Taylor Swift. The 30-year-old dropped Folklore, her eighth studio album, without much hype as is her usual style. She surprised fans, aka "Swifties," with the album in July 2020, announcing Folklore on social media.
When Swifties listened to the album they were shocked and excited to hear the Grammy winner use a certain four-letter in her music for the first time on "Mad Woman." 
Fans think 'Mad Woman' is about a feud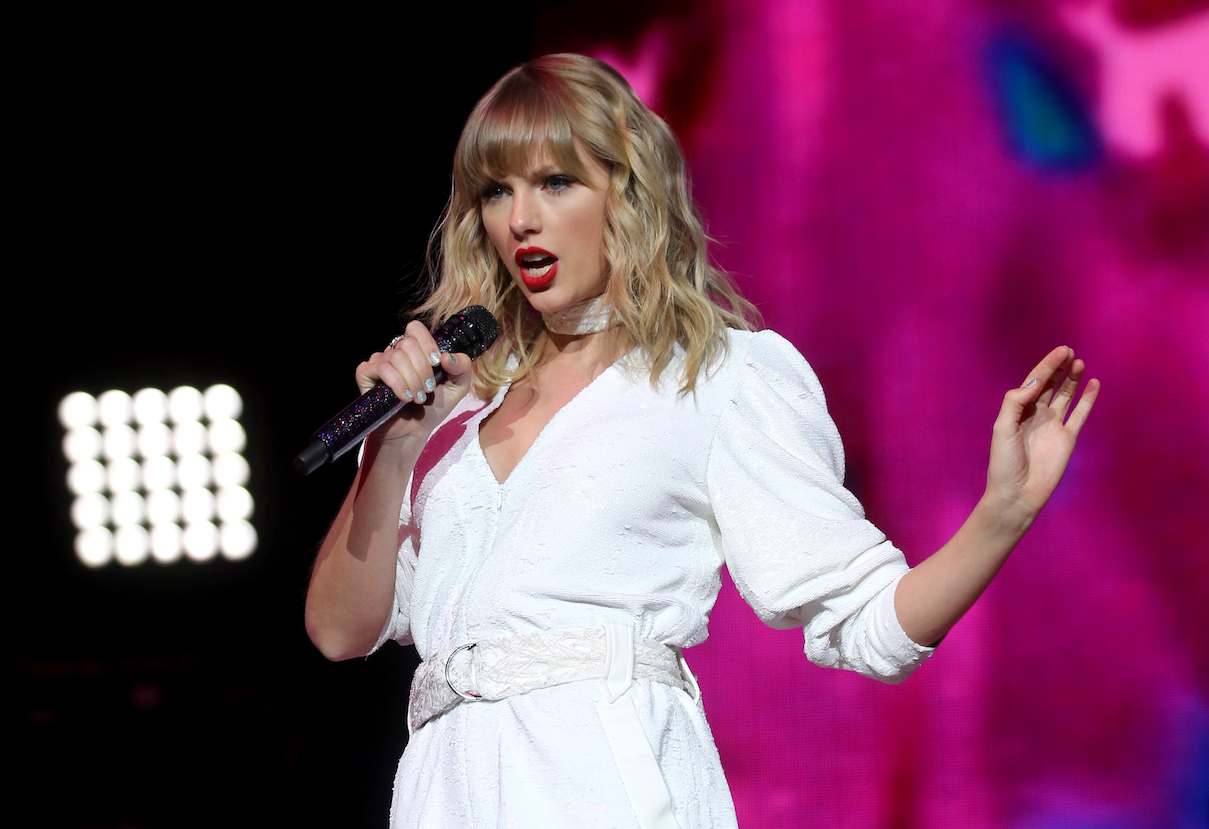 Per tradition with any new music from Swift, her fans immediately began dissecting the lyrics to every song on Folklore. The 12th track on the album, "Mad Woman" talks about being driven to anger. 
Swift fans have multiple theories on the song's meaning. Some think it's a direct result of her personal life. More specifically, her response to Scooter Braun gaining control of her master recordings. 
Others say the track might be about her ongoing feud with Kanye West. Other guesses include Demi Lovato, Karlie Kloss, and Rebekah Harness, the woman who used to live in Swift's Rhode Island mansion. 
Taylor Swift says saying 'f**k' on 'Mad Woman' felt true to the story 
In an interview with Entertainment Weekly published in December 2020, Swift opened up about "Mad Woman" as one of the publication's Entertainers of the Year. 
Asked how it felt to say "f**k" for the first time in a song Swift cheekily said, "F***ing fantastic." For those who still aren't listening to Folklore five months after its initial release here's where Swift says "f**k" in the song: 
What do you sing on your drive home?

Do you see my face in the neighbor's lawn?

Does she smile?

Or does she mouth, "F**k you forever"?

Taylor Swift's "Mad Woman."
As for her reasoning behind using the four-letter word in a song for the first time, Swift said she broke her own songwriting rules. 
"Every rule book was thrown out," she said. "I always had these rules in my head and one of them was, You haven't done this before, so you can't ever do this. 'Well, you've never had an explicit sticker, so you can't ever have an explicit sticker.'"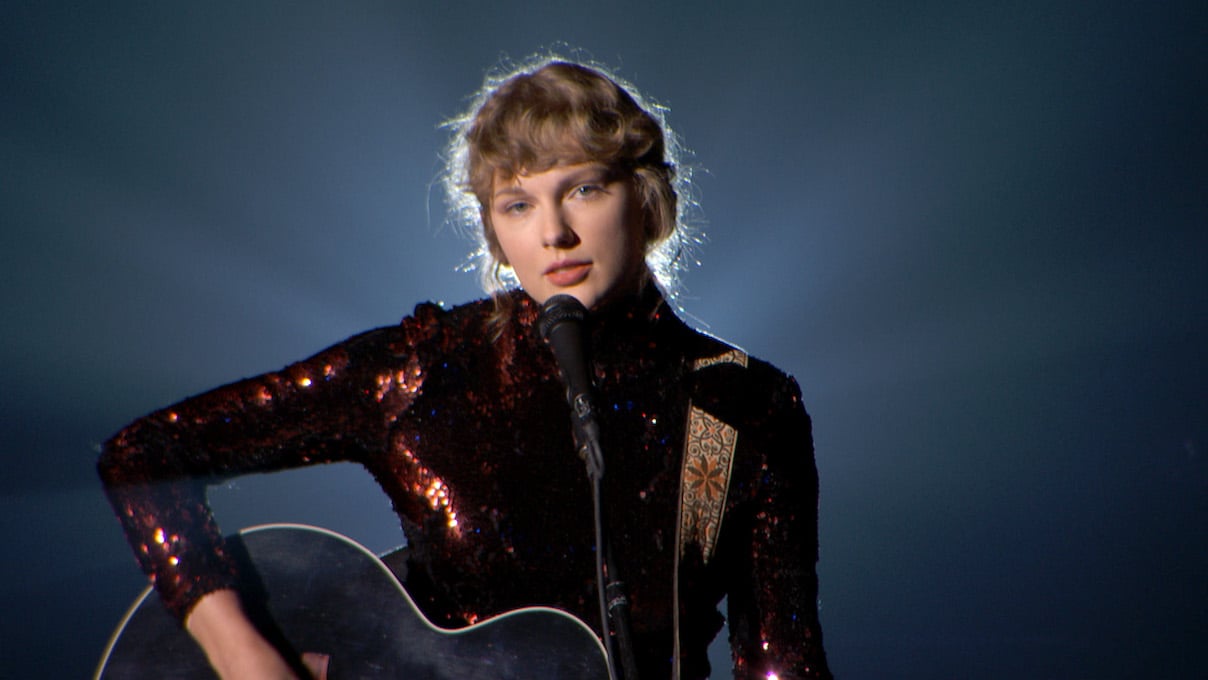 She continued, saying the word felt appropriate to the song and the story she was telling. 
"But that was one of the times where I felt like you need to follow the language and you need to follow the storyline. And if the storyline and the language match up and you end up saying the F-word, just go for it," Swift explained. "I wasn't adhering to any of the guidelines that I had placed on myself. I decided to just make what I wanted to make." 
The musician 'really happy' with the fan response to 'Mad Woman'
"I'm really happy that the fans were stoked about that because I think they could feel that," she said. "I'm not blaming anyone else for me restricting myself in the past. That was all, I guess, making what I want to make."
"I think my fans could feel that I opened the gate and ran out of the pasture for the first time, which I'm glad they picked up on because they're very intuitive," she added. 
Swifties will have to wait and see if Swift drops another F-bomb in the future.
At the time of publication, both Folklore and Evermore — the follow-up to Folklore — are streaming.