Taylor Swift Confessed 1 of Her Hit Songs 'Started Out As a Joke'
Taylor Swift once revealed that one of her hit songs began as a joke. But which one was it?
Though there are plenty of impressive things about Taylor Swift, one that always sticks out to fans is that she writes or co-writes all of her songs. And with a discography as big as Swift's that's no small feat. Throughout the course of her career, the talented songwriter has dominated the charts, won countless awards, and amassed millions of fans and dollars thanks to her music. But which one of Swift's hit songs actually started out as a joke?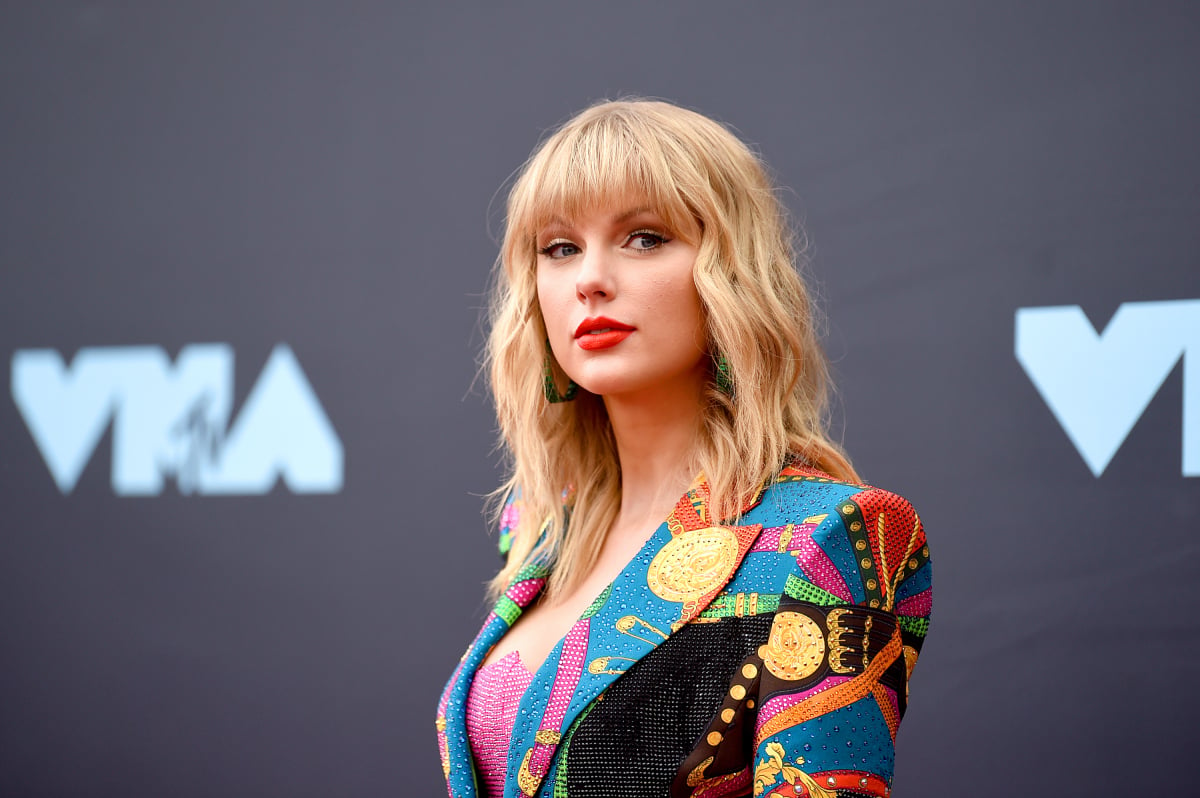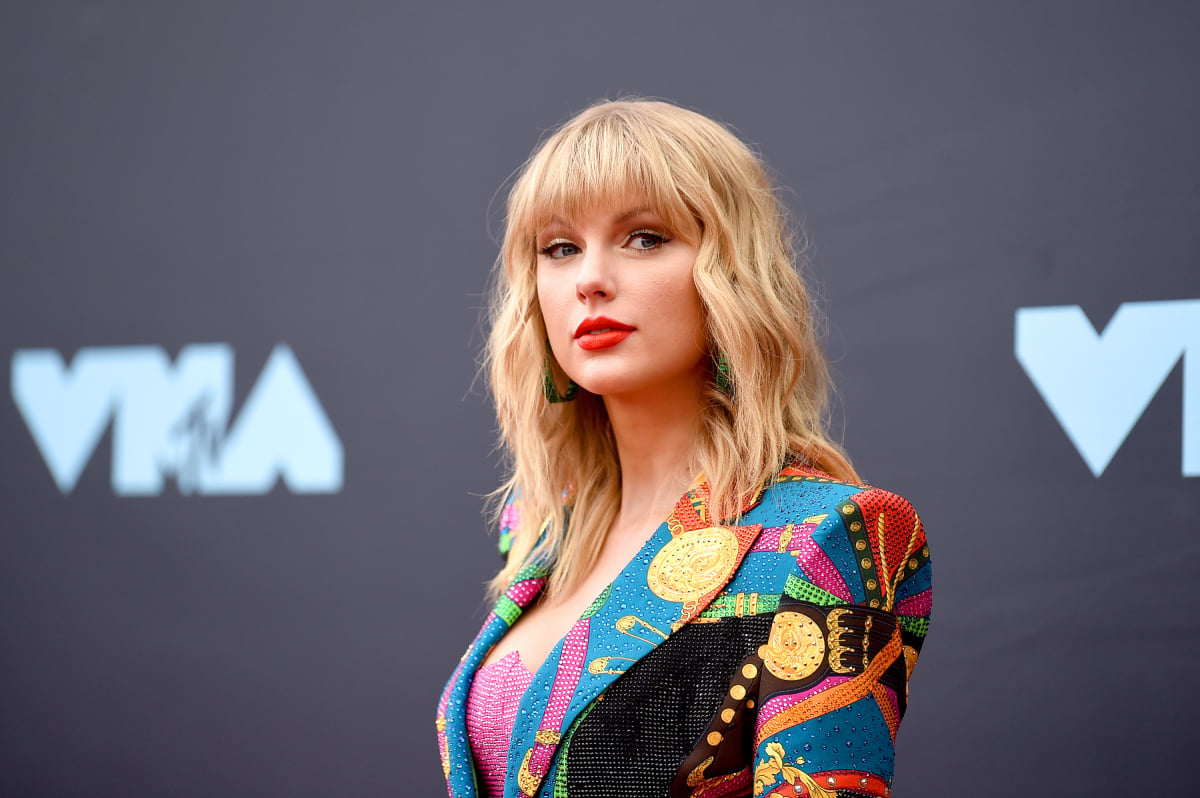 Swift has always been candid about her somewhat nebulous songwriting approach and how it's constantly changing. For example, she wrote "Lover" late one night in her Nashville home and the song came together so effortlessly it was almost like magic. Contrastingly, the "London Boy" singer had the concept for "The Man" in her head for years before she was able to execute the song.
Taylor Swift's song 'Blank Space' began as a joke
But one of Swift's most popular songs actually started off as a joke. When Swift was in her early 20s, the media was constantly commenting on her dating life or their perception of it. She was constantly being linked to male celebrities and it became common discourse. So, Swift started writing a song that played into the trope of her being a "maneater." Of course, diehard Swities will note that the song eventually turned into "Blank Space."
"That song started out as a joke," Swift shared with CBS This Morning. "I wrote it from the perspective of, just kind of being very well aware of the things that have said about my personal life in the last couple of years … so seeing that kind of take place and seeing how much these media sites were just reveling in it, I mean they loved it, just like, 'Look at the slideshow of Taylor's ex-men!' And it was like I'd look at it, you know, and you click on it and it just drives you crazy! I don't even know half of them, and that was one time we went to lunch, and we were friends or whatever."
The songwriter created a character to combat dating rumors in the media
Continuing on, Swift shared that writing the song and building a character around it actually helped her cope with the continuous scrutiny and rumors. "Like if I separate myself from it, it's actually a pretty complex character and she's actually kind of exciting and interesting," the "False God" singer shared.
Of course, "Blank Space" wouldn't be the last time that Swift used a character as a form of protection. In fact, her entire album, Reputation, is based on an alter-ego version of her that was created in the media. After Swift's infamous feud with Kanye West and Kim Kardashian West, she received a lot of backlash in the media and was called everything from "calculated" and "manipulative" to a "snake." In order to cope with it, Swift bought into the criticisms for artistic purposes.
Swift also created from the perspective of a character for her album, 'Reputation'
"Yeah, this is the character you created for me, let me just hide behind it," Swift shared with Vogue about the persona she created for Reputation. Continuing on, Swift shared that the album wasn't destroying what she'd built in the past but rather served as a form of protection. "I just wanted to redecorate," the folklore artist shared. "I think a lot of people, with Reputation, would have perceived that I had torn down the house. Actually, I just built a bunker around it."
It's pretty impressive that Swift was able to create such a catchy song as a joke. She might have been ridiculed in the media for her "dating habits", but it seems as if she's having the last laugh.