Taylor Swift Confesses There Were 'No Rules' When She Was Writing 'folklore'
Anyone who has been following Taylor Swift's career knows that she's nothing if not strategic. The folklore artist has been heralded as the queen of Easter
Anyone who has been following Taylor Swift's career knows that she's nothing if not strategic. The folklore artist has been heralded as the queen of Easter eggs, often dropping clues about her music months or even years before she releases it to the world. Furthermore, Swift is always the brains behind the marketing used to promote her albums, coming up with clever ideas like including parts of her old journals with the deluxe editions of her albums. In fact, Swift is so good at marketing and PR, she's confessed that it would be her career path if she wasn't a musician.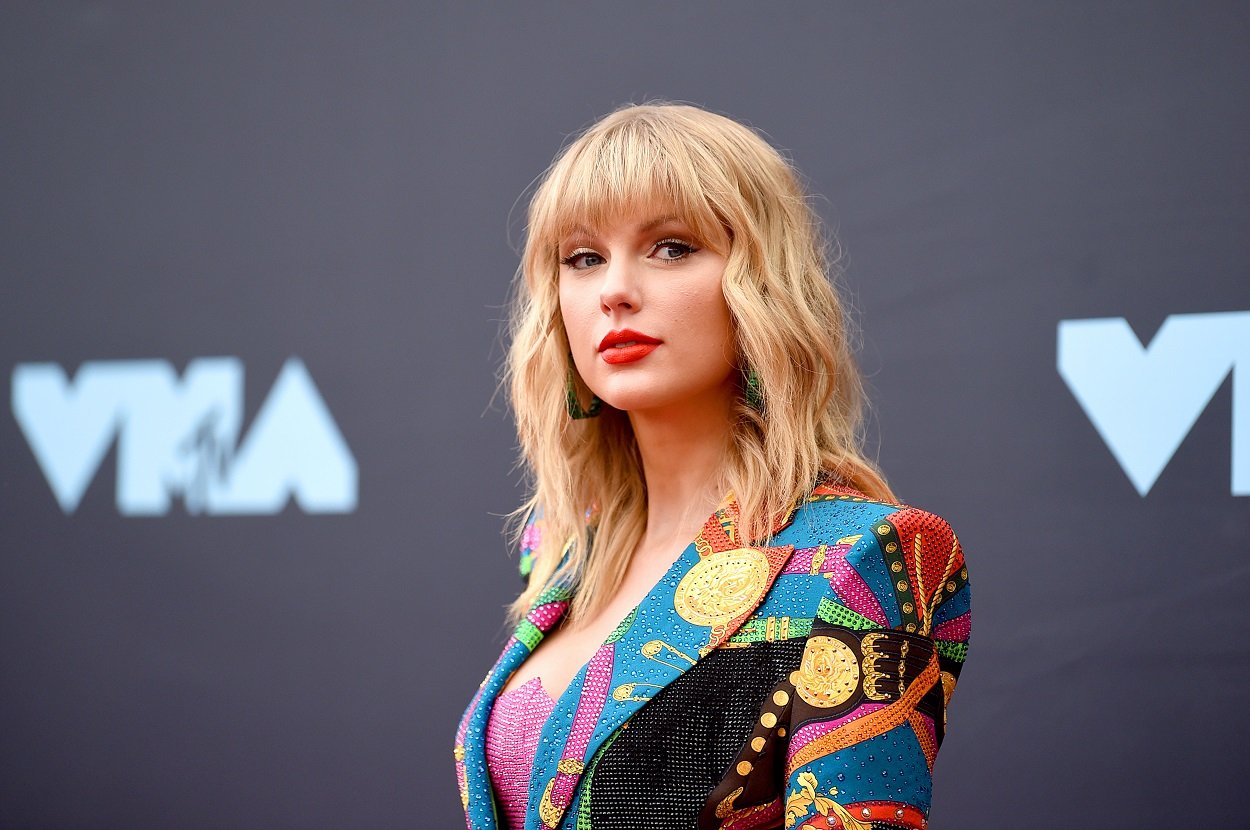 Swift has always had big lead-ups to her album releases, which is why Swifties were shocked when she released her eighth studio album, folklore with less than 24 hours of notice. The way the "peace" singer released folklore was unprecedented for her, but the way she released the album isn't the only thing Swift did differently. In fact, the writing folklore allowed Swift to break her own rules like never before.
Taylor Swift reflects on making 'folklore'
Funnily enough, when Swift reached out to Aaron Dessner (with whom she co-wrote most of folklore) to see if he was interested in working together, she wasn't even sure she was writing an album. Swift was merely looking for a creative outlet and a way to deal with quarantine. It wasn't until she and Dessner wrote a few songs did Swift realize that she was, in fact, making an album.
"I had originally thought, 'Maybe I'll make an album in the next year, and put it out in January or something,' but it ended up being done and we put it out in July," Swift shared in a conversation with Paul McCartney for Rolling Stone. But even when Swift realized that she was making an album, she didn't feel the restrictions of past albums. Since she didn't have to think about how her music would translate to the radio or concerts, she wasn't bound by a set of rules.
The singer thought about 'folklore' differently than her other albums
"And I just thought there are no rules anymore, because I used to put all these parameters on myself, like, 'How will this song sound in a stadium? How will this song sound on radio?'" Swift shared. "If you take away all the parameters, what do you make? And I guess the answer is folklore."
Swift also felt like she had more freedom lyrically. She took pleasure in using more poetic words since she didn't feel the restriction of writing music for the radio. This made folklore feel like even more of a narrative of stories for fans to immerse themselves in.
Swift was freer with her lyrics for the album
"I was also using words I always wanted to use — kind of bigger, flowerier, prettier words, like 'epiphany,' in songs," Swift shared. "I always thought, 'Well, that'll never track on pop radio,' but when I was making this record, I thought, 'What tracks? Nothing makes sense anymore. If there's chaos everywhere, why don't I just use the damn word I want to use in the song?'" Clearly, Swift feeling more free worked out for her. We're interested to see if folkore will rack up any Grammys. But, even if it doesn't, Swifties are still over the moon about the album.