Taylor Swift Has Furnished Plenty of Her Friends' Homes
Taylor Swift is known for being generous to her friends. The 'folklore' artist has even surprised her friends by furnishing their homes.
Many of Taylor Swift's friends have publicly gushed about how generous she is. The evermore artist has been known to make everything from baby blankets to intricate desserts for the people she cares about. Recently, Swift made headlines for sending ex-boyfriend Joe Jonas and his wife, Sophie Turner, a gift when they welcomed their daughter, Willa Jonas, into the world. Soon after, Swift went on to reference the irony of that unique moment in her song "Invisible String."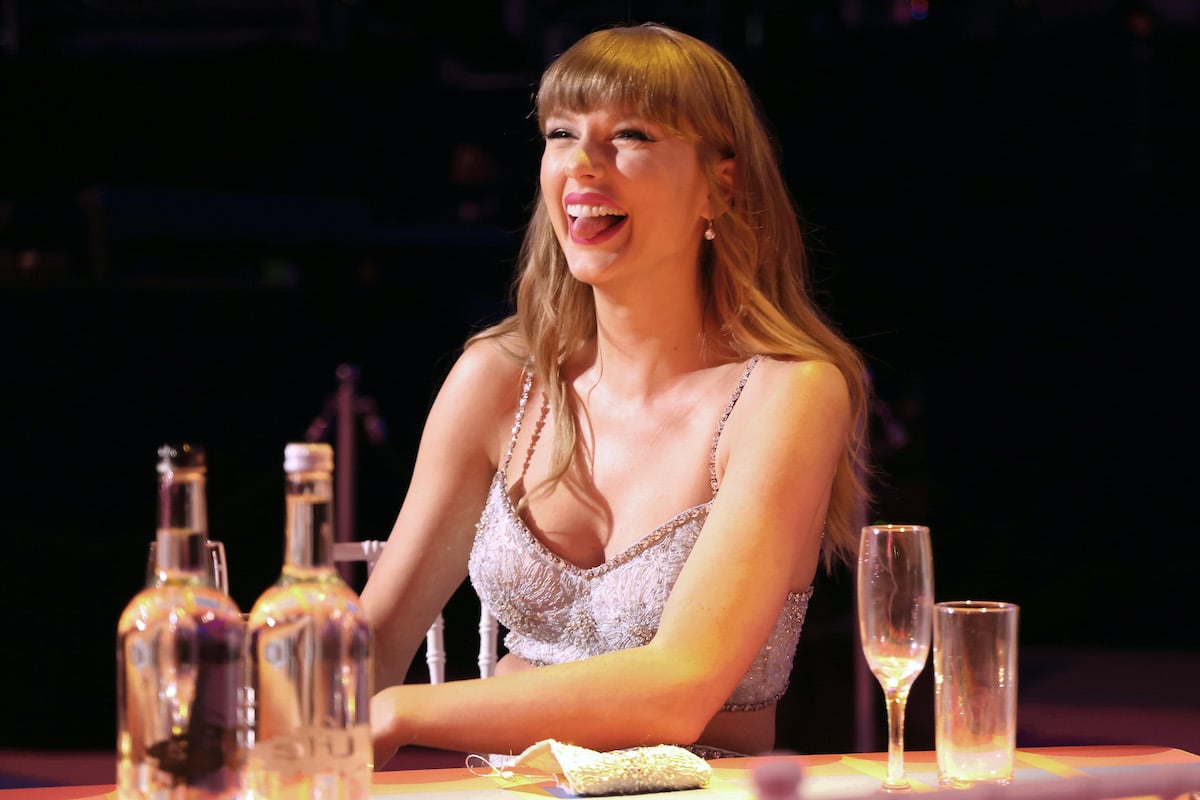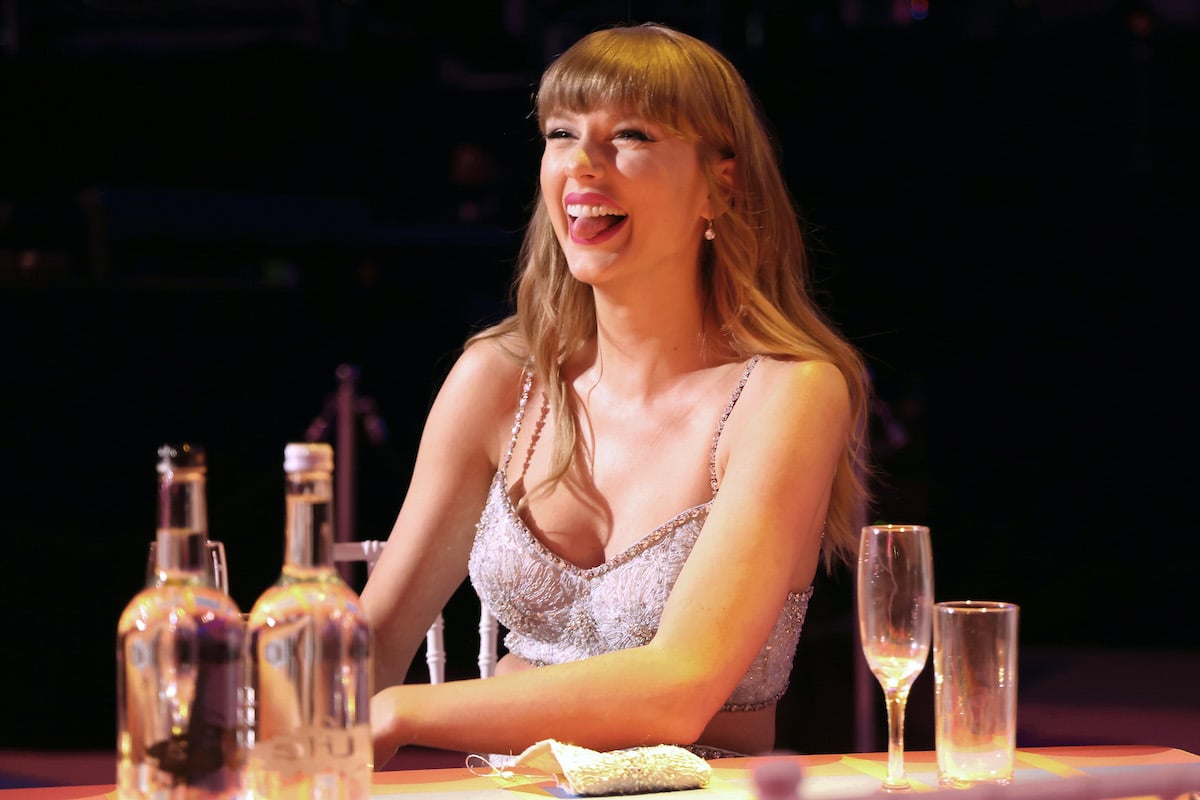 Taylor Swift's net worth allows her to be very generous to her friends
With a staggering net worth of $400 million, Swift can certainly afford to be generous to her close friends, family, and even loyal fans. When the coronavirus (COVID-19) pandemic first started affecting people in the States, Swift quietly donated thousands of dollars to several of her fans. One fan tweeted that Swift gifted her with $3,000 after seeing her tweets about being under some financial and emotional strain.
The 'cardigan' singer has furnished her friends' homes
While gifting her friends often comes from a kind place, sometimes Swift's generosity also benefits her creatively as well. For example, the "Mr. Perfectly Fine" singer has furnished many of her friends' homes because she enjoys the process of decorating. In fact, in an old interview with SiriusXM, Swift shared that if she weren't a musician, she might have pursued a career in interior design.
"I definitely would've gone to college," Swift shared when asked what she'd be doing if she weren't a singer-songwriter. "I would have gone to college probably for business. And I might have ended up following my passion for shopping for furniture and been an interior decorator. I've been known to, like, go into my friends' apartments and fill it with furniture. And they get home and it's like furnished. My friends, they don't like — they don't buy furniture, and I love buying furniture.
"And, you know, I just have such a blast with it that I think that might be something that I would love enough for a backup career. But I would never love anything as much as doing this."
Swift also might have pursued a career in marketing and PR if she weren't a famous singer-songwriter
Of course, Swift's non-musical interests don't begin and end with interior design. She also truly enjoys some of the business side of her career. Though many people don't know it, Swift is often the brains behind the marketing and PR for her albums and tours. In fact, Swift has also shared that if she weren't a musician, she'd consider pursuing a career in marketing or PR.
"I'm good with being alone, with thinking alone," Swift shared in an interview with Billboard. "When I come up with a marketing idea for the Lover tour, the album launch, the merch, I'll go right to my management company that I've put together."
Clearly, Swift is a woman of many talents. We'd wager that even if she weren't the famous Taylor Swift, she'd still be highly successful in whatever career she chose to pursue.