Taylor Swift: Her Best Breakup Songs of All Time
Taylor Swift is the queen of breakup songs. She has always managed to win the hearts of millions with her passionate tracks about love and heartbreak. And although the musician has an abundance of incredible songs to remedy a broken heart, these are her seven best breakup songs of all time.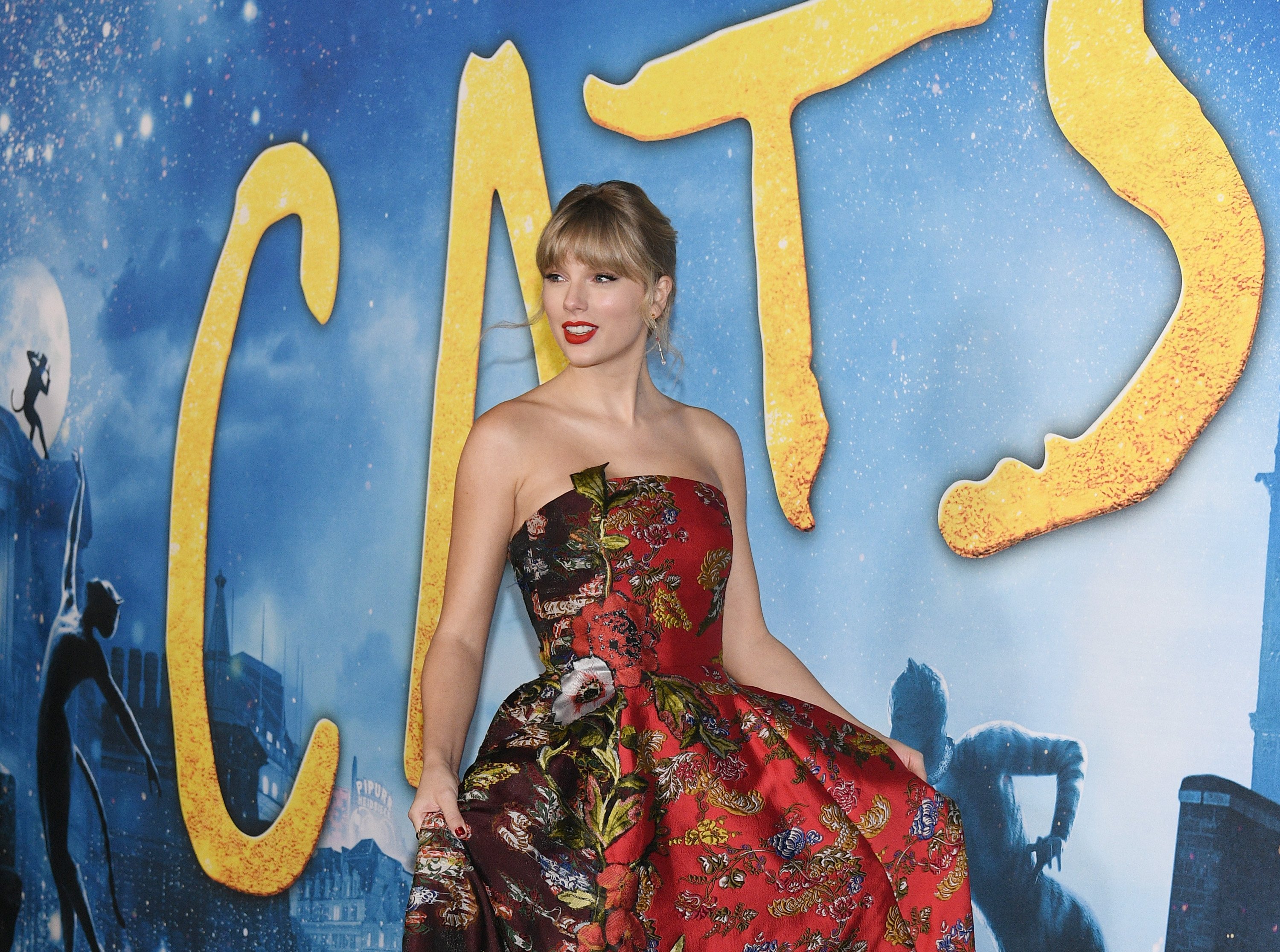 "All Too Well"
"But you keep my old scarf from that very first week. 'Cause it reminds you of innocence and it smells like me."
Fans of Swift argue that "All Too Well" is not only the artist's best breakup song, but one of the best tracks in her entire discography. And after one listen, it's not difficult to see why.
Swift pours her heart and soul into her lyrics, and it's clear she means everything she's saying. The singer paints a beautiful picture of an authentic relationship, involving dancing "in the refrigerator light" and keeping old articles of clothing that smell like a past love. 
"Red"
"Faster than the wind passionate as sin ending so suddenly."
Here is another incredible song from Swift's album, Red. In this track, Swift expresses the sheer pain and passion she feels for her ex. According to Color Wheel Pro, "Red is the color of fire and blood, so it is associated with energy, war, danger, strength, power, determination as well as passion, desire, and love. Red is a very emotionally intense color." And it's not surprising, because this is an emotionally intense song.
"Exile"
"You're not my homeland anymore. So what am I defendin' now? You were my town, now I'm in exile seein' you out".
Folklore's incredible song (featuring Bon Iver) tells the story of a toxic relationship in ruins. Fans of Swift can easily relate to this situation, which is why it's such a meaningful track.   
"Wildest Dreams"
"Someday when you leave me I bet these memories will follow you around."
"Wildest Dreams" off of Swift's 1989 album is such a hit for a reason. Not only is the song incredibly catchy, but it also has thoughtful lyrics. In this extraordinary track, Swift is in a relationship that she knows will eventually come to an end. The lyrics, boldly stating: "someday when you leave me," imply Swift knows how vulnerable she is with this new love.  
"Back to December" 
"It turns out freedom ain't nothing but missing you, wishing I'd realized what I had when you were mine.
This song, which is famously written about Taylor Lautner, tells the tale of a classic breakup. Yet unlike most of Swift's songs in which she is getting broken up with, "Back to December" implies Swift was the one to do the dumping. Unfortunately for Swift, as she says in her lyrics, "freedom ain't nothing" but missing him.  
"This Love"
"Tossing, turning, struggled through the night with someone new."
"This Love" is a slowed down, sleepier track off of Swift's 1989 album. In the song, she sings of a couple that keeps breaking up and getting back together again. And as much as they try to make relationships work with other people, their minds keep racing back to each other. 
"Teardrops on My Guitar"
"Drew walks by me, can he tell that I can't breathe?"
And finally, going back to where it all started with Swift. "Teardrops on My Guitar" was the artist's first breakout song. People couldn't turn on a single radio station without this track pouring out of the speakers. And although this song isn't about a breakup per se, it tells the classic tale of wanting someone who doesn't want you back. Little did we know back in 2006 when this song was released, that Swift would end up becoming one of the most famous musicians of all time.