Taylor Swift Isn't Nominated For a Grammy Award For Olivia Rodrigo's 'Sour' Album, Despite Being Credited As a Songwriter
Taylor Swift has been honored at the Grammy Awards for years and has established herself as a prolific pop singer-songwriter. Olivia Rodrigo has emerged as a Gen Z pop star on the rise, and naturally, the Disney+ star has looked up to Swift for years.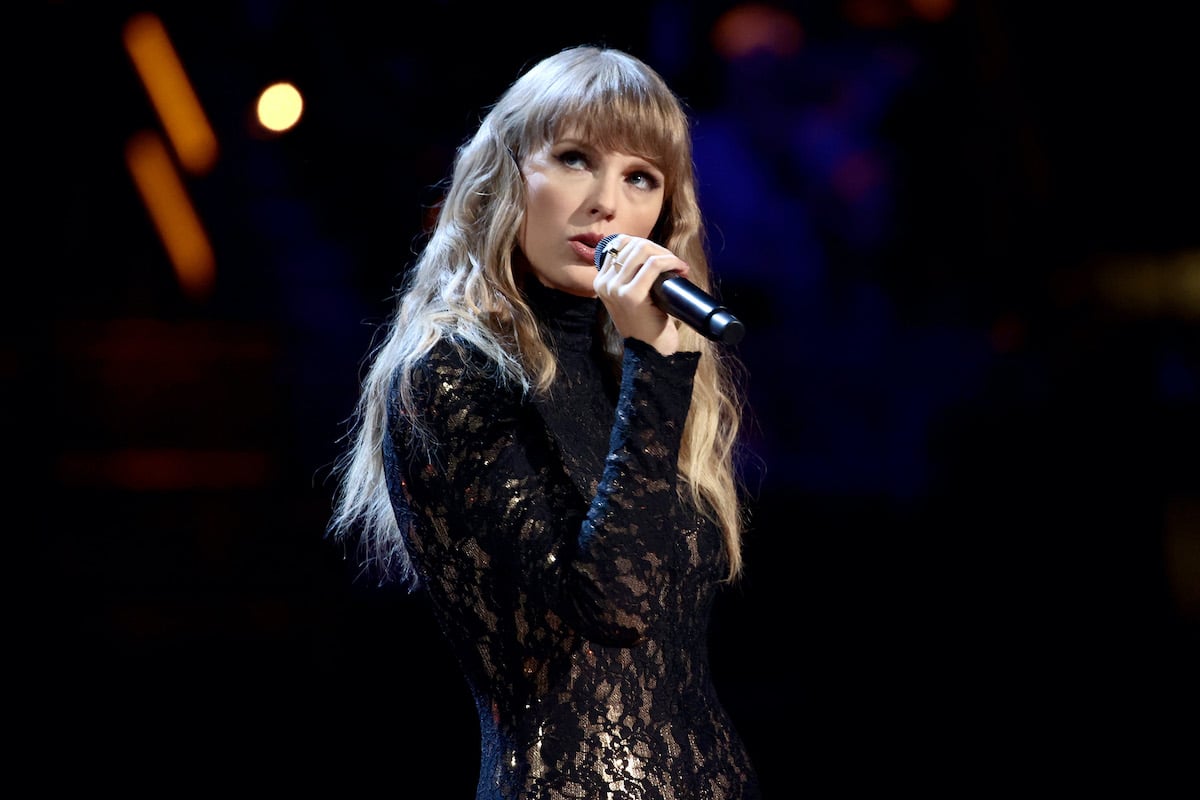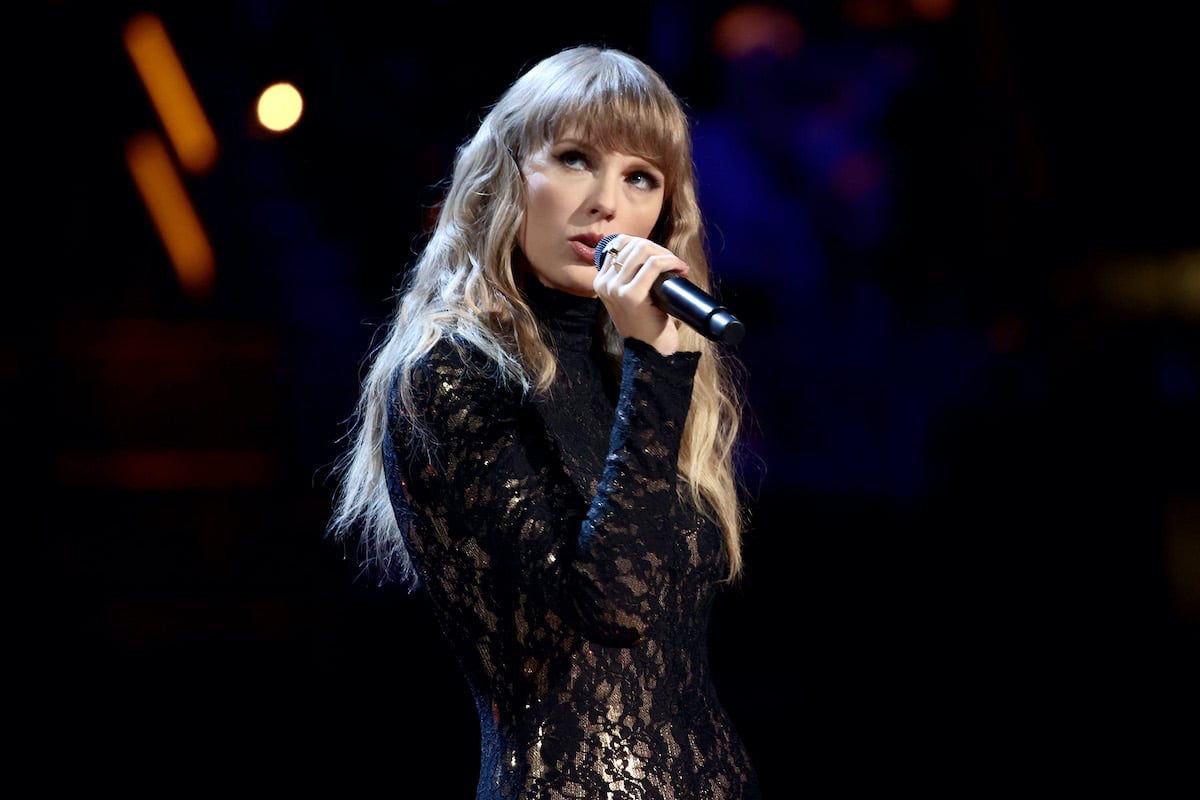 Taylor Swift is credited as a songwriter on Olivia Rodrigo's album 'Sour'
On her debut album Sour, Olivia Rodrigo showcases her abilities as both a singer and songwriter on tracks such as "1 step forward, 3 steps back" and "traitor." Her debut single, "drivers license," shot to No. 1 on the Billboard Hot 100 chart; she replicated this success with the smash single "good 4 u."
On the song "déjà vu," Rodrigo interpolated Swift's song "Cruel Summer" from her 2019 album Lover. The song was written by Swift, Jack Antonoff, and singer St. Vincent, credited under her name Annie Clark, and produced by Swift and Antonoff. "Cruel Summer" has held a special place in Rodrigo's heart for a while; she even covered the song in 2020.
Because "déjà vu" included elements of "Cruel Summer," Swift, Antonoff, and Clark are credited as songwriters on the track. So when Sour was nominated for Album of the Year at the 2022 Grammy Awards, music fans wondered if Swift would be credited, as all songwriters on Album of the Year nominees are credited as part of the nomination.
Taylor Swift isn't eligible for a Grammy Award for 'Sour'
However, the Recording Academy made clear that they draw distinctions between songwriting credits for original content as opposed to sampling, interpolating, or covering.
According to Billboard, the Academy released a statement drawing this line in the sand.
"During the submission process, the Academy received credits from the label for the track 'déjà vu," the statement read. "Last week, we received the correct credits from the label that recognize Annie Clark, Jack Antonoff, and Taylor Swift as songwriters of an interpolation on the track, 'déjà vu.' In keeping with current Grammy guidelines, as songwriters of an interpolated track, Clark, Antonoff, and Swift are not nominees in the Album of the Year category for Sour."
Instead, "Antonoff and Swift are nominated in the category for Swift's album, evermore." Rodrigo's song "1 step forward, 3 steps back" also contained an interpolation of "New Year's Day," a song Swift and Antonoff co-wrote for Swift's 2017 album, reputation.
Taylor Swift won Album of the Year in 2021
Swift won't be competing against herself in the Album of the Year category at the 2022 Grammy Awards. But she will be competing against herself in a different sense: she took home the golden gramophone for the award in 2021 for her album folklore.
Evermore served as a companion album of sorts to folklore, leading many to wonder if Swift will take home the award two years in a row. But she'll have some stiff competition from the likes of Kanye West, Doja Cat, Billie Eilish, Lil Nas X, and of course, Rodrigo herself.
RELATED: Olivia Rodrigo Got a 'Strange' Gift From President Biden When She Visited the White House