Taylor Swift Knew 1 of Her Relationships Wouldn't Last Long, But Admits the Breakup Still 'Hurt'
Taylor Swift knows a thing or two about heartbreak. Over the years, the singer has dated and broken up with several famous men whom she later wrote hit songs about. Though many of her past relationships came and went, only a few left the singer deeply hurt after they ended, including one that was pretty short-lived.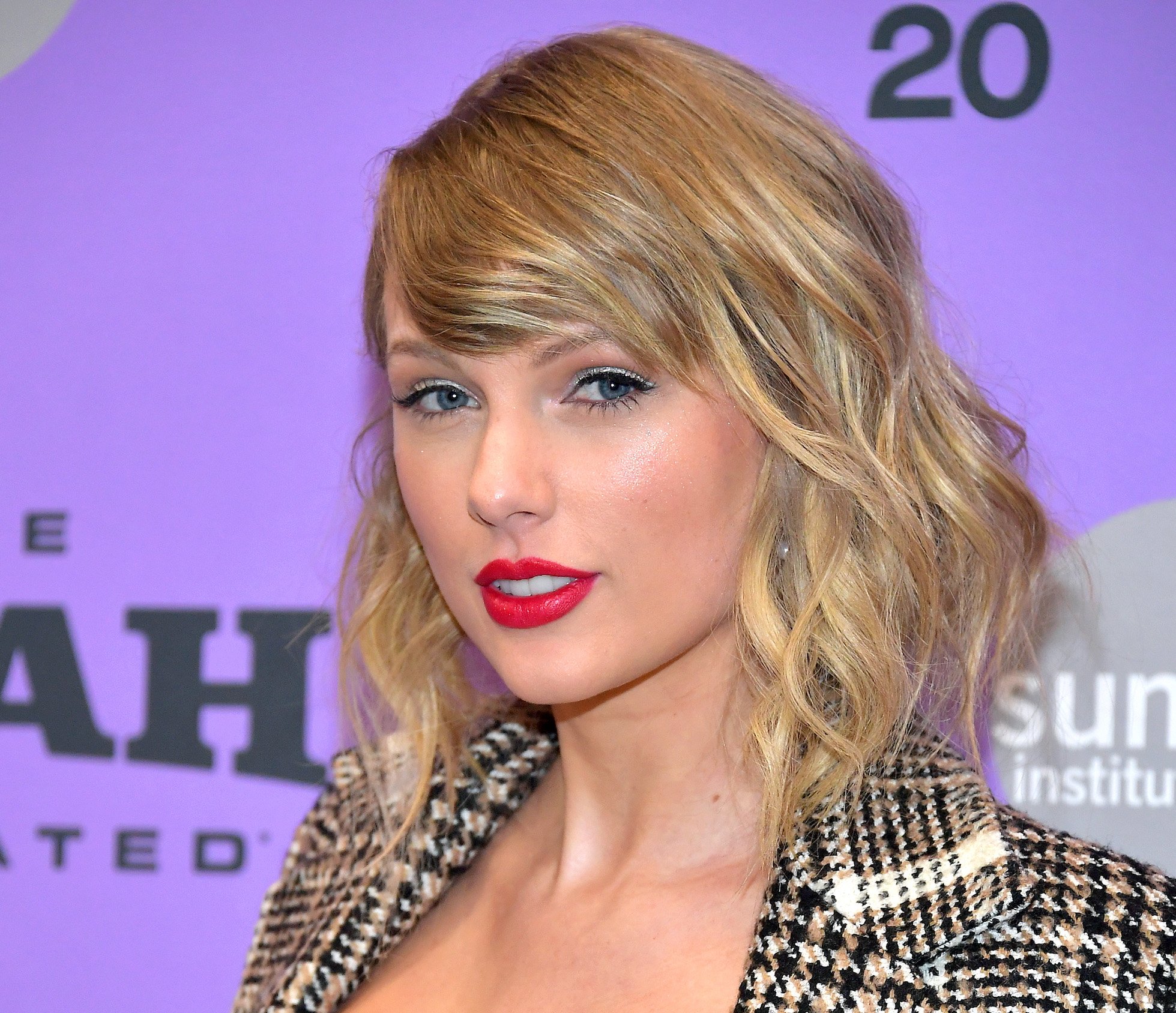 Taylor Swift dated Conor Kennedy for a few months in 2012
Following her high-profile romances with John Mayer and Jake Gyllenhaal, Taylor Swift struck up an intense summer fling with Robert F. Kennedy Jr.'s son Conor Kennedy in 2012.
The pair first sparked romance rumors in July 2012 after Swift spent a weekend with the Kennedy family at their compound in Hyannis Port, Massachusetts. According to J. Randy Taraborrelli's biography, The Kennedy Heirs, Swift spent a great deal of that weekend with the Kennedy's cousin Patrick Schwarzenegger. However, after Schwarzenegger left the compound for work, the singer began spending time with Conor, who's four years her junior.
The two grew close after Kennedy opened up about his mother's suicide which took place two months prior.
"Taylor was saddened when she heard the details of how Mary Kennedy had died," Taraborrelli wrote, according to Us Weekly. "She was close to her own mother and couldn't imagine how Conor was able to go on after facing such tragedy. She admired his strength, his resolve."
It wasn't long before the pair were spotted hanging out together romantically. Throughout the rest of the summer, Swift and Kennedy did plenty of super cute, super couple-y activities together, like making out on the Kennedy family's estate and splashing around in the ocean together.
The pair even attended the wedding of Conor's cousin Kyle together, which many thought the "Tim McGraw" singer had crashed before her reps confirmed that she was, in fact, invited.
From an outside perspective, it looked like things were going well between Swift and Kennedy.
While it seemed like the pair's relationship was going in the right direction, things soon began to fall apart. As the warmer months cooled off, so did Taylor Swift's relationship with Kennedy. The two officially called it quits in October 2012.
According to the singer's friend, she was 'hurt' when her relationship with Conor Kennedy ended
Since Taylor Swift is known for not speaking publicly about her boyfriends, she has kept a tight lip on short-lived romance with Conor Kennedy.
However, a friend of the singer previously opened up about her summer fling with Kennedy, which was one of her shortest relationships to date.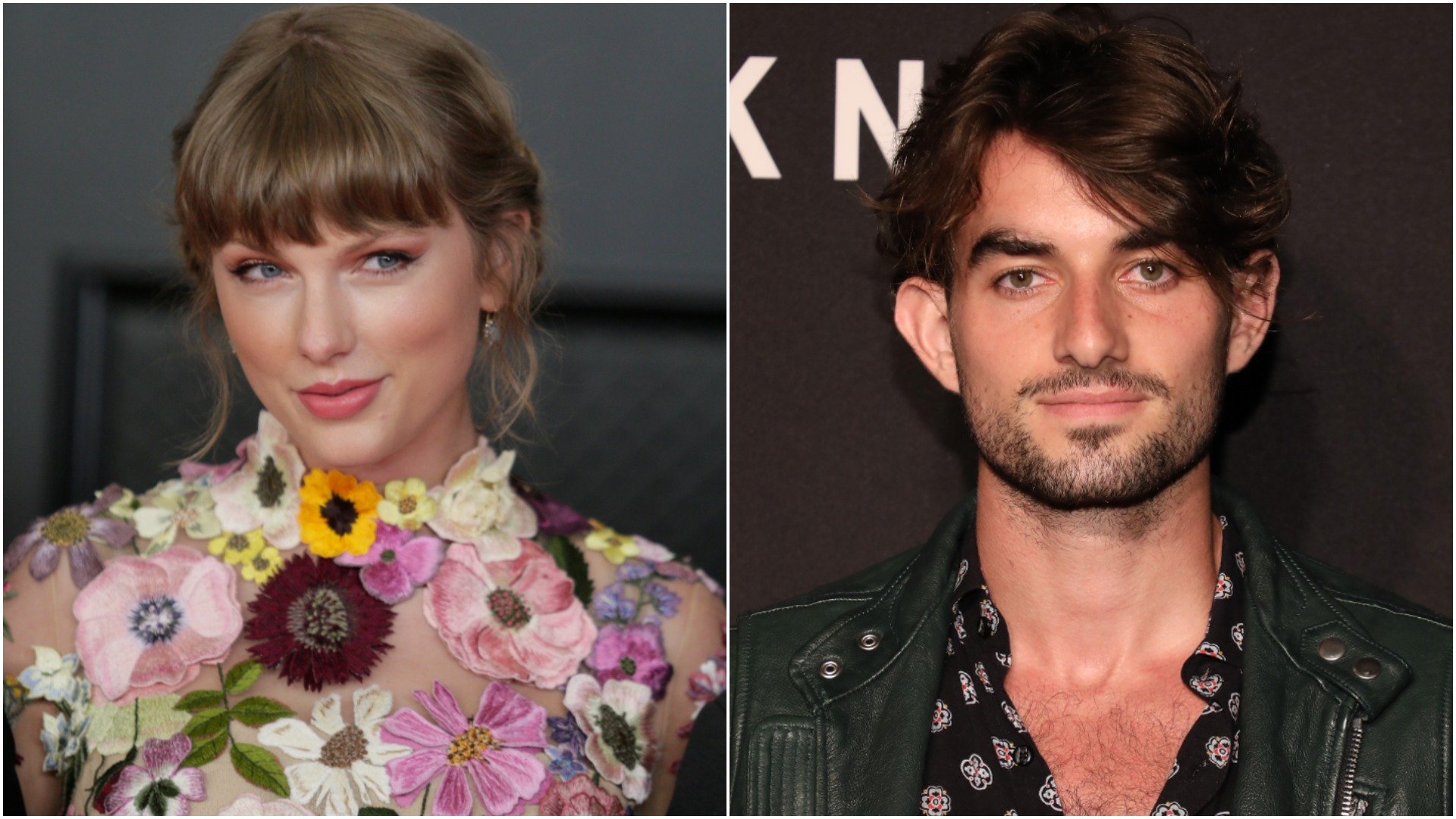 RELATED: Taylor Swift's Most Popular Songs About Conor Kennedy
While speaking with Vanity Fair in 2013, the friend revealed that Taylor Swift's relationship with Conor Kennedy was "just like a two-month thing." Although they got along great, Kennedy's age proved to be an issue in their romance, which ultimately led to their breakup.
Though Swift had experienced her share of heartbreak before Kennedy, her friend said she was pretty "hurt" when things ended between them.
"It was like a pendulum for her, swinging back and forth," they explained. "She dated Jake [Gyllenhaal] and John [Mayer] when she was really young and they were in their 30s, and she got really hurt. So it was like 'That hurt—this won't hurt.' But then it did."
Who are Taylor Swift and Conor Kennedy dating now?
Even though the ending of Taylor Swift's relationship with Conor Kennedy hurt her, she eventually moved on from that heartbreaking time and found love with someone else.
In December 2012, she began dating One Direction frontman Harry Styles. Following a month-long romance, Swift and Styles parted ways, which she later made songs about.
Over the next few years, the "Lover" singer found herself in several A-list relationships. Though most of them came to an unfortunate end, one has stood the test of time. In 2016, Swift began dating actor Joe Alwyn after meeting him at that year's Met Gala. Today, the two are still going strong.
As for Kennedy, it was reported earlier this year that he was dating Ava Dash, the daughter of record executive Damon Dash and Rachel Roy.
RELATED:All of the Exes Taylor Swift References in 'coney island' on 'evermore'