Taylor Swift on Being in LA and NYC; 'I Cannot Have One Shoelace Untied'
Why does Taylor Swift feel like she can't even have a single shoelace untied when she's in Los Angeles or New York city? The "All Too Well" weighed in.
Taylor Swift is no stranger to traveling. Prior to the coronavirus (COVID-19) pandemic, Swift's career was constantly taking her from place to place. Whether she was touring, recording music, promoting an album, or just visiting home, the Grammy award winner was constantly on the move.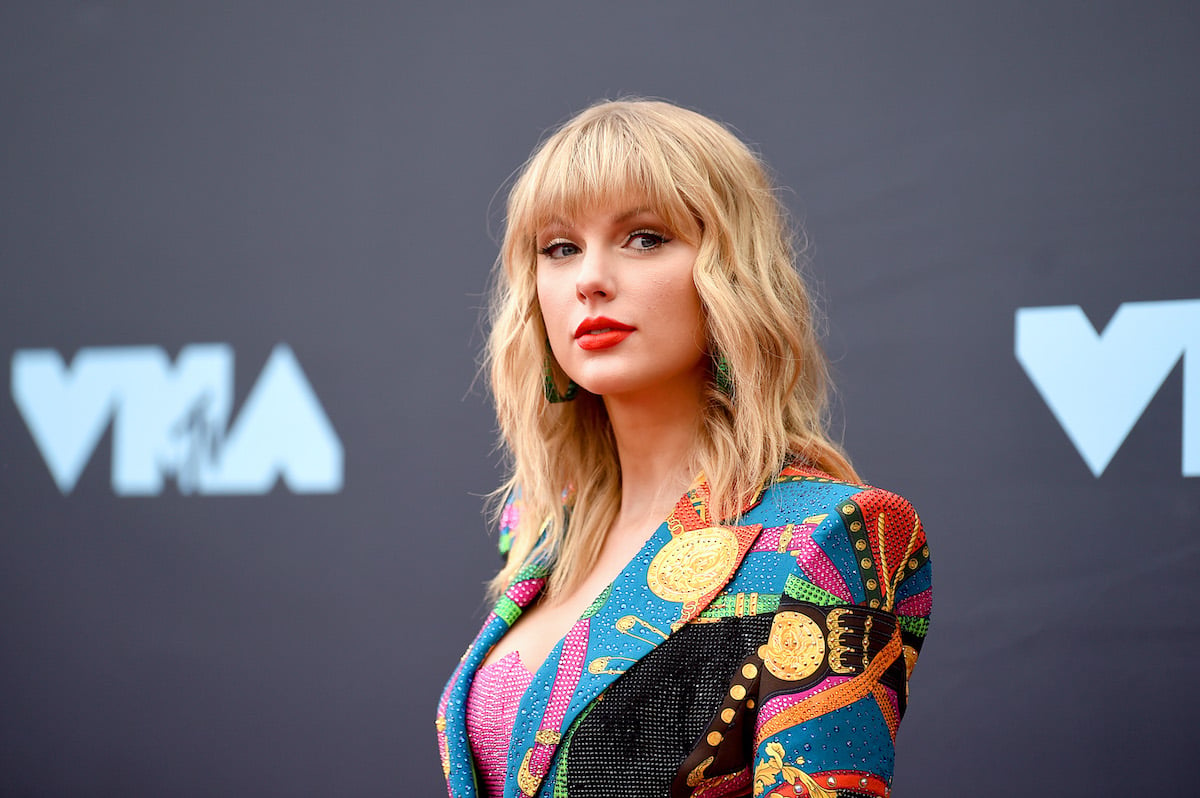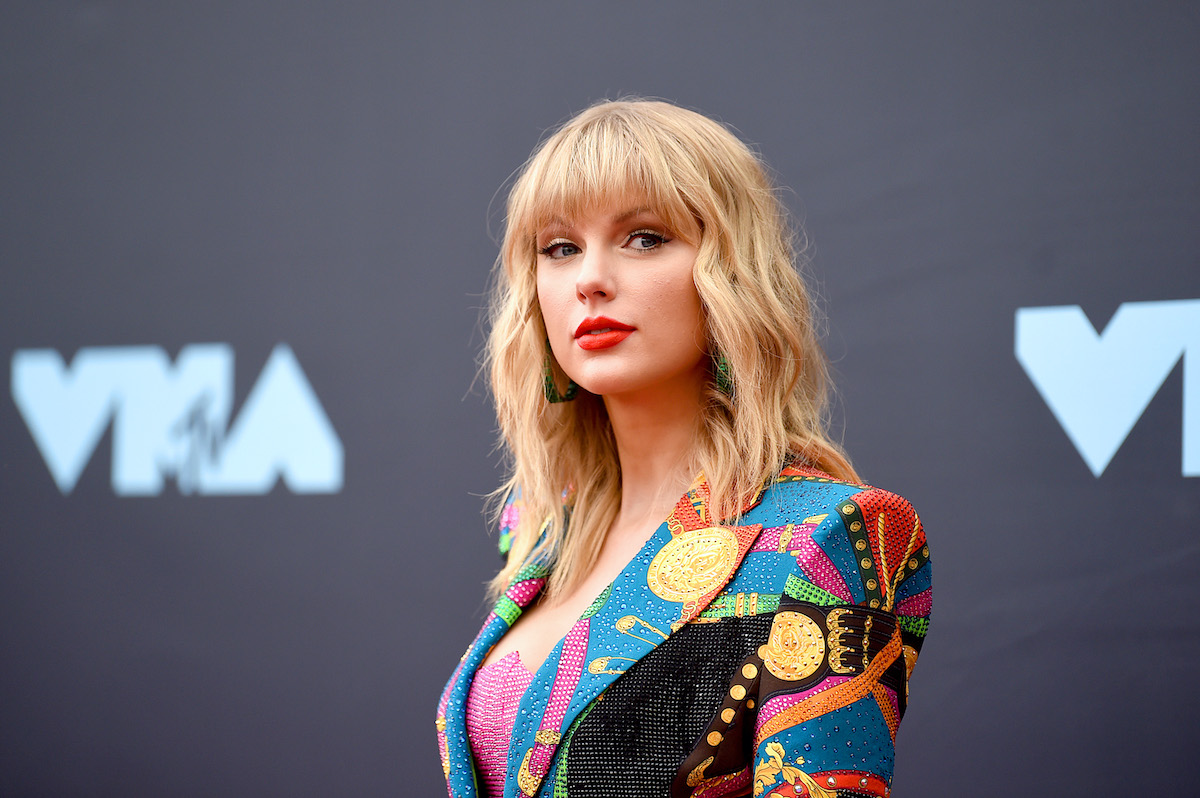 Taylor Swift has houses all over the country
Of course, the "Cardigan" singer has put down some roots. However, she isn't just limited to one home. With Swift's staggering net worth of $400 million, she can afford to invest in prime real estate. Thus, it's shouldn't be too much of a shock to learn that Swift reportedly has eight residences. Whether she's in Los Angeles, New York, Nashville, or Westerly, Rhode Island, Swift always has a place to call home.
But living in Nashville or Rhode Island is quite different than living in massive cities like New York or LA. So how did Swift adjust to being in such drastically different places? In an interview with Camels and Chocolate, Swift got candid about how she had to adjust her mindset when traveling to different areas of The States.
Swift has to adjust her behavior depending on what city she's in
"I just have to cater my life to where I'm going," Swift shared. "I know if I'm in Nashville, I can wear whatever I want. And if I want to wear the same pair of shoes two days in a row, no one's going to notice because there aren't paparazzi waiting outside my place. And that is a whole different level of comfort than I experience in the rest of the world."
Continuing on, Swift shared how the media presence in NYC and LA influence what she wears and how she appears in public.
"But if I'm going to New York or LA, I know I should pack a few different outfits and I should not repeat outfits because that will be very loudly pointed out to me," Swift added. "I should not look wrinkled. I cannot have one shoelace untied. I cannot have any mysterious bruises or scrapes on my legs. It will be questioned. Very interesting dynamic changes from city to city, and yet I'm used to all of them strangely."
Why Swift doesn't have just one permanent home
Thus far, Swift has been content to continue hopping back and forth from her respective homes. In the past, her celebrity status has prevented her from staying in one place permanently. In fact, quarantining for the pandemic was likely the longest she'd been in one home for years. Back in 2014, the folklore artist got candid about her need to go back and forth to maintain her safety and sanity.
"I'm not anyone who can be anywhere permanently," Swift revealed. "Things get very, well, social when I'm in a place for more than three days. I'll go out to a restaurant in one of the cities I'm in, and all of a sudden there are lot of people around, lots of paparazzi on planes heading to where I am. I just sort of have to, at this point in my life, hop around, which I'm comfortable with doing. I don't really have any reason not to hop around right now."