Taylor Swift Learned a Valuable Lesson From Paul Mccartney, Years Ago, That She Still Uses Today
In the last 14 years, Taylor Swift has become a phenom in the music industry. From writing or co-writing all of her songs, selling out tours across the globe, and topping charts at every turn, the Red artist has become one of the most popular artists of the age. There's plenty to consider when thinking about how Swift rose to fame and success. But one thing that Swift does very well (which has proven to be beneficial to her career) is study other artists.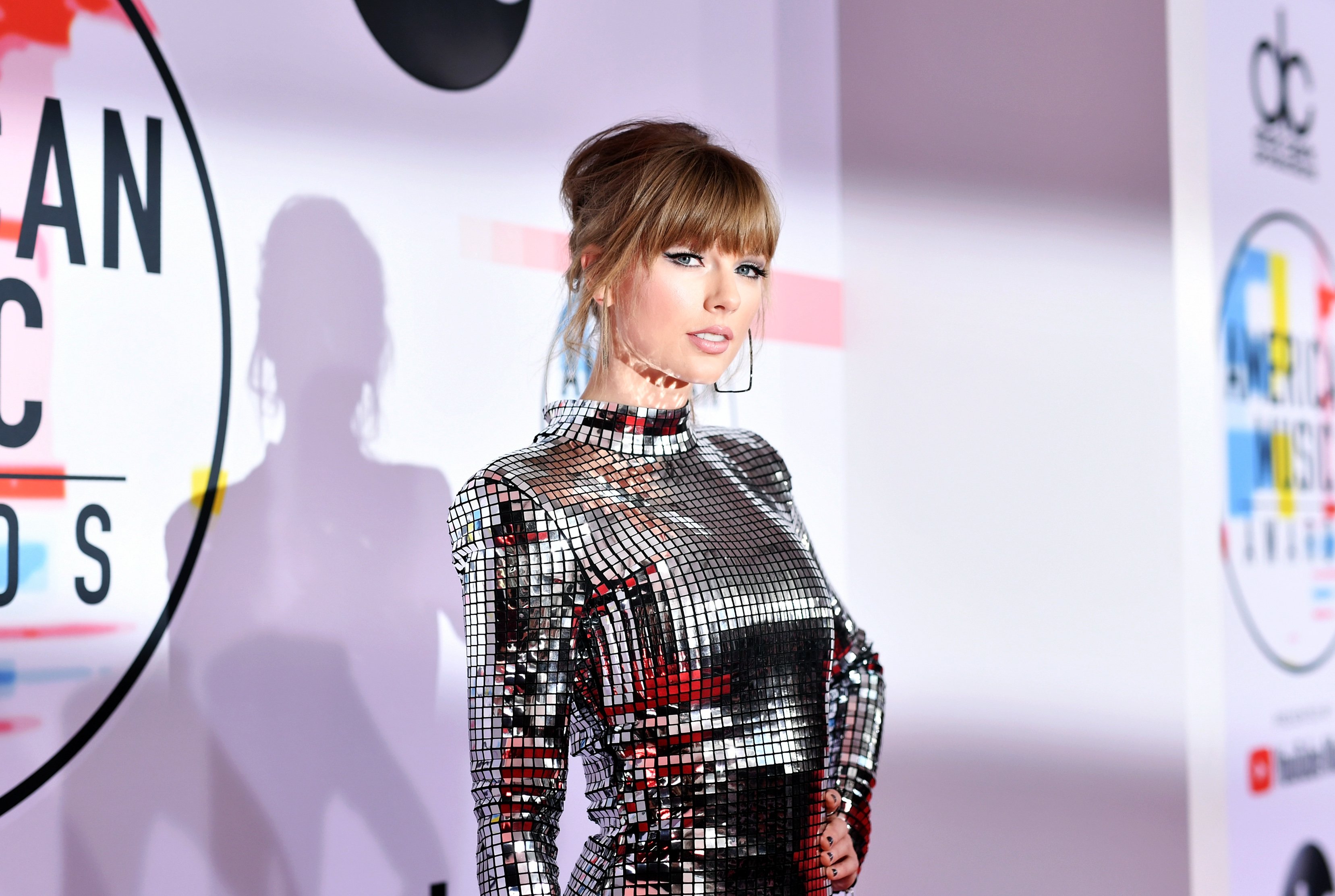 Named after the singer James Taylor, Swift's love for music was practically predestined. The folklore artist grew up being inspired by all different types of artists. In her documentary, Miss Americana, Swift reveals that she grew up adoring the Dixie Chicks and she learned to hide her political beliefs after she witnessed the tremendous backlash they faced after coming out against the war.
Taylor Swift learned a valuable lesson from Paul McCartney
But the Dixie Chicks were hardly the only musicians who Swift learned lessons from. In a conversation with Paul McCartney for Rolling Stone, Swift revealed that she learned an important lesson from him about playing concerts. Seeing the way he structured and tailored his show to his fans desires inspired Swift to bear in mind that for her future shows.
"I went with my family to see you in concert in 2010 or 2011, and the thing I took away from the show most was that it was the most selfless set list I had ever seen," Swift shared. "It was completely geared toward what it would thrill us to hear. It had new stuff, but it had every hit we wanted to hear, every song we'd ever cried to, every song people had gotten married to, or been brokenhearted to. And I just remembered thinking, 'I've got to remember that,' that you do that set list for your fans."
The songwriter considers what songs her fans want to hear in concert
Swift certainly seems to have taken this lesson to heart. Swift is known for playing her older music right alongside her newer tunes while in concert. In fact, she often combines songs together so fans can experience something familiar in an exciting new way. Furthermore, Swift has also shared that she listens to fan feedback a lot when she is crafting her set list. After learning that her fans wanted to hear her classic songs just as much as her new music, she made sure to include both.
"I think that learning that lesson from you taught me at a really important stage in my career that if people want to hear 'Love Story' and 'Shake It Off,' and I've played them 300 million times, play them the 300-millionth-and-first time," Swift told McCartney. We're sure fans appreciate that Swift considers what they want when she makes a set list. Furthermore, it's intriguing for fans to hear how Swift's vocals have changed over the years. We're sure that Swift's penchant for singing her old music will come in handy as she sets out to re-record her first six albums.