Taylor Swift Made a Major Purchase for 1 Boyfriend Only to Regret It Months Later
Taylor Swift once bought a nearly $5 million home to be closer to a boyfriend, which proved to be a bad move on her part.
It's no secret that Taylor Swift is worth ~ a lot ~ of money. At just 31 years old, the superstar has a net worth of $400 million. Throughout the years, the singer has carefully invested her money into various charities and prime real estate. While Swift hasn't had a problem dishing out millions of dollars on lavish homes across the country, one of the singer's early purchases for a boyfriend ended up being a wrong move on her part, resulting in her selling it after just a few months.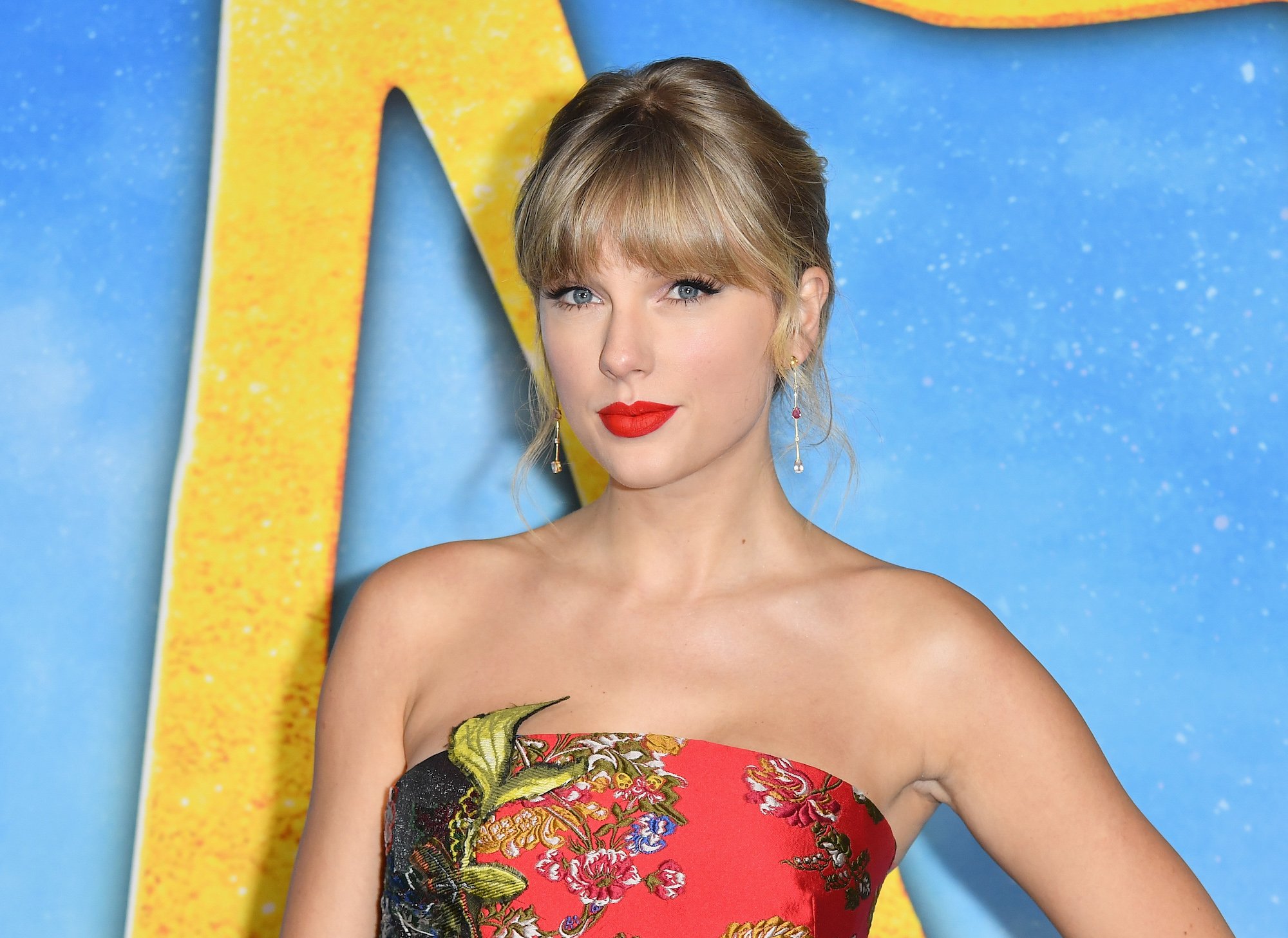 Taylor Swift bought a nearly $5 million mansion while dating her ex-boyfriend Conor Kennedy
If you've been keeping up with Taylor Swift's relationships over the years, then you're likely well aware of her summer fling with ex-boyfriend Conor Kennedy.
The two began dating in July 2012 after the "You Belong With Me" singer was invited to spend a weekend with the Kennedy family at their sprawling compound in Hyannis Port, Massachusetts. According to J. Randy Taraborrelli's biography, The Kennedy Heirs, the two bonded over tragedy as Kennedy opened up to Swift about his mother's suicide, which occurred two months prior.
"Taylor was saddened when she heard the details of how Mary Kennedy had died," Taraborrelli wrote, according to Us Weekly. "She was close to her own mother and couldn't imagine how Conor was able to go on after facing such tragedy. She admired his strength, his resolve."
After getting to know each other on a more personal level, Swift and Kennedy began spending more time together. It wasn't long before they found themselves in a relationship.
The pair's romance developed relatively quickly, with them doing cute activities and attending family events together. Swift even bought a massive $4.8 million home near the Kennedy family's compound after just a few weeks of dating Conor.
From an outside perspective, it seemed that Swift and Kennedy were moving toward a serious relationship.
Unfortunately, the couple's romance didn't last as the pair called it quits in October 2012.
The singer sold the home a few months after calling it quits from Conor Kennedy
While buying a $5 million mansion to be closer to a significant other might be flattering to some, Taylor Swift's former boyfriend reportedly wasn't a huge fan of her making this grand gesture.
According to Taraborrelli, Kennedy was "nervous" when the multi-Grammy winner purchased the lavish home near his family's compound. Though he was into her, Kennedy felt that their relationship was moving way too fast.
"Conor liked Taylor, don't get me wrong," a friend of Kennedy told the author, per Us Weekly, "but this business of her buying the house on the Cape made him nervous. It seemed as if she was getting a little too attached, spending five million bucks on a house just to be near the guy."
Months after Swift and Kennedy went their separate ways, the singer put the home on the market. It eventually sold for $5.7 million, earning the singer a $1 million profit.
During an interview with Vanity Fair in May 2013, Swift was asked about the Massachusetts mansion and whether the rumors about her buying the home to be closer to Kennedy were true.
While she didn't admit to buying the luxurious pad for that reason, Swift didn't deny the claims either.
"People say that about me, that I apparently buy houses near every boy I like," the hit-making singer told the magazine. "If I like you I will apparently buy up the real estate market just to freak you out so you leave me."
She continued, "If there's a pregnancy rumor, people will find out it's not true when you wind up not being pregnant, like nine months from now, and if there's a house rumor, they'll find out it's not true when you are actively not ever spotted at that house."
Taylor Swift still has a vast real-estate portfolio
Though she gave up the seven-bedroom home in Massachusetts, Taylor Swift still has plenty of lavish properties across the country.
According to the New York Post, the "Blank Space" singer has several places in the United States she calls home. In addition to her New York City penthouse and three-story townhome, the singer owns properties in Nashville, Beverly Hills, and Rhode Island.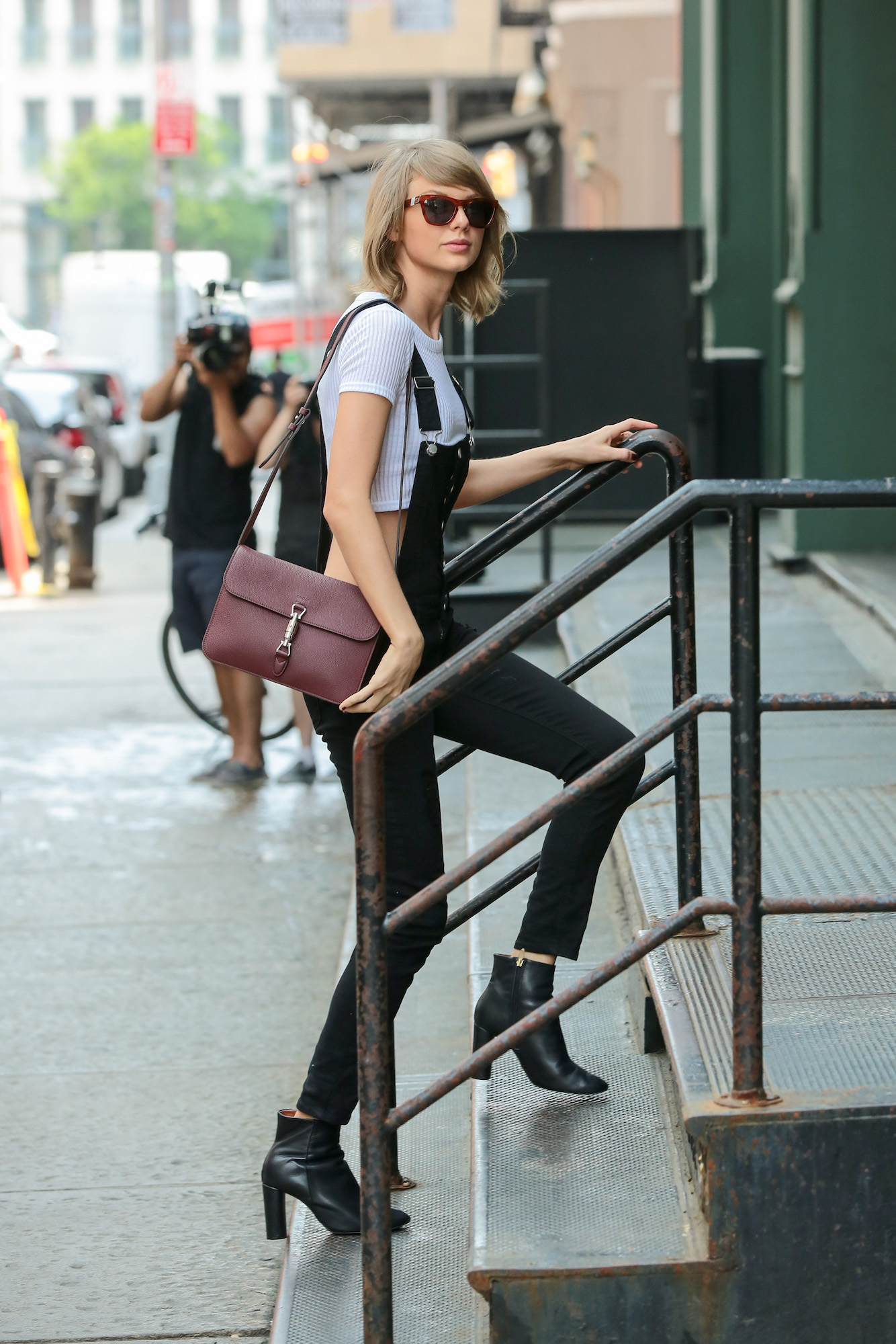 It's also been reported that Swift has been looking for a place in London to share with her boyfriend Joe Alwyn, but she's keeping those details to herself.
So, even though she no longer has the home that seemingly tied her to Conor Kennedy, Swift still has her share of real-estate holdings, which are as impressive as her public persona.