Taylor Swift Opens Up About Leaving Country Music Behind
Taylor Swift was the rare country singer who became a pop star. Here's what she had to say about her striking genre transition.
One of the most radical career changes in music history was Taylor Swift's transition from country music to pop music. Some fans love Swift's older work just as much as her newer work, while others miss her country days. Here's what Swift said about the difference between the two genres.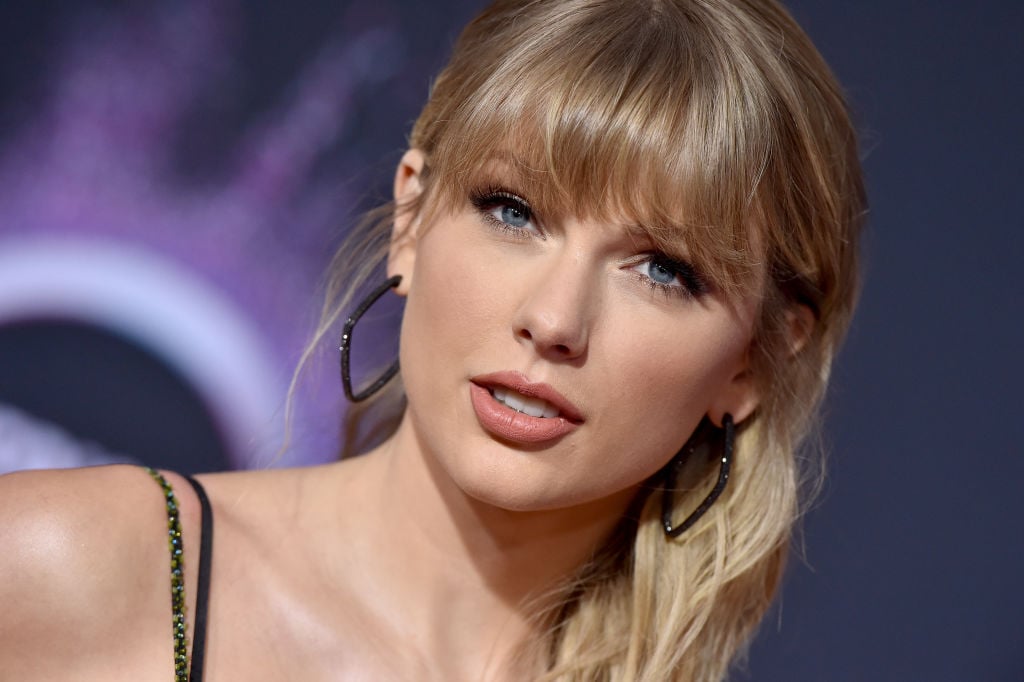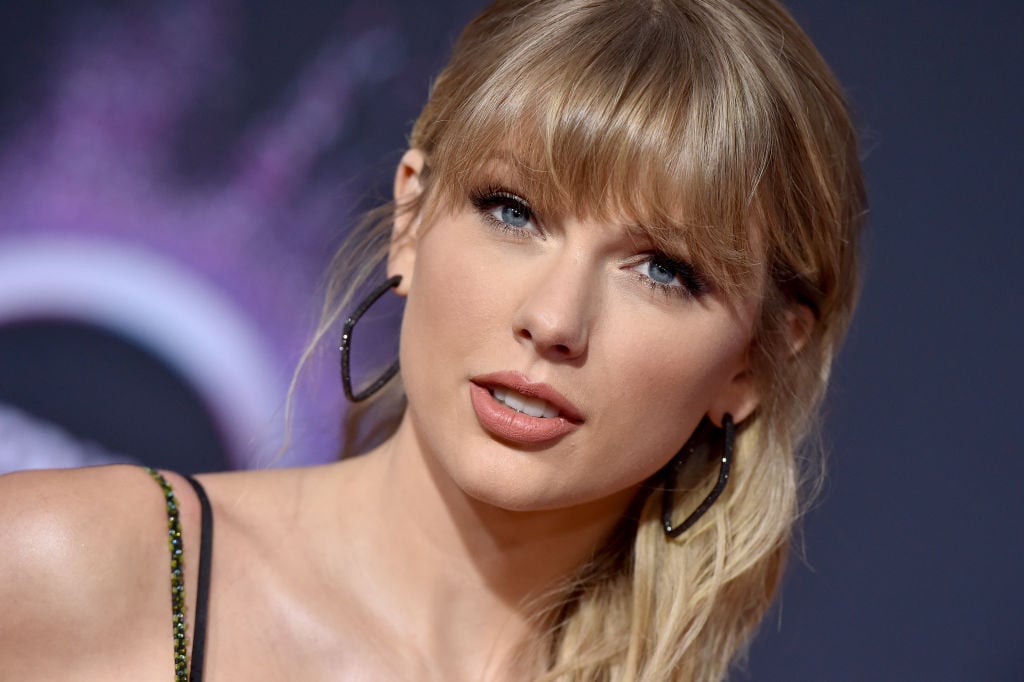 Taylor Swift's pop music isolation
Swift feels pop lacks the sense of community country music has. She told Yahoo! Entertainment "Country music is a real community, and in pop I didn't see that community as much. Now there is a bit of one between the girls in pop — we all have each other's numbers and text each other — but when I first started out in pop it was very much you versus you versus you."
Swifts comments are notable coming after the release of her single "You Need to Calm Down." One of the verses of the song is about the way the fans sometimes pit female pop singers against each other. In "You Need to Calm Down," Swift sings "And we see you over there on the Internet/Comparing all the girls who are killing it/But we figured you out/We all know now/We all got crowns/You need to calm down."
Perhaps country music's sense of community is fostered by its relative obscurity. Depending on the place you live, country music might not get regular airplay. Pop is the biggest and broadest of all genres. Although there are numerous country musicians who are very successful, country music itself has never been as prominent as pop.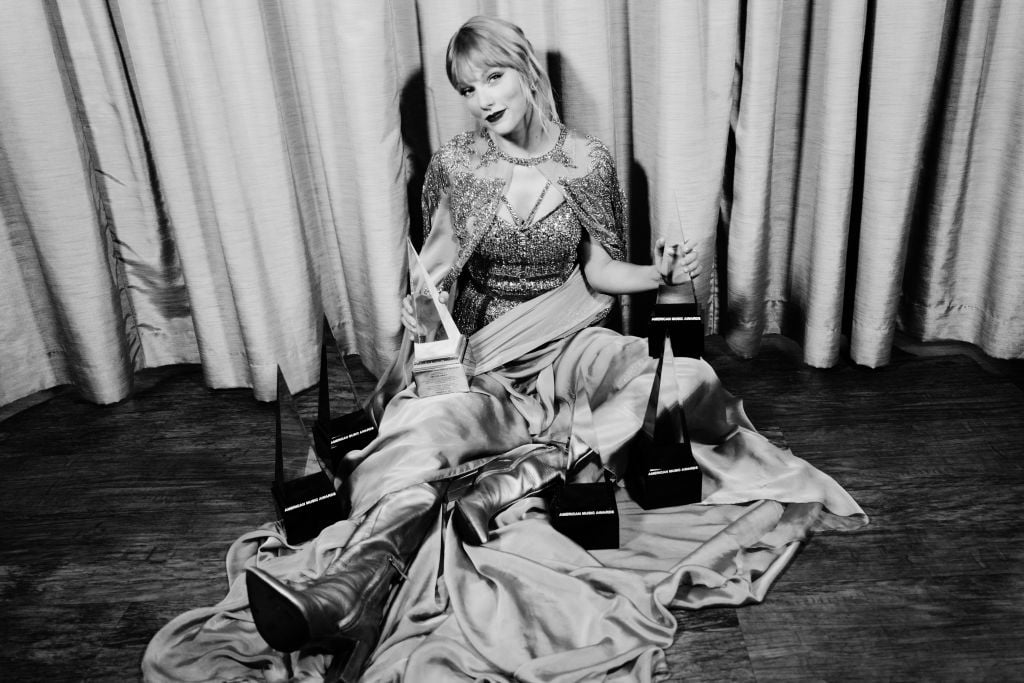 Swift noted how women in pop music initially "didn't have a network, which is weird because we can help each other through these moments when you just feel completely isolated." She compared this to her relationship to country singer Faith Hill, saying "I had so many mentors in country music. Faith Hill was wonderful. She would reach out to me and invite me over and take me on tour, and I knew that I could talk to her. Crossing over to pop is a completely different world."
How close is the 'girl squad?'
Swift's feelings about the pop world are interesting. For the past several years, she has worked with other female pop artists. For example, her video for "Bad Blood" features appearances from Zendaya, Hayley Williams, Ellie Goulding, Selena Gomez, and Hailee Steinfeld.
Many fans got the impression these women were a tightly-knit "girl squad" of friends. Steinfeld appear to push back against the narrative that she and Swift are close friends. People quoted her as saying "I think people think [Swift and I] spend a lot more time together than we actually do! She's amazing though."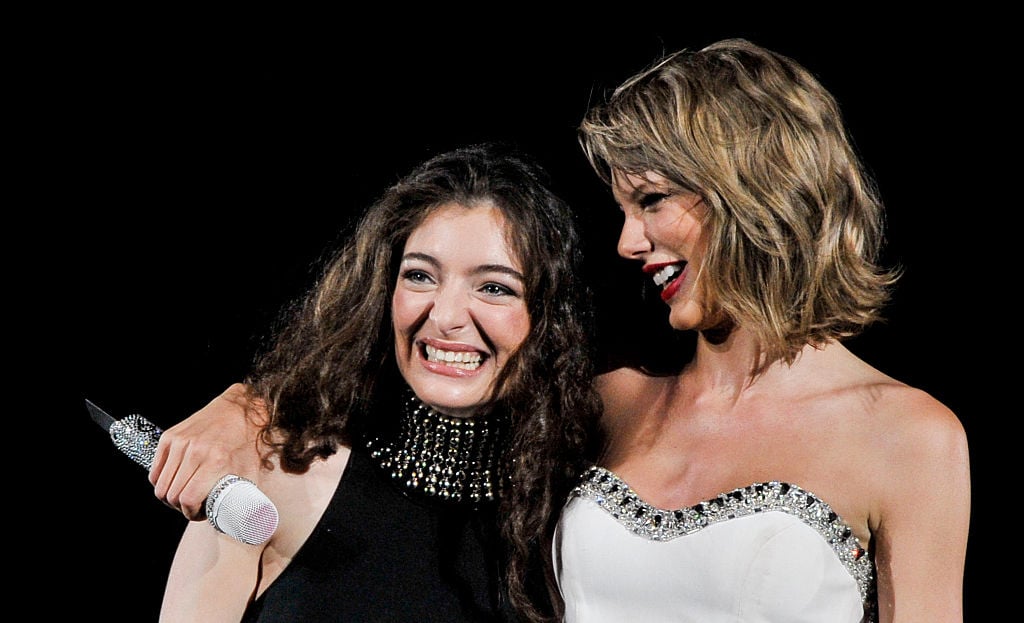 One pop artist whom Swift seems to have a close bond with is Lorde. Lorde once tweeted "Taylor is a dear friend. I love her very much… I want to say one more time that Taylor has been there for me in all my dark and light moments these past five years. All of them."
Swift may not have found the same sense of community in the pop world that she found in the country world. However, she seems to have made a true friend – Lorde. Sometimes, one friend is all you need.