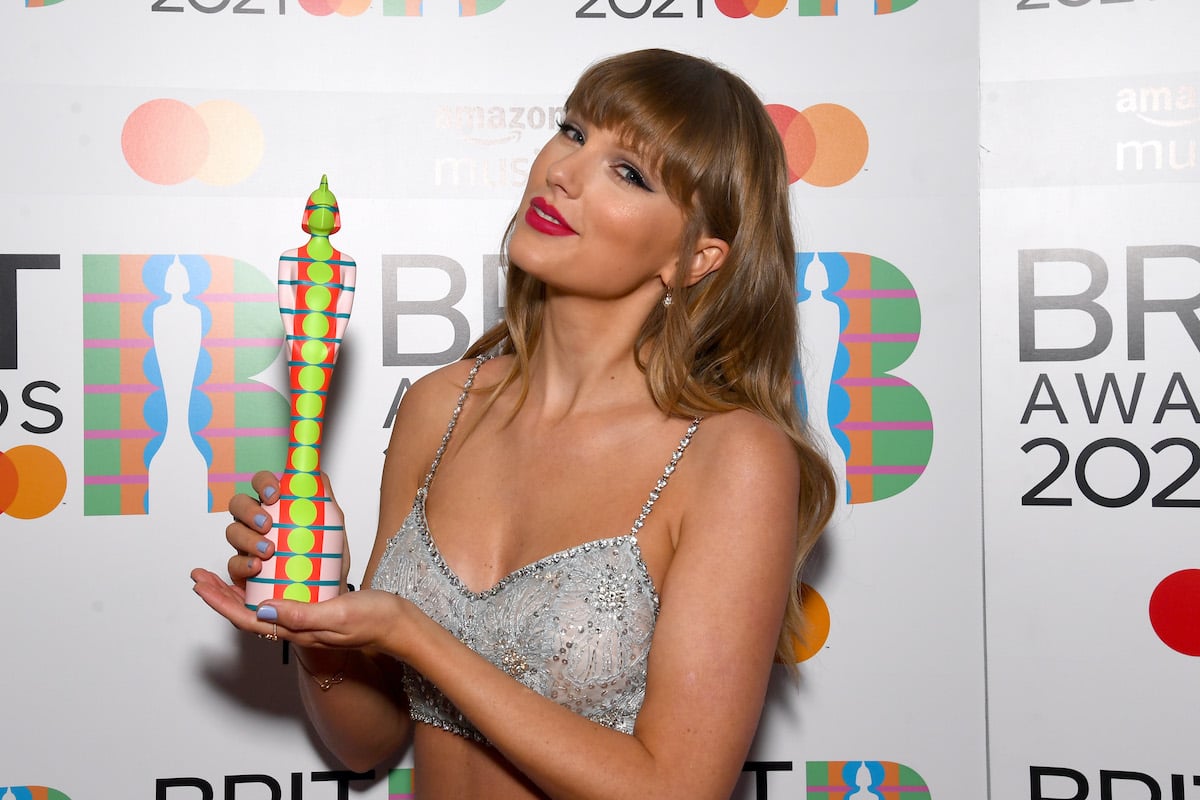 Taylor Swift Revealed She's Not Naturally 'Edgy, Sexy, or Cool'
How does Taylor Swift describe herself? The songwriter once revealed that she's anything but "edgy, sexy, or cool" in her natural state.
Regardless of how you feel about Taylor Swift, you can't deny that she's hardworking. In addition to surprising her fans with two new albums, folklore and evermore, Swift also started re-recording and re-releasing her first six albums so that she can own them. And Swift's hard work has more than paid off throughout the course of her career. The songwriter boasts millions of fans, has received a multitude of accolades for her work, and is worth an astronomical $365 million.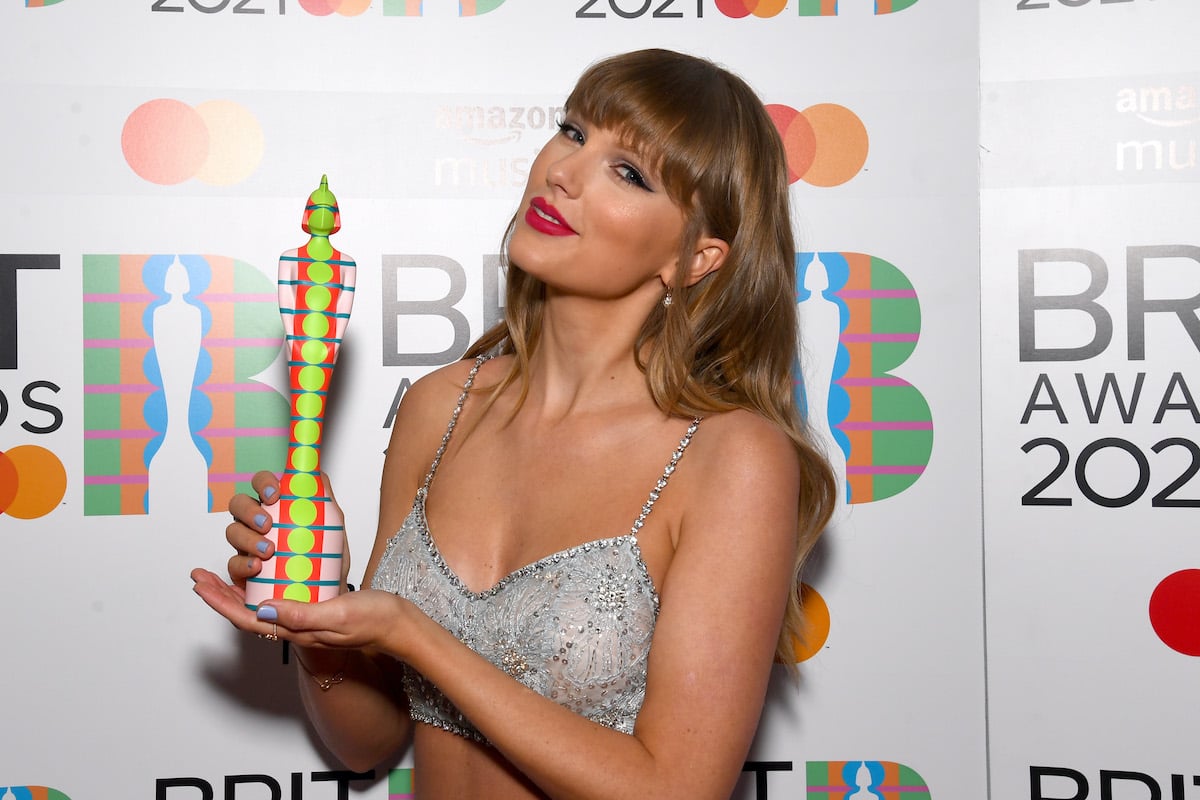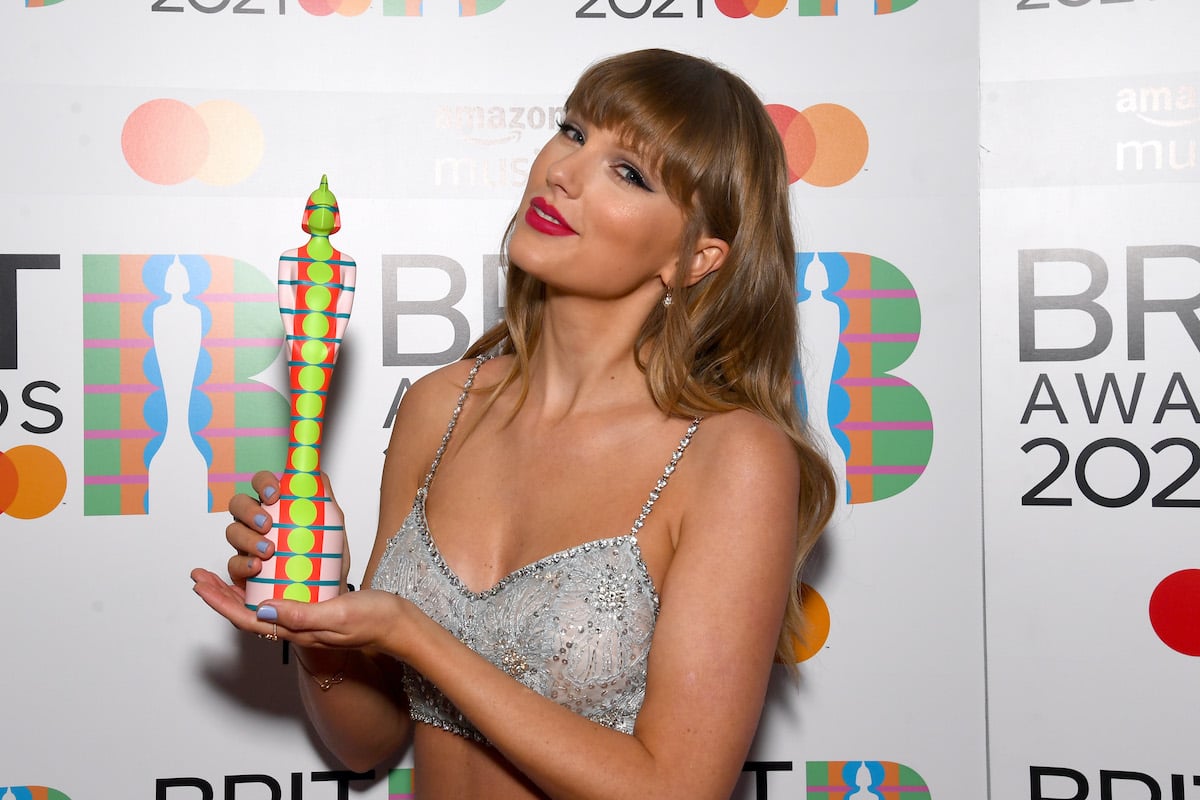 Of course, Swift's intelligence also contributes to her success. She is the mastermind behind most of her music video concepts, lyrics, and marketing rollouts. For example, Swift is the one who conceptualized her Reputation Stadium Tour, which turned out to be the highest-grossing tour in U.S. history. What was especially impressive about the tour was that many predicted that the tour would be a flop.
Taylor Swift recalls working extremely hard on her staduim tour
"With Reputation, I wanted to keep my head down, not say anything, but work harder than I ever worked," Swift shared in a conversation with Rolling Stone. "It was really motivational for me to just have the stadium tour to prepare for and prove myself almost. My career was in a weird spot, but still have that kind of ignite something in you to work harder, to practice longer, to think of bigger, better concepts for the live show."
How 'Reuptation' helped the songwriter reconnect with her career
Continuing on, the songwriter shared that touring helped her get back to the love of her career. "I was thinking, if anything can pull me out of this weird disillusionment I have with the way that things have gone in my career that I was feeling back then, I knew it would be playing live," Swift added. "If I could be proud of the live show and if I could feel that connection with fans, that would remind me of why I love this"
Of course, Reputation itself was a complete departure from anything Swift had done before. It was darker and edgier than what fans were used to. This is likely because the "All Too Well" singer was portraying a character in the album, which became abundantly clear when fans saw her in concert. While some may have described songs on Reputation like "Dress" as edgy, sexy, or cool, Swift has shared in the past that she doesn't consider herself to be any of those things.
Swift doesn't believe she's naturally edgy, sexy, or cool
"My life doesn't gravitate towards being edgy, sexy, or cool," Swift shared with CBS This Morning "I just naturally am not any of those things." When asked how she would define herself Swift found the answer easily. "I'm imaginative, I'm smart, and I'm hardworking. And those things are not necessarily prioritized in pop culture."
Swift may be correct in that the media and the entertainment industry tend to reward edginess and overt sexuality, but it's clear that her intelligence and work ethic has also allowed her to be successful in pop culture also. And while Swift may not think of herself as naturally edgy, sexy, or cool, we're sure many Swifties would absolutely disagree with her.