Taylor Swift Taught St. Vincent How to Cook Steak But It Didn't Go As Planned
Taylor Swift has been known to lend a helping hand to other artists in the music industry, especially women. St. Vincent, one of her friends and a fellow singer, was the recipient of one of the "Love Story" singer's lessons. But Swift's teaching didn't exactly stick with St. Vincent.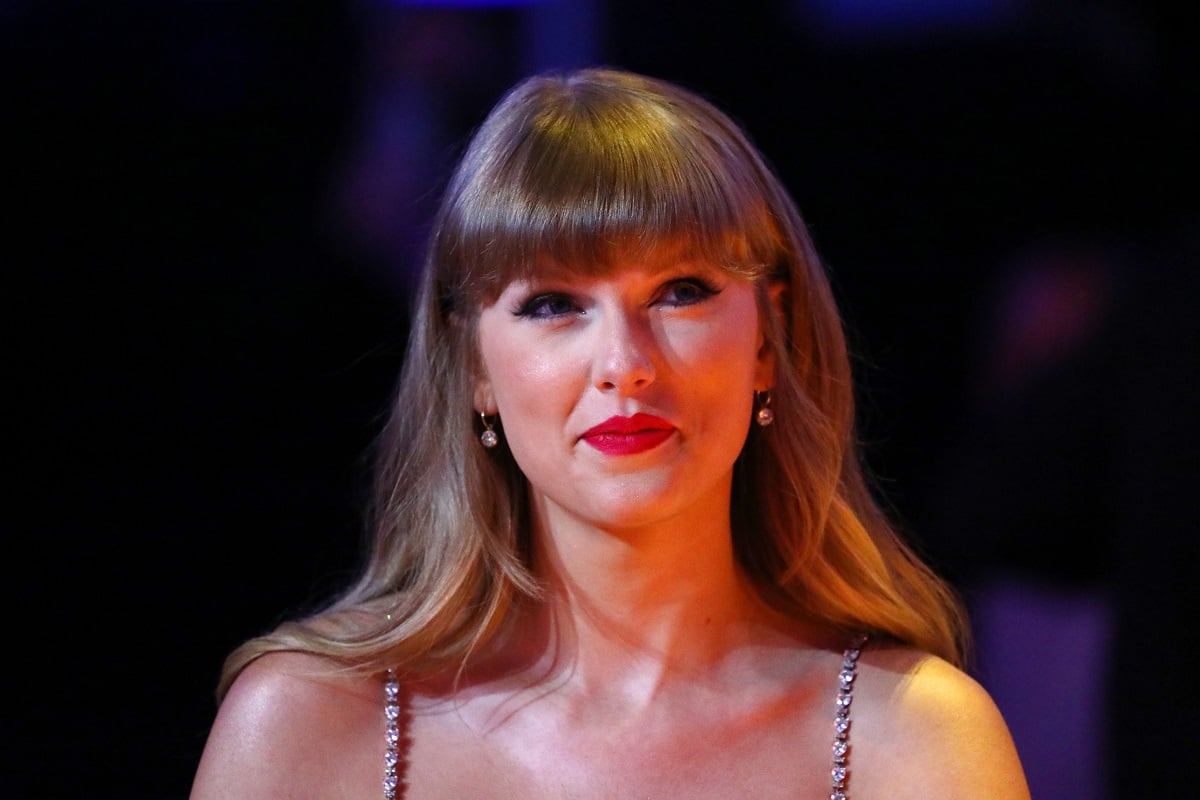 Taylor Swift taught St. Vincent how to cook a steak and cauliflower meal
St. Vincent appeared on singer Jessie Ware's podcast Table Manners in 2021 to discuss her relationship with Swift. The two Grammy-winning artists have known each other for several years; in 2015, St. Vincent joined Swift on stage on her 1989 World Tour for a surprise performance.
St. Vincent went on to tell a story about when Swift taught her how to cook a simple yet classic steak, asparagus, and cauliflower dinner.
"It's very sweet of her to have done that and I don't remember exactly why," St. Vincent admitted. "I don't remember if she experienced that I couldn't cook and thought: 'I'm going to help this girl.' I'm not really sure how it came about, but she brought me home and she taught me how to do the thing."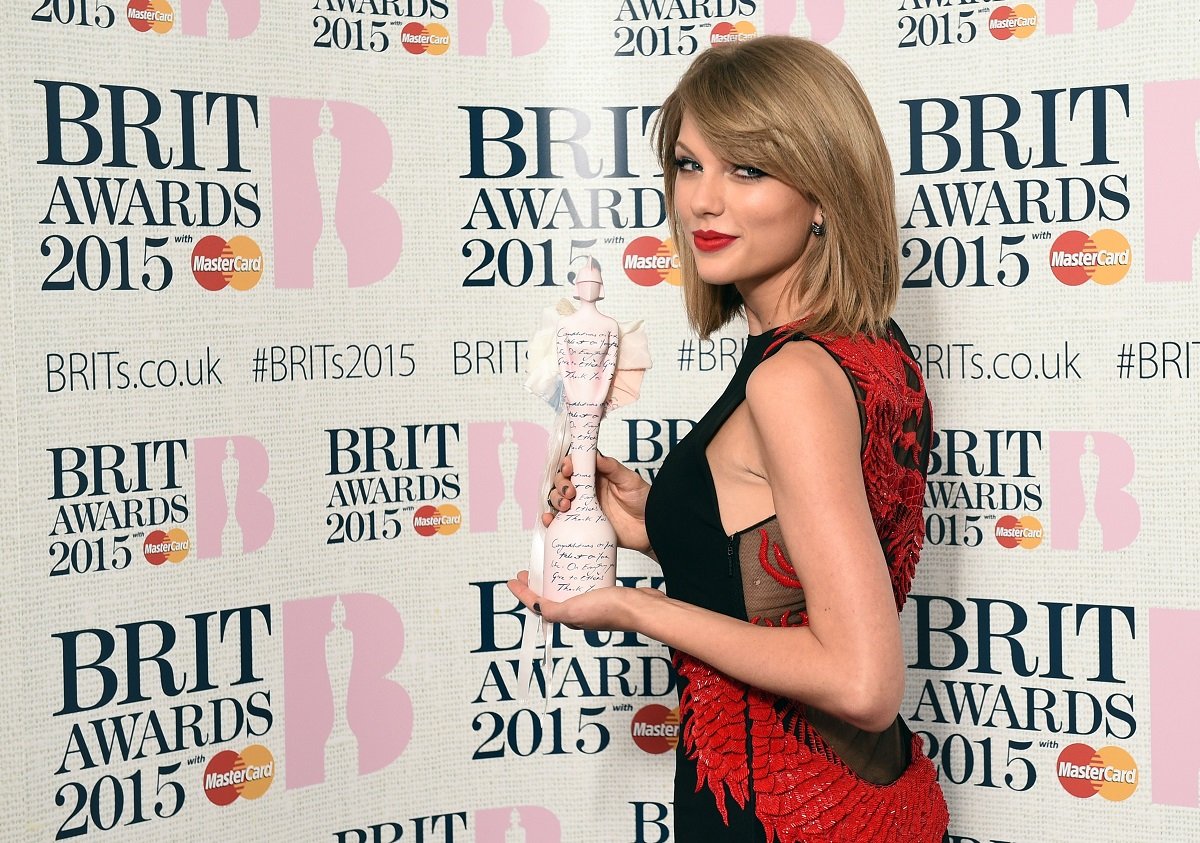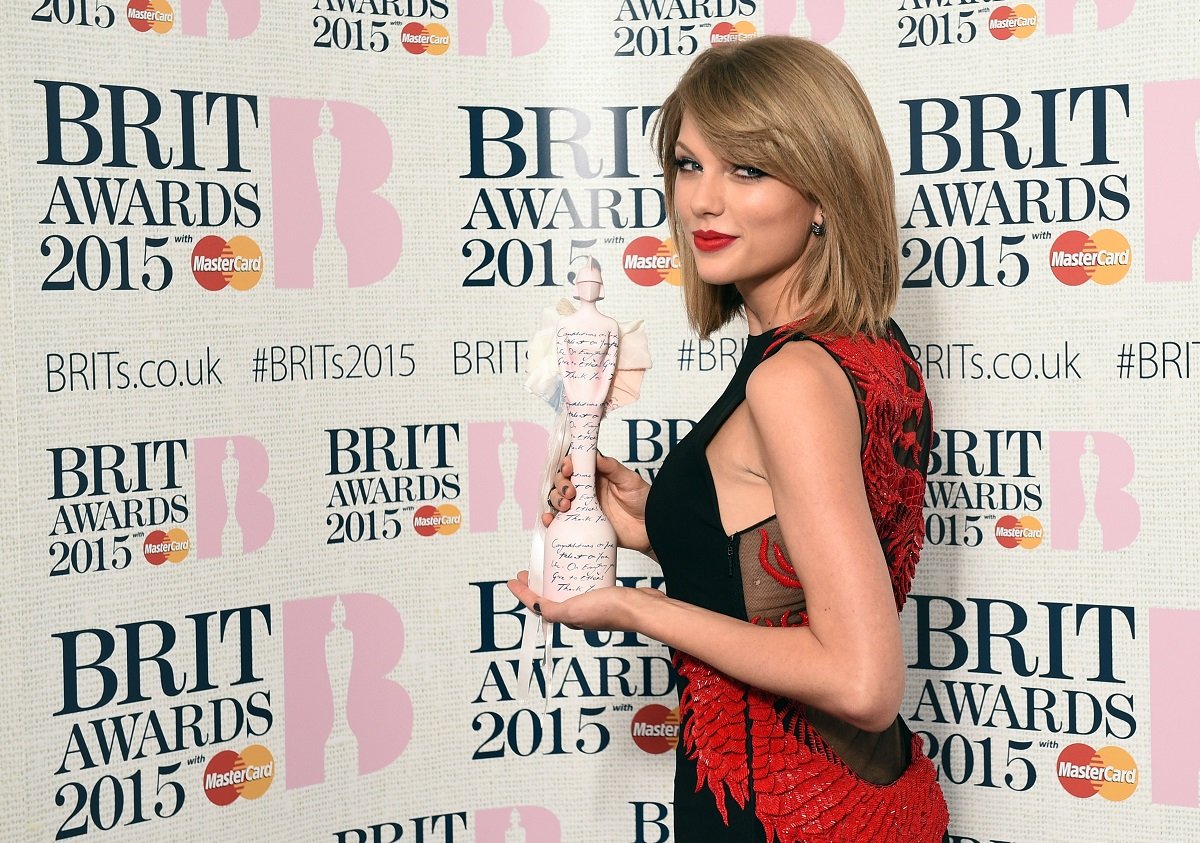 St. Vincent tried to recreate the meal for her friends
Clearly Swift thought that St. Vincent needed the training: even St. Vincent owned up to failing the recipe after Swift taught her. She tried to recreate the meal for some of her friends and it didn't go so well.
"My friends still mock me for it, to this day. I served them basically being raw, crusty cauliflower and hockey puck steaks," St. Vincent laughed. "And these are people who one, they're in the hospitality industry, they know how to cook. They know how to eat. You know, just people who know how to [be] like 'Here, come over' and there's candles lit and there's all the things that make an experience wonderful."
"I didn't do any of that sh*t and I made them terrible food," she conceded. "They still mock me for it to this day."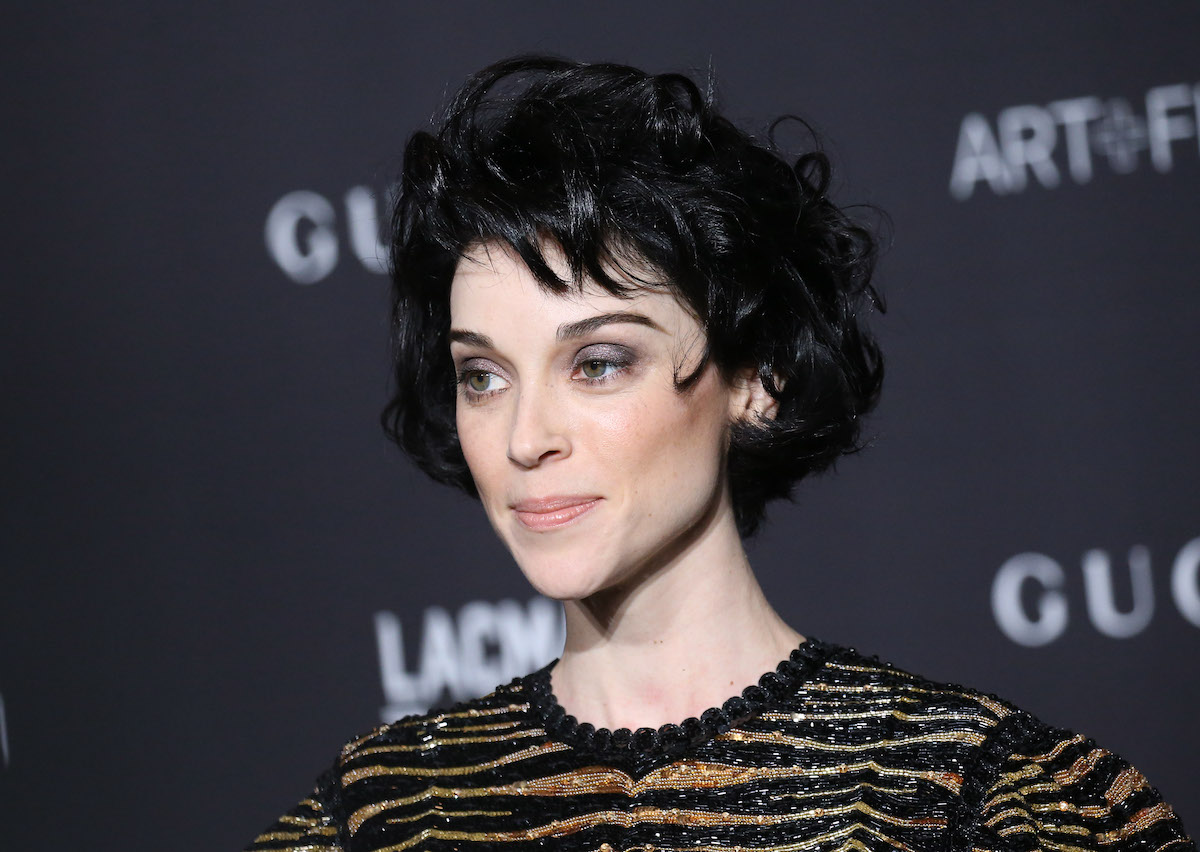 RELATED: Taylor Swift Made The Weeknd Uncomfortable By Petting His Dreadlocks When They First Met
Jessie Ware thought Taylor Swift was a 'sh*t teacher'
St. Vincent is still embarrassed about the admission, but she and her friends can all laugh about it now. They just drank and avoided eating the night of the dinner party, but St. Vincent learned a year later that they had been mocking her all along.
The story entertained Ware, and she jokingly contended that it wasn't fully St. Vincent's fault for the meal mix-up. "Maybe you need to do a residency in Taylor Swift's house," she said, "or maybe she's sh*t at teaching someone how to cook!"