Taylor Swift Started Her Secret Sessions to Help Her Feel 'Normal'
To say that Taylor Swift has a close connection with her fans would be an understatement. The All Too Well star has an intense parasocial relationship with her supporters. Many fans, often referred to as Swifties, feel very protective and defensive of Swift. They will often pipe up if they feel that the songwriter has been wronged in any way. Others will make intricate content using Swift's work or Swift herself. And sometimes their dedication pays off and they are granted access to her coveted secret sessions.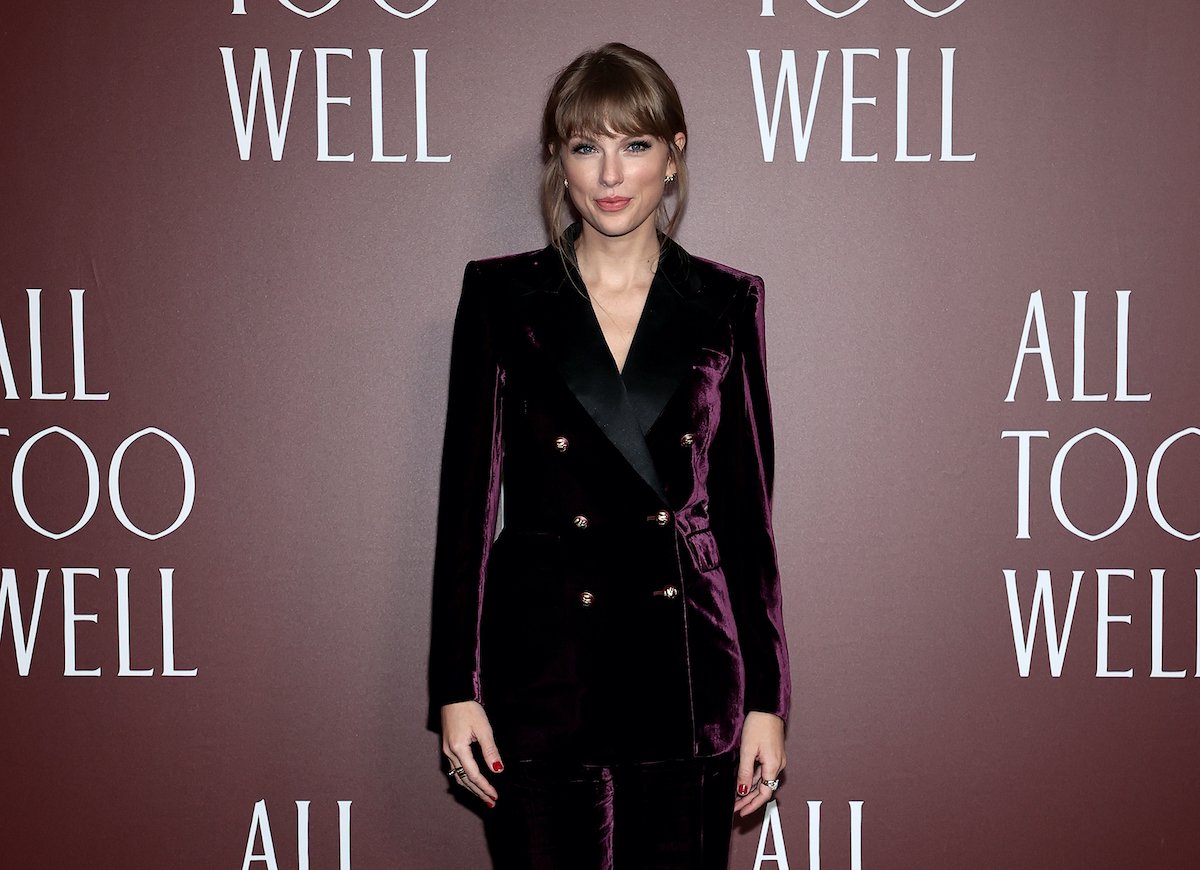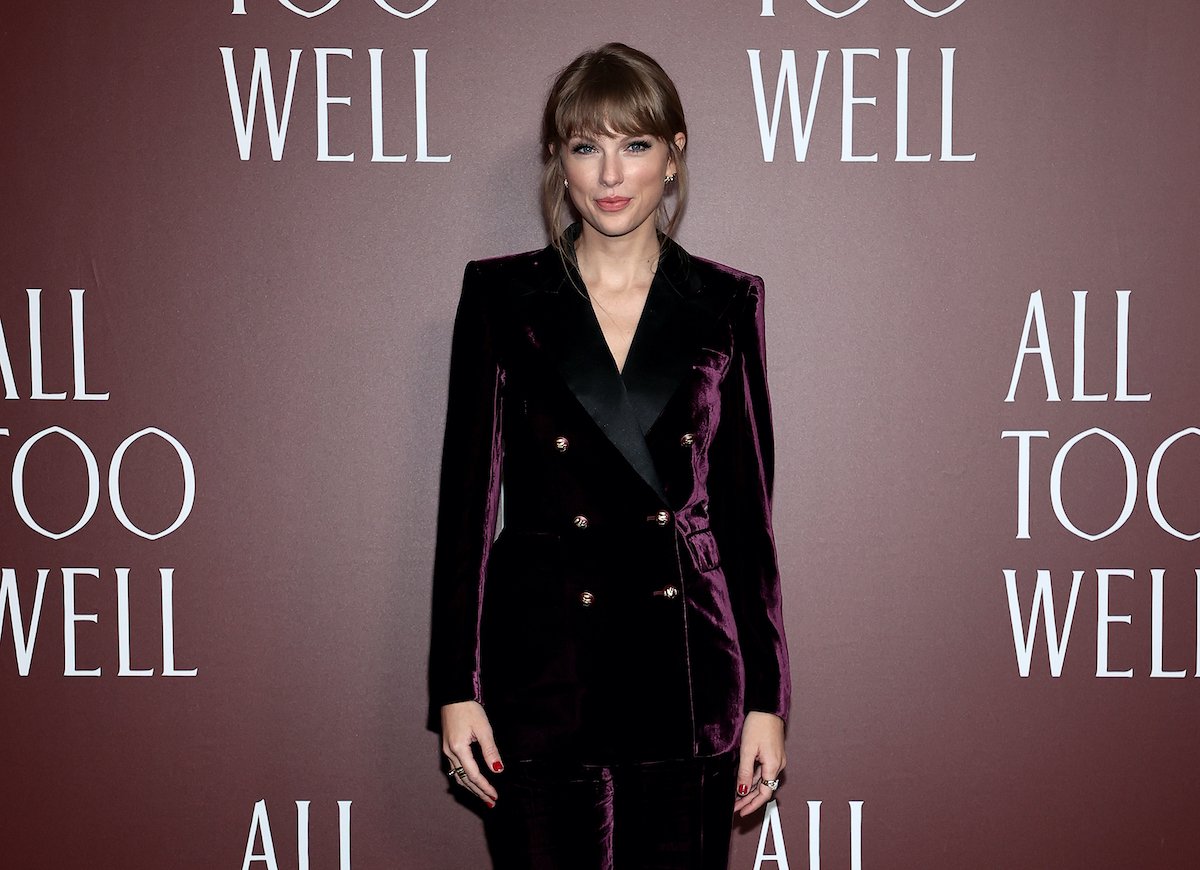 Because of the coronavirus (COVID-19) pandemic, Swift hasn't been able to host her secret sessions since her Lover era. And while she's still found ways to engage with and surprise her fans while releasing folklore, evermore, Fearless (Taylor's Version), and Red (Taylor's Version), she and her fans seem to be missing the opportunity to connect with each other in person.
What are Taylor Swift's secret sessions?
But what exactly are secret sessions? They are private and exclusive events hosted in Swift's homes across the U.S. and the U.K. At these events, the "I Bet You Think About Me" singer plays her entire album for a group of carefully selected fans before it releases to the public. Swift also makes tons of baked goods for her fans, poses for pictures, and answers any questions they might have. After hours of celebrating, she sends them home with a swag bag that includes the unreleased album.
Though Swift has more than proven her marketing prowess, her invention of secret sessions is truly unique. But why did she start hosting these exclusive events to begin with? In an interview with Barbara Walters, Swift confessed that connecting with her fans through these sessions gave her a sense of normalcy.
The 'All Too Well' singer started the private listening parties to feel more normal
"I decided that I wanted to play this entire album for the fans long before it came out," Swift shared. "I wanted it to be like this whole secret society gatherings and living rooms. And so I decided to have them in my houses. I want to come up with as many ways that we can spend time together and bond because it keeps me normal. It keeps my life feeling manageable."
Of course, Swift's life will never be completely normal. After all, she's been famous for more of her life than she hasn't. However, finding connections with her fans, who undoubtedly have drastically different realities, helps her feel more grounded. "When I go online and I go to Instagram and I see a post from Nikki who lives in Philadelphia and she's talking about how her day was at school that day, that helps me." Swift shared. "It's the only thing that keeps me not feeling overwhelmed by the abnormality of my life."
Will Swift host more secret sessions in the future?
Given that coronavirus is still wreaking havoc, it's unlikely that Swift will host secret sessions again in the near future. However, fans still hoping for an invitation may one day get their chance. After all, Swift has been candid about the fact that she loves hosting them. Furthermore, the Speak Now artist has shared that Swifties have never given her a reason to stop hosting them. Considering how important secret sessions are for Swift and her fans, we imagine they'll make a comeback when it's safe to do so.