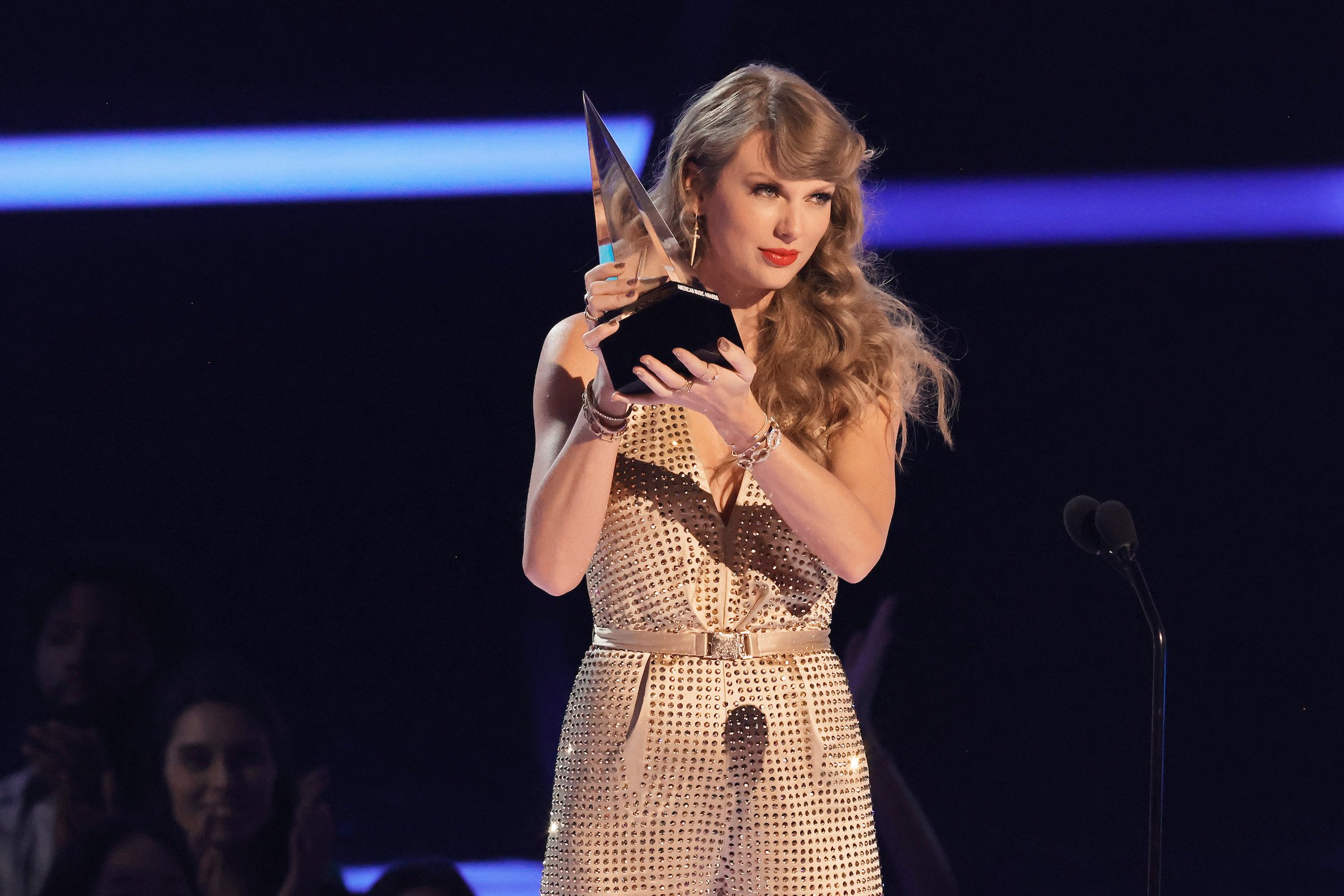 Taylor Swift and SZA Exchange Compliments Amidst Feud Rumors, 'So Much Love and Respect For Her'
While many Swifties and SZA fans believe the two artists are feuding, Taylor Swift and SZA appear to be friendly as the two exchange compliments over social media
The internet loves to create drama when there is none to be found. Fans of Taylor Swift and SZA have recently been arguing on Twitter, leading many to believe that the two artists were beefing with each other. However, Swift and SZA were quick to dispel rumors of a feud between the two and have been sharing admiration for each other's latest albums on social media.
Taylor Swift and SZA are both dominating the charts with new albums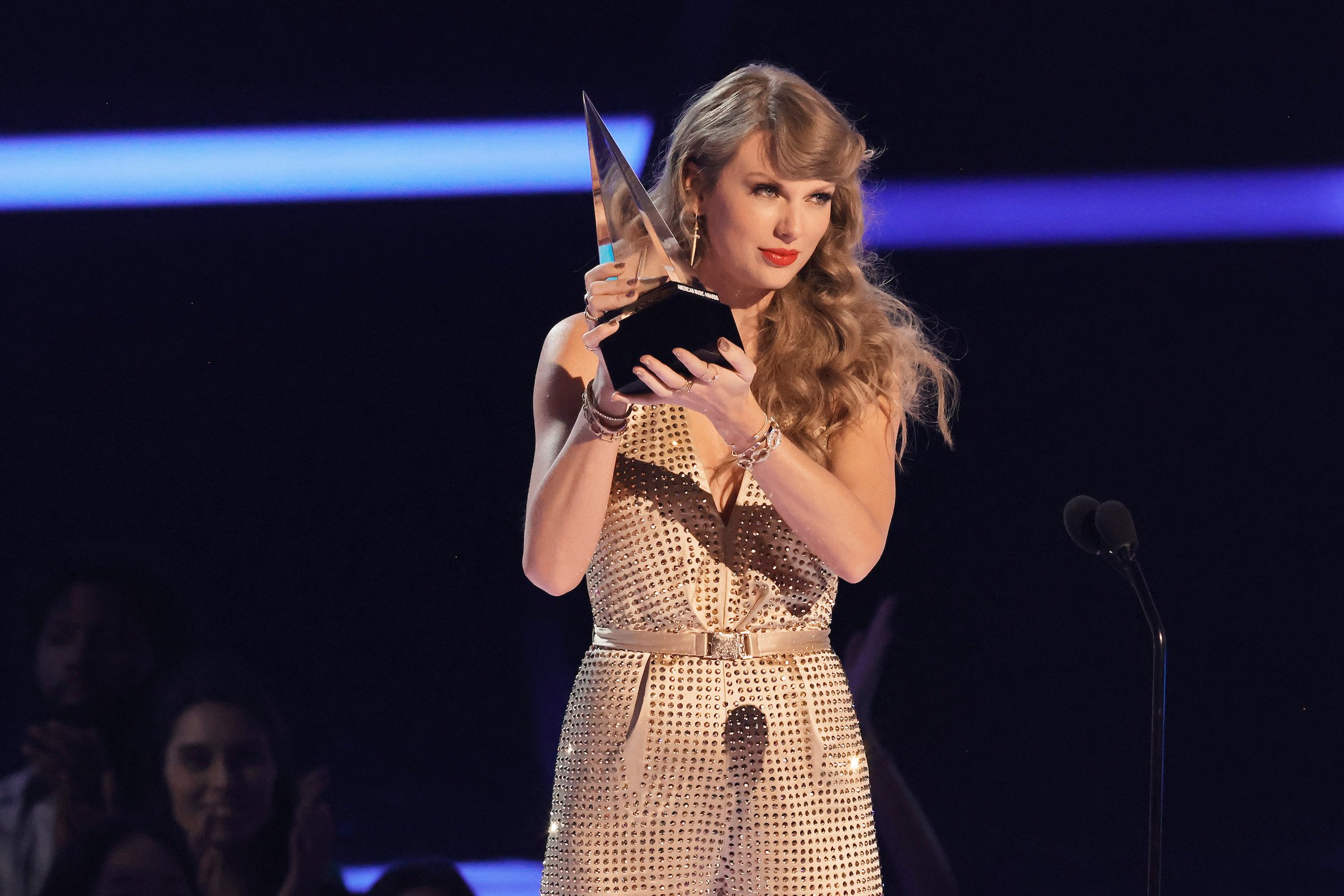 Since Swift released her tenth album Midnights in October, the album has continued to dominate the charts worldwide. The album was the best-selling album of 2022, topped the U.S. Billboard 200 for five consecutive weeks, and spent a record 10 consecutive weeks atop the Top Album Sales chart. In its first week, 10 songs from the album became top-ten hits on the Billboard Hot 100, making it the first album to do so. 
In December, SZA released her highly-anticipated second album, SOS. While the album hasn't achieved the same level of popularity as Midnights, it still topped the Billboard 200 for five weeks and broke the record for the largest streaming week for an R&B album in the U.S. The album has spawned a few top-10 singles, including "Kill Bill," "Good Days," "I Hate U," and "Nobody Gets Me."
Swift expressed admiration for SZA's new album
As prices for her concerts continue to soar, so does the popularity of Midnights. The "All Too Well" singer recently hit another milestone in her career as "Anti-Hero" broke a personal record. The song has remained No. 1 on the Billboard Hot 100 for eight consecutive weeks, passing "Blank Space" to become the longest of her career. Taylor Swift shared the news on her Instagram story, while also taking time to celebrate SZA's new album. 
"Been listening to SZA's album nonstop, absolutely adore her music," she wrote on Instagram. "So much love and respect for her!!"
SZA responded to the Instagram story, saying, "Congratulations to tay tay ! And thank you so much your album and writing is phenomenal … as ALWAYs." While the two have competing albums on the charts, both artists have shown nothing but respect and admiration for each other on social media. Whatever beef people think is there doesn't seem to exist. 
SZA denies any rumors of a feud with Swift
Following the release of SZA's album, her fans have been bickering with Swifties on social media, creating the illusion that the two artists are feuding. However, those rumors were quickly quelled by SZA, who took to Twitter to decline any beef with Taylor Swift. The R&B singer also took the opportunity to say that she was not currently feuding with anyone. 
"Uhh I feel silly that I even have to say this but I see supporters arguing and I hate that," SZA shared in a Jan. 6 tweet. "I don't have beef w ANYONE, especially not Taylor lmao. I genuinely loved her album and the writing! Everyone's jus tryna do their BEST as we all should. LOVE TO EVERYONE."