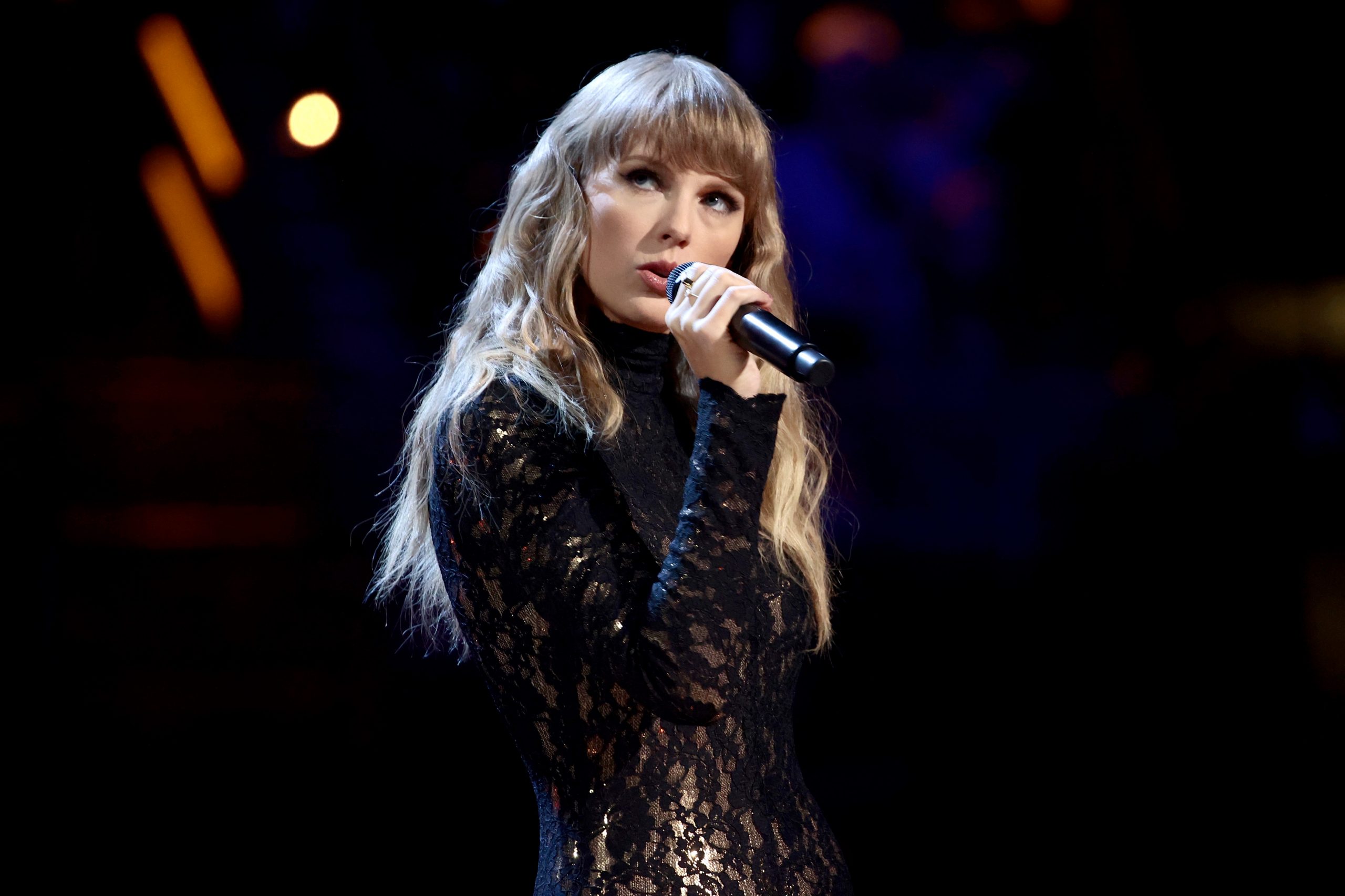 Taylor Swift Wrote 'Carolina' While 'Alone in the Middle of the Night'
On June 24, Taylor Swift released a new song called 'Carolina.' In social media posts, she revealed she wrote the song 'in the middle of the night.'
On June 24, Taylor Swift released a new song called "Carolina." The song will be part of the upcoming film, Where the Crawdads Sing, which will be released in movie theaters on July 15. On Twitter, Swift revealed that she wrote the song "alone in the middle of the night."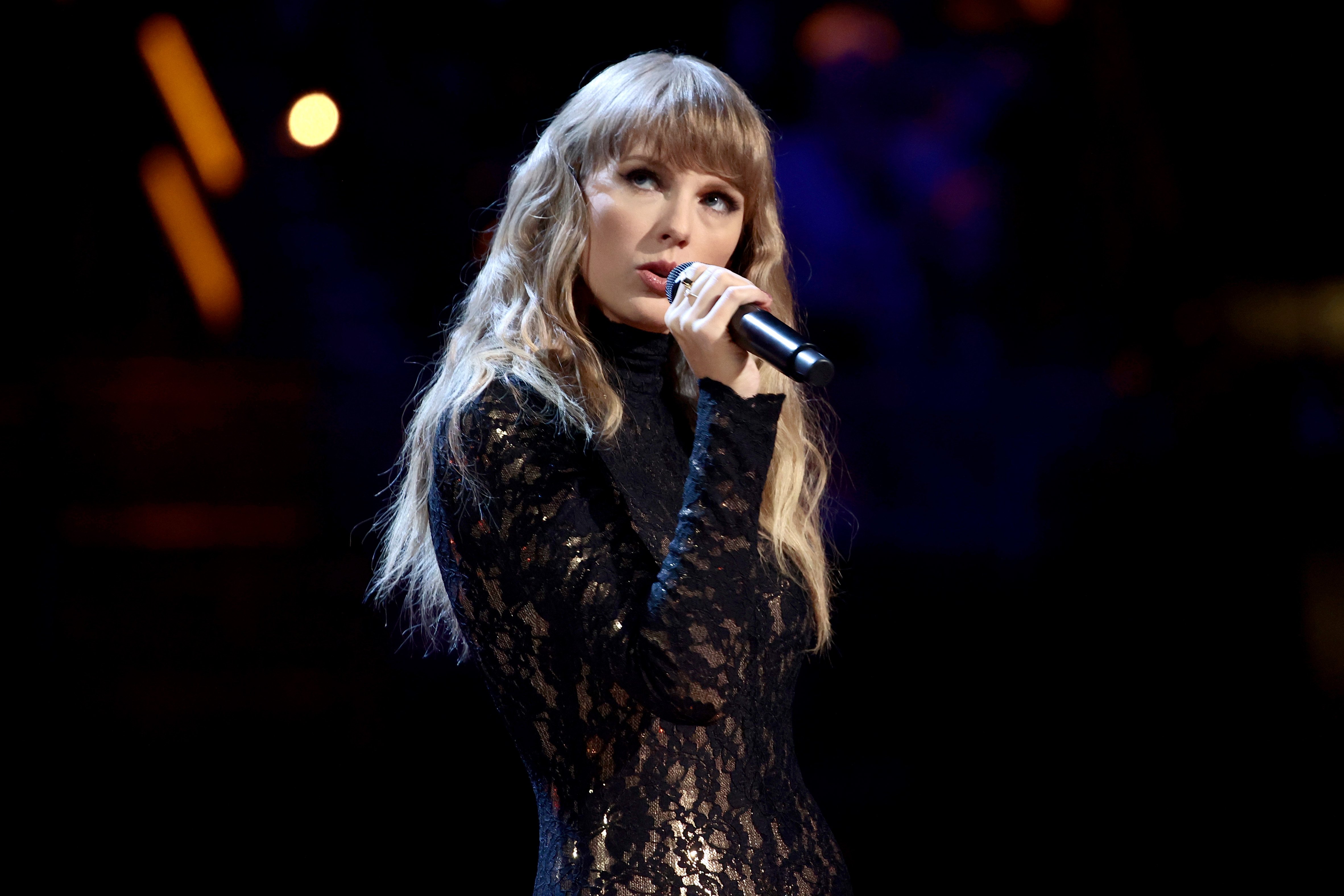 Taylor Swift released a new song called 'Carolina'
Leading up to the official release of Where the Crawdads Sing, Swift released "Carolina" as a digital single. On social media, Swift shared how "Carolina" came to be.
"About a year & half ago I wrote a song about the story of a girl who always lived on the outside, looking in. Figuratively & literally. The juxtaposition of her loneliness & independence. Her curiosity & fear all tangled up. Her persisting gentleness & the world's betrayal of it," Swift wrote in a tweet.
In another tweet, Swift wrote, "I wrote this one alone in the middle of the night and then @AaronDessner and I meticulously worked on a sound that we felt would be authentic to the moment when this story takes place. I made a wish that one day you would hear it. 'Carolina' is out now."
Aaron Dessner co-produced 'Carolina'
Aaron Dessner is a frequent collaborator of Swift's, and he is a co-writer and co-producer on her acclaimed 2022 albums folklore and evermore.
While Swift is the sole songwriter on "Carolina," Dessner co-produced the song with Swift. On Instagram, Dessner shared what it was like to work on the song.
In an Instagram post, Dessner wrote:
"I'm so excited for you all to finally hear 'Carolina', a hauntingly beautiful song @taylorswift wrote, based on @authordeliaowens' incredible novel 'Where the Crawdads Sing', and which will feature in @crawdadsmovie, a forthcoming movie based on the book. It's one of my favorite songs Taylor has written and it was an honor to help her record and produce it. We played old acoustic instruments and channeled the eery beauty of the North Carolina marsh where the story is set. It sounds fittingly like this recording could have been made a long time ago. I hope you enjoy it as much as we do.

Thanks so much to @reidjenkinsmusic for playing fiddle and @heyjonlow for mixing."
What fans of Taylor Swift think of 'Carolina'
Where the Crawdads Sing stars Daisy Edgar-Jones and is based on a novel of the same name by Delia Owens. With folk and bluegrass elements, Swift tells pieces of the story from Where the Crawdads Sing in "Carolina."
After the song was released, fans of Swift shared their thoughts on the song and on Swift's creative process.
"I swear, she's at her most creative and productive during the middle of the night. I'm just straight up asleep or flailing around because of anxiety," wrote a fan on Reddit.
"Now we need an all acoustic, southern gothic bluegrass album from her," another fan wrote on Reddit.
One Reddit user wrote, "This song definitely reminds me of the songs she did for the Hunger Games. Love the nostalgia I'm feeling with this new one!"
"Carolina" is available on streaming and music-purchasing platforms.