Taylor Swift's Favorite Chicken Dinner Party Recipe Comes From Nigella Lawson
Taylor Swift doesn't just have great taste in fashion — she's also got a nose for good food. One of her favorite dinner recipes comes from British chef Nigella Lawson. So, if you're looking for something rich and warming to add to your holiday spread, here's how to make Swift's favorite Mughlai Chicken.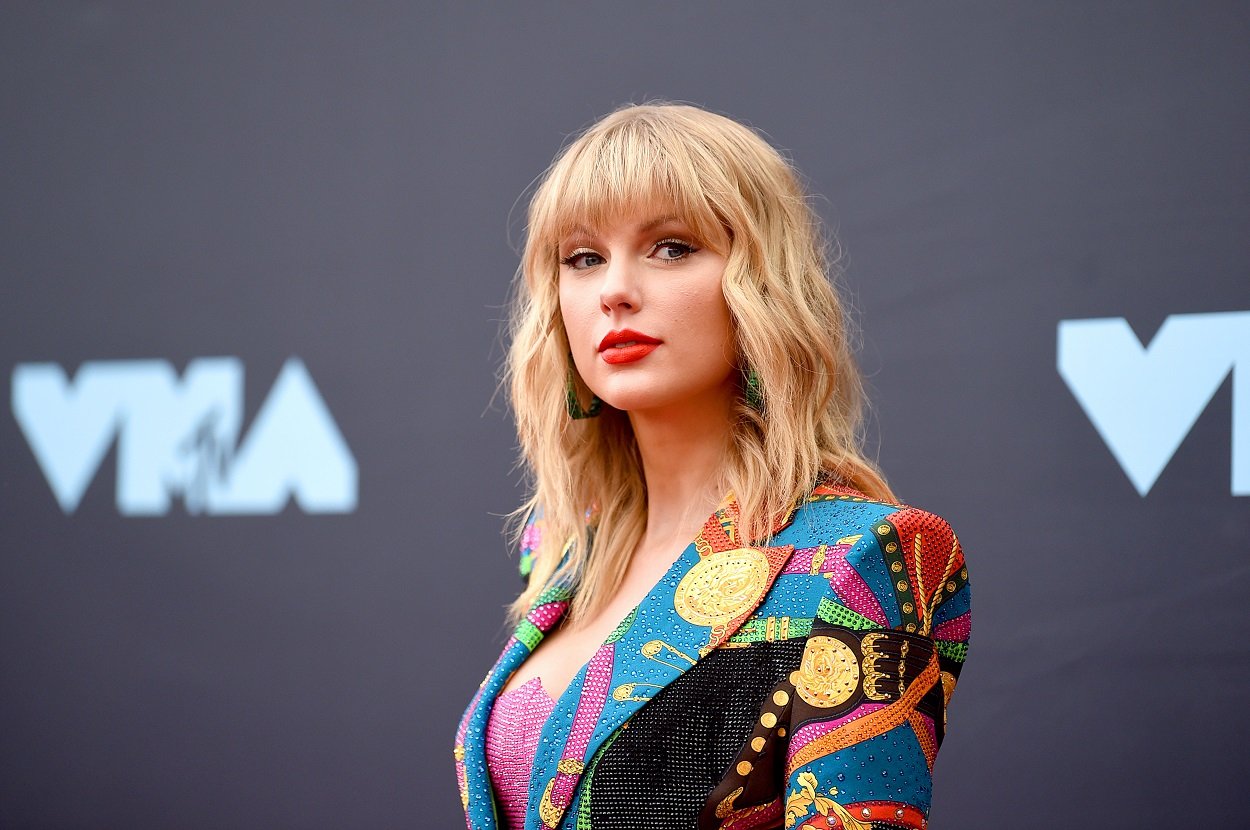 Taylor Swift shares her favorite dinner party recipes
On her 30th birthday, Swift spoke to Elle and shared several life lessons she's learned over the years. And one of those lessons was finally discovering the best foolproof recipes to use when cooking for her guests. Swift revealed:
'I've always cooked a LOT, but I found three recipes I know I'll be making at dinner parties for life: Ina Garten's Real Meatballs and Spaghetti (I just use packaged bread crumbs and only ground beef for meat), Nigella Lawson's Mughlai Chicken, and Jamie Oliver's Chicken Fajitas with Molé Sauce," Swift revealed.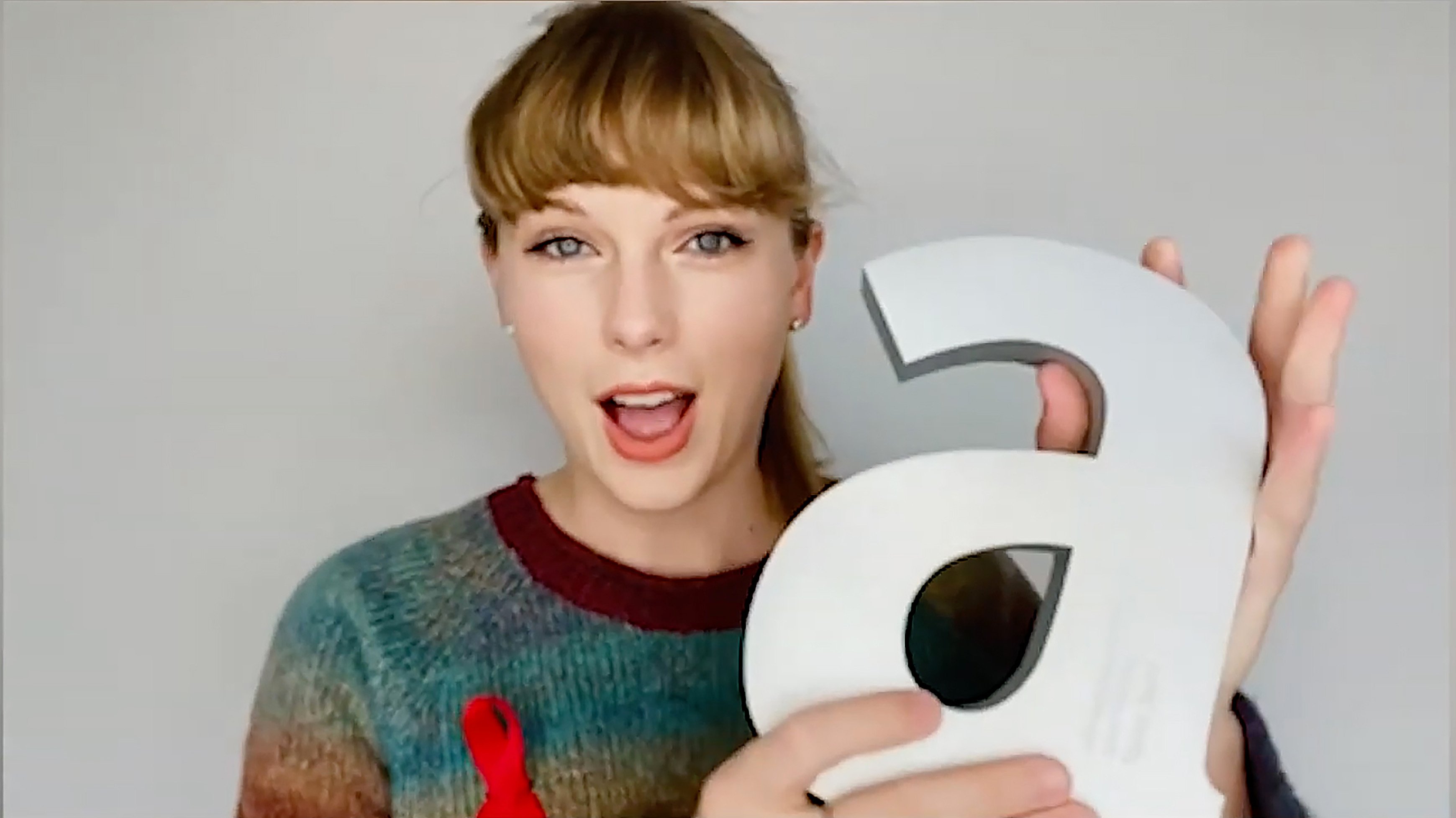 "Getting a garlic crusher is a whole game-changer," she added. "I also learned how to immediately calculate Celsius to Fahrenheit in my head. (Which is what I'm pretty sure the internet would call a 'weird flex.')"
Mughlai Chicken is a rich dish inspired by royal cooking traditions
Mughlai Chicken is an indulgent dish often found at South Asian restaurants. The term Mughlai means "from the Moghul Empire." The Moghul Empire controlled much of South Asia between the 16th and 19th centuries. 
Mughlai dishes were born as a fusion of Persian, Turkish, Iranian, and Indian cuisines. The dishes, which were often consumed by the Empire's elite, contain rich ingredients, including butter, nuts, cream, and dry fruits. 
Nigella Lawson's Mughlai Chicken recipe is a go-to for Taylor Swift
In Lawson's recipe for Mughlai Chicken, which is available on her website, the chef recommends using thigh meat because it is moister than chicken breast. But she notes for those who want to use breast meat, the recipe will still work just fine.  
Here's what you'll need to make Mughlai Chicken like Taylor Swift:
1-inch piece of fresh, peeled ginger root
4 peeled cloves of garlic
2 teaspoons of ground cumin
1 teaspoon of ground coriander
½ teaspoon dried chile
4 tablespoons almond meal
½ cup of water
5 cardamom pods (bruised)
1 cinnamon stick (broken in half)
bay leaf
4 cloves
4 tablespoons vegetable oil
3 pounds of boneless, skinless chicken thighs (each cut in 2)
2 onions, peeled and finely chopped
1 cup of greek yogurt
1 cup of chicken broth
½ cup of heavy cream
½ cup of golden raisins
1 teaspoon garam masala
1 tablespoon superfine sugar
1 teaspoon salt
¾ cup slivered almonds (toasted)
Then follow these steps:
1. Blend the garlic, ginger, cumin, coriander, and dried chili in a food processor. Then add the almond meal and water and blend again. Set aside. 
2. Place the cardamom, cinnamon stick, bay leaves, and cloves in a small bowl and keep on hand.
3. Heat oil in a large pan and add the chicken pieces one by one so they don't stew.  Cook chicken until sealed on both sides and then set aside. 
4. Add your bowl of spices to the oil and turn for a few minutes. Then add in the onions and cook on low-medium heat until soft and golden, stirring frequently. Pour in the blended paste from step 1, and cook everything until it begins to color. Add the yogurt, ½  cup at a time, stirring it in to make a sauce. Then stir in the chicken broth, cream, and raisins.
5. Put the browned chicken back into the pan, along with any juices that have collected under them. Sprinkle with garam masala, sugar, and salt. Cover and cook for 20 minutes on low heat. Test chicken to make sure it is cooked completely. 
6. Take the pan off of heat and save for the next day or serve immediately. When serving, top with toasted almonds. 
This recipe serves eight to 10 people. Mughlai Chicken can be served with warm naan, roti, or fragrant basmati rice.