Taylor Swift's Greatest Fear Is of Violence, But That's Not The Only Thing She's Afraid of
Like many celebrities, Taylor Swift doesn't share much about her personal life. Instead, she writes songs that outline what she's going through or things she wants her loyal fans to know. Though she isn't as open about her life as other A-listers, there have been times the singer has shared things about herself, including her biggest fears in life which are actually super relatable.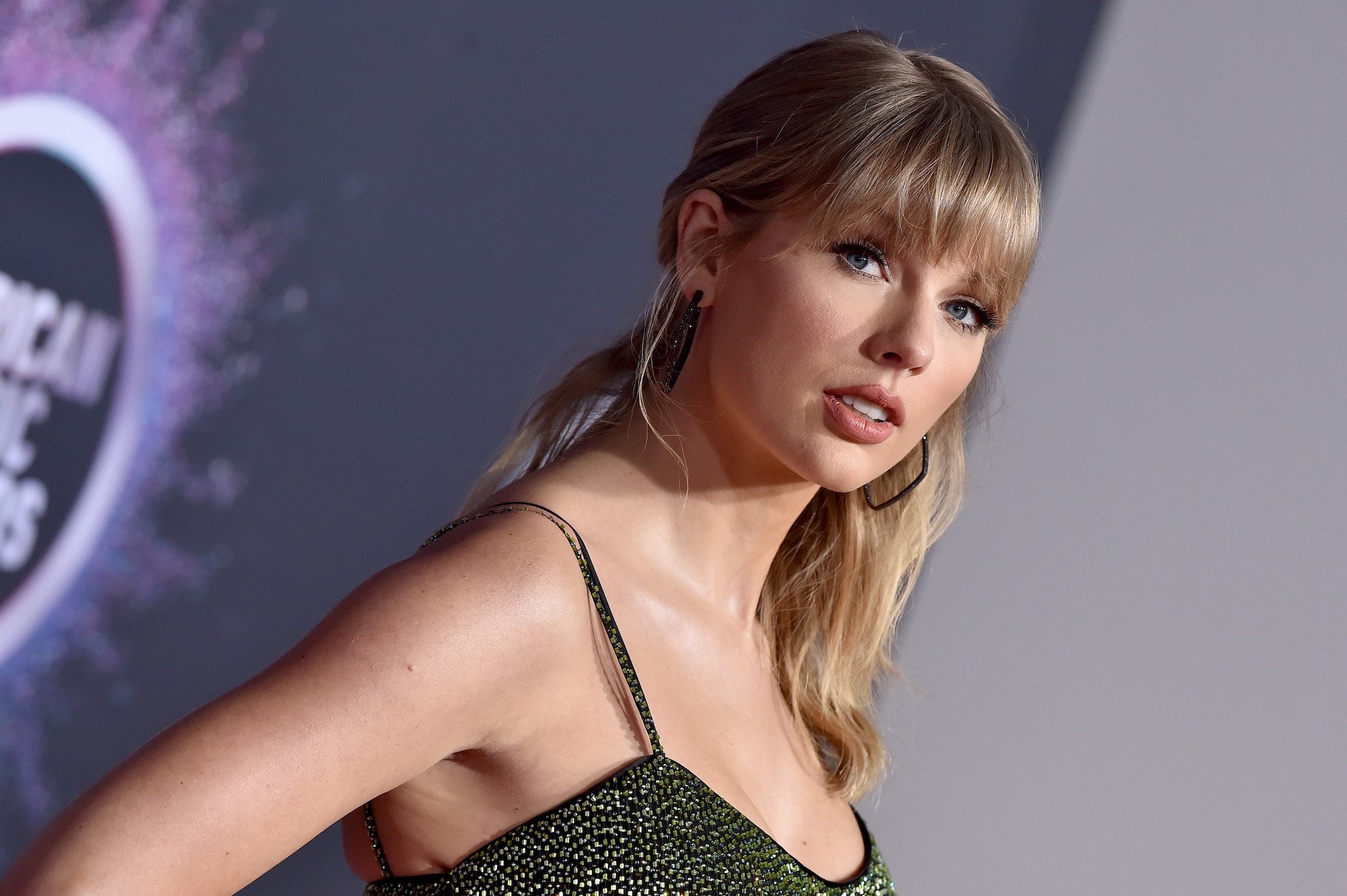 Taylor Swift's biggest fear is of violence — either directed at herself or her fans
Celebrities are just like us, which means that they have fears too. 
While speaking with ELLE magazine in 2019, Taylor Swift revealed her biggest fear in light of her 30th birthday. 
While most might assume that the singer is terrified of spiders or something that many others look at as scary, the "Bad Blood" singer confessed that she's afraid of violence, which she realized after the devastating Manchester Arena bombing and the Las Vegas concert shooting. 
"I was completely terrified to go on tour this time because I didn't know how we were going to keep 3 million fans safe over seven months," she told the outlet. 
Swift explained that she often fears for her life and the lives of her devoted fans. Now, she goes to great lengths to ensure she and those she cares about are safe. 
"There was a tremendous amount of planning, expense, and effort put into keeping my fans safe. My fear of violence has continued into my personal life. I carry QuikClot army grade bandage dressing, which is for gunshot or stab wounds," the multi-Grammy winner shared. "Websites and tabloids have taken it upon themselves to post every home address I've ever had online. You get enough stalkers trying to break into your house and you kind of start prepping for bad things.
The singer also has some pretty weird fears
Being afraid that someone will one day harm her may be Taylor Swift's greatest fear, but it isn't her only one.
While appearing on The Ellen DeGeneres Show in 2014, the hit-making singer revealed that she's deathly afraid of sea urchins.
"They are like a grenade, they are sitting there waiting to completely injure you to the point where … you can't see a sea urchin if you're in the Caribbean," Swift said. "You're like, 'This water is so beautiful, it's amazing.'"
The singer then explained why her fear of sea urchins is valid.
"You can't see a sea urchin is right there and you step on one and it has barbs and it goes into whatever it touches and then you have to go into the emergency room, and it has to be surgically removed," she told DeGeneres. "You could lose your foot. You could lose your hand. You could lose your hand trying to get it off of your foot. I don't like sea urchins."
But her irrational fears don't stop there.
During the episode, the "Blank Space" singer shared that she's also afraid of being falsely accused of a crime and going to jail.
"So many people would frame me and they could frame you for any crime that you could go to jail for," she said. "And look at me, I wouldn't survive in jail."
So, where does this fear of life behind bars for a crime she didn't commit come from?
"I think it comes from the fact that I could open up my phone, I could look at my phone and see any headline written about me at any time and it could be the most ridiculous thing," Swift explained. "So I think the dream and the nightmare of being framed comes from, I could do nothing wrong, I could sit in my house with the cats all day, and somehow there could be an article about like me buying a house in somewhere I've never been, or I'm dating a guy I've never met, but then you take it a step further and in a nightmare world, it's [me] being framed for murder."
Taylor Swift refuses to be ruled by her fears
Even though Taylor Swift's fears are pretty valid, she doesn't let the things she's afraid of define or control her.
Rather than dwelling on these fears, the singer tries to look on the brighter side of things while simultaneously living life.
"Every day I try to remind myself of the good in the world, the love I've witnessed and the faith I have in humanity," Swift told ELLE. "We have to live bravely in order to truly feel alive, and that means not being ruled by our greatest fears."