'Ted Lasso' Dart Scene Was Perfected Last-Minute by Jason Sudeikis, Hannah Waddingham Says
Ted Lasso is back. The Apple TV+ hit comedy debuted its season 2 premiere on July 23. But we're still thinking about the Ted Lasso dart scene from season 1. Leading up to the new episodes, actors Hannah Waddingham and Juno Temple, who play Rebecca and Keeley, revealed behind-the-scenes details from the debut season. And according to Waddingham, Jason Sudeikis perfected the dart scene. And he was making changes to the monologue up until the cameras started rolling.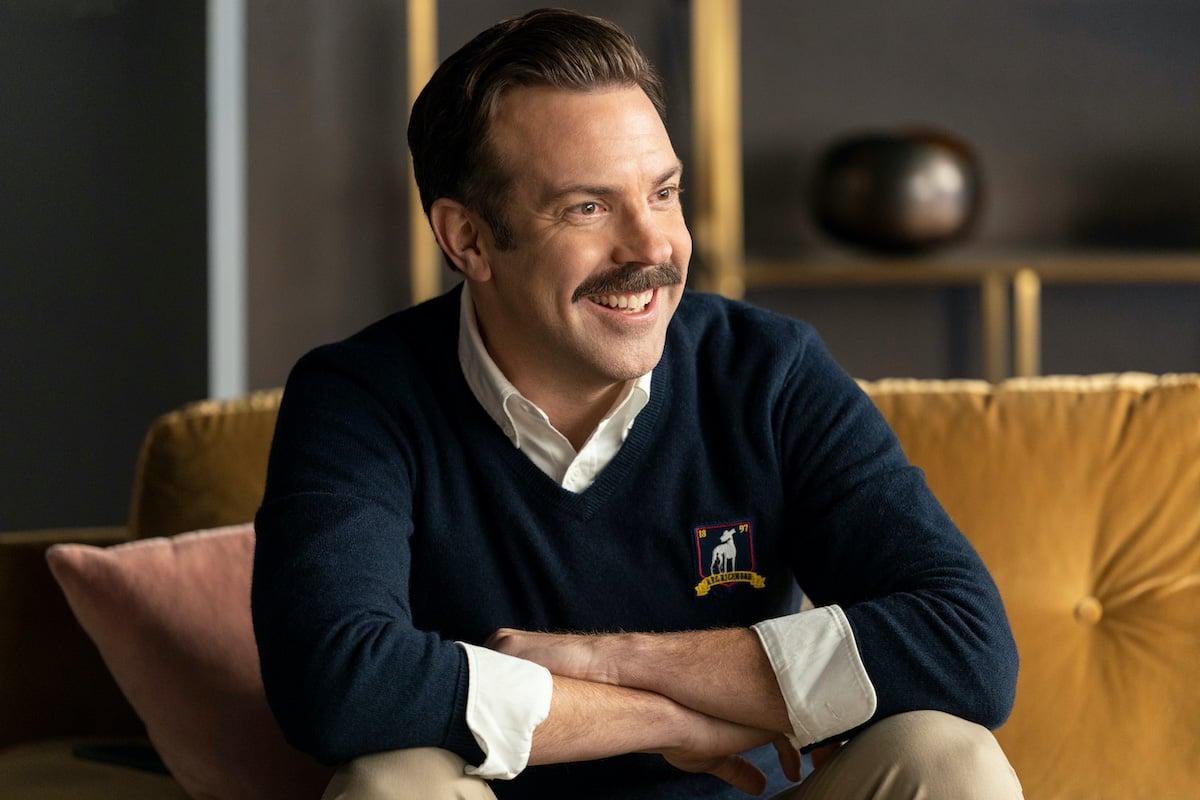 'Ted Lasso' Season 1 Episode 8, 'The Diamond Dogs,' recap
The scene came in Ted Lasso Season 1 Episode 8. After Rebecca's ex-husband Rupert disrespects her in front of Ted, the coach intervenes and calmly challenges him to a game of darts. If Rupert wins, he picks the starting lineup for the last two games. If Ted wins, Rupert has to stay away from the owner's box while Rebecca is in it.
Sudeikis' lovable character convinces everyone in the bar he is bad at darts. This gives Rupert — who had been harassing Rebecca all season and had his own personal set of darts in his pocket — an inflated ego going into the challenge.
And then, Ted says, "Oh wait, I forgot I'm left-handed" and immediately gets a bullseye. "Oh, this is going to be a hoot," he cheekily adds. Ted wins the game after delivering a monologue that fans feel was Emmy-worthy.
Sudeikis did, indeed, snag an Emmy nomination for his performance in season 1. And he won a Golden Globe for it.
Jason Sudeikis perfected the 'Ted Lasso' dart scene
Sudeikis, Coach Beard actor and series co-creator Brendan Hunt, Bill Lawrence, Joe Kelly, Leann Bowen, Brett Goldstein, and Phoebe Walsh all got writing credits for "The Diamond Dogs." And Waddingham told WXYZ Detroit that Sudeikis kept on making changes to the monologue until it was time to film. She loved having close to no lines in the scene because it allowed her to have an incredible experience watching Sudeikis work some magic. She said:
"I didn't have to say anything, really. I could just sit back and feel Ted and Jason through that scene. And I don't know whether many fans know this, but that scene didn't look or sound like that until very shortly before the cameras turned over. He was tweaking and tweaking and tweaking that monologue. And he's quite something to watch."
Waddingham (who also played the "shame" nun in Game of Thrones — you're welcome for that fact) said what fans saw on screen was a combination of her genuine reaction to Sudeikis' talent and her character's emotional response. She said:
"There are moments when I've watched it back where I look at it and I can see me just luxuriating in Jason. And other moments where Rebecca is feeling her guilt that she is putting this human being — who is such a good man — through the wringer. And it gave me the space to do that because I didn't have to speak."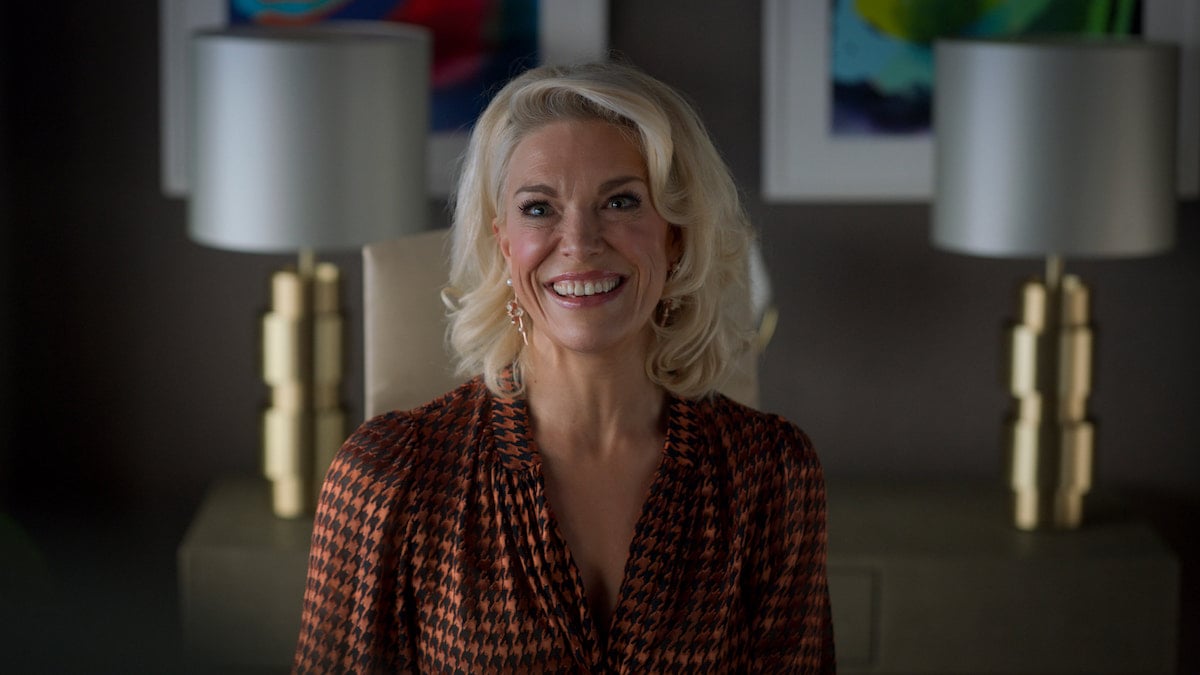 'Ted Lasso' new episodes
The Ted Lasso dart scene is, indeed, one of the best of season 1 — and definitely one of the most memorable. Fans of the series (including some of Sudeikis' famous friends) have lauded the monologue's writing and the Saturday Night Live alum's performance.
"The darts monologue. That is @jasonsudeikis' Emmy, right there," actor Patton Oswalt tweeted.
Hopefully, Ted Lasso Season 2 delivers more moments like this one. New episodes come out every Friday on Apple TV+, and the show will continue to drop new episodes through Oct. 8. Ted Lasso Season 2 has 12 episodes total, and the comedy has been renewed for season 3.