What Is 'Ted Lasso' Star Hannah Waddingham's Net Worth?
Hannah Waddingham is becoming TV's next big star. The five-foot-ten star is gaining attention for her role in the Apple+ comedy Ted Lasso. Waddingham's gained new legions of fans, who can't get enough of her performance. As Waddingham's popularity continues to soar, so does her bank account. Read on to learn more about Waddingham's career and net worth.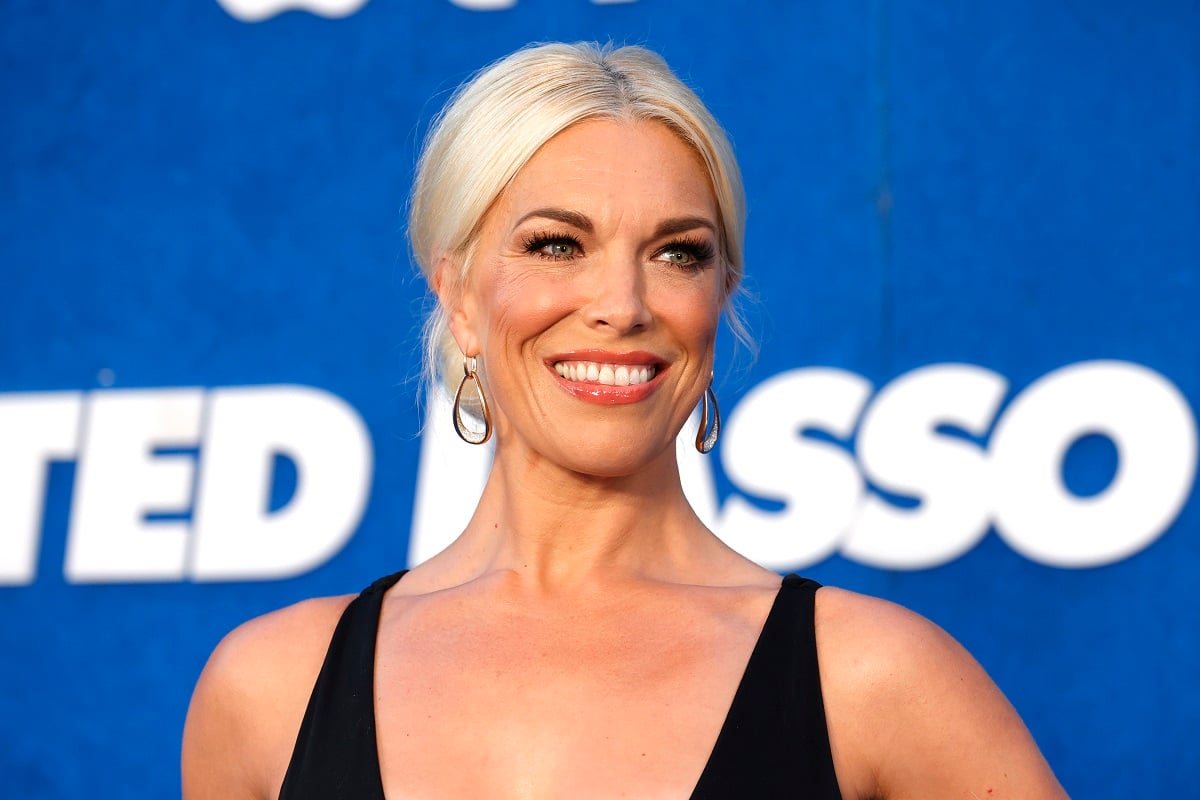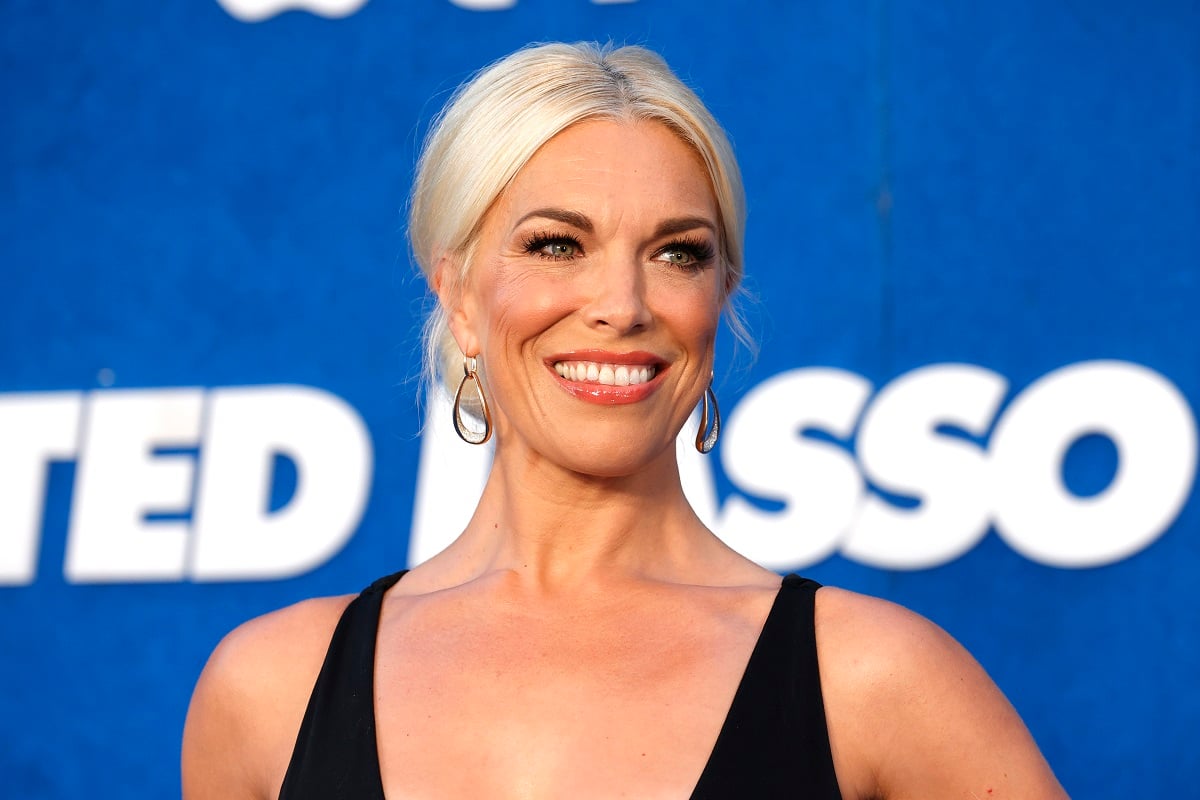 Hannah Waddingham's early work
Growing up in a family of opera singers, it's no surprise that Waddingham wanted to pursue a career in the entertainment industry. Although Waddingham's vocals would come in handy with her UK hit "Our Kind of Love," acting was her real passion. Early in her career, Waddingham did theater work with performances in musicals such as Spamalot.
Before long, Waddingham would appear in guest roles for British TV shows such as Footballer's Wives and Bad Education. In 2015, she landed the coveted role of Septa Unella in the HBO drama Game of Thrones. Waddingham then booked gigs on other popular shows, including Netflix's Sex Education. However, it would be Waddingham's next role that made her a star.
Hannah Waddingham is known for her 'Ted Lasso' role
In 2020, Waddingham debuted as Rebecca Welton on the Jason Sudeikis comedy Ted Lasso. Waddingham's character is the new owner of the AFC Richmond team. After gaining ownership in her divorce settlement, Rebecca sabotages the team by hiring Ted as the coach. Although she initially wants to destroy the team, Rebecca changes her mind after seeing Ted's coaching.
Waddingham's portrayal of the vengeful yet gentle owner received positive reviews. She's also the proud recipient of a 2021 Emmy nomination for Supporting Actress in a Comedy Series. According to GoldDerby.com, Waddingham is the top contender to win the trophy.
Hannah Waddingham's personal life and net worth
Waddingham's triumphant year continues with season two of Ted Lasso. The success of the show has done wonders for Waddinghams' career. According to IdolNetWorth.com, Waddingham's net worth is $5.5 million.
Aside from her acting, Waddingham's other joy is being a mom. The actor is a mom to a daughter born in 2014, although the child's name is unknown. Waddingham has been in a long-term relationship with beau Gianluca Cugnetto for over a decade, and it seems like the couple isn't in a rush to marry.