'Ted Lasso' Star Juno Temple Reveals Fans Have Already Met the Real-Life Inspiration for Keeley Jones
Ted Lasso's Keeley Jones isn't entirely fiction. According to Juno Temple, the actor who portrays Jones, her character takes some inspiration from a real-life model-actor. What's more, fans of the Jason Sudeikis-led comedy have already seen them onscreen.
Keeley Hazell helped inspire the character of Keeley Jones, according to Juno Temple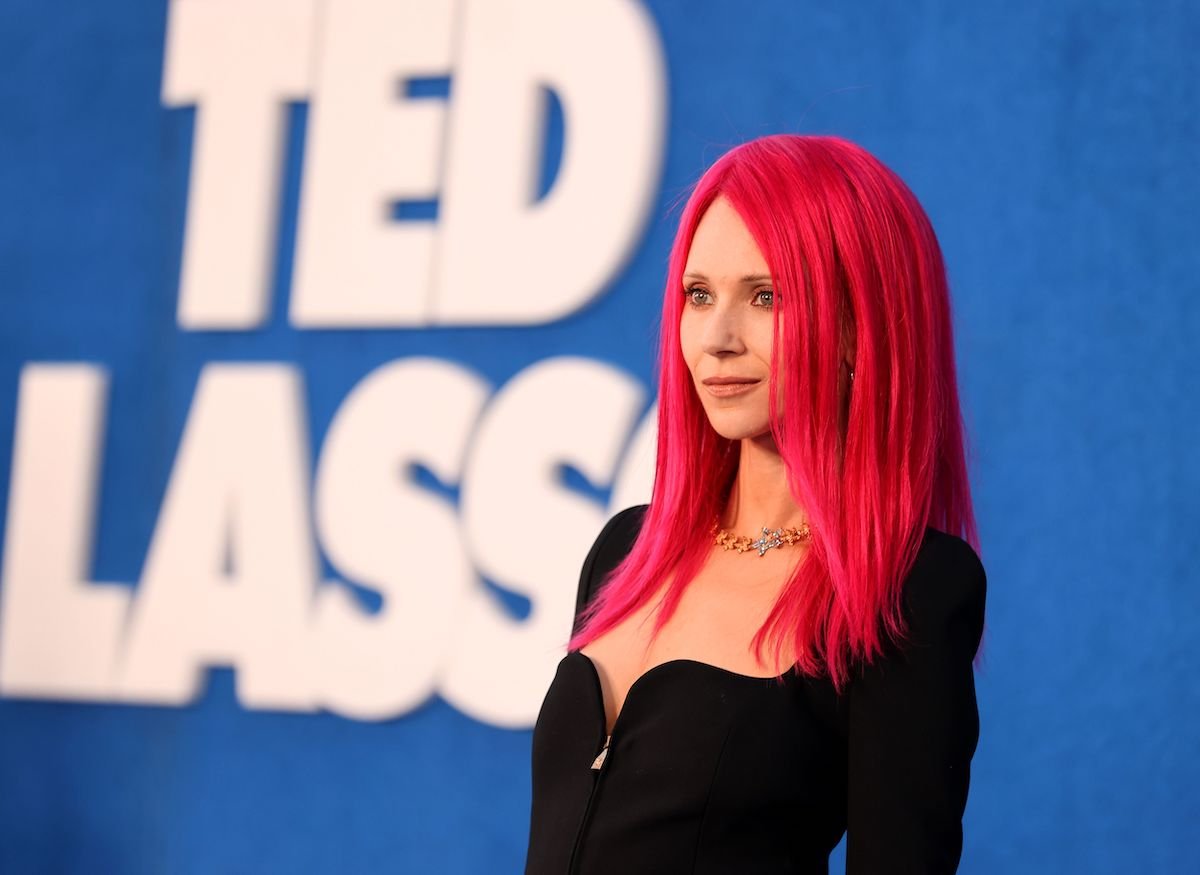 Temple revealed the inspiration behind her scene-stealing character at the Ted Lasso Season 2 premiere in July 2021. She told ET 34-year-old model-actor Keeley Hazell, helped inspire her role.
"She is a [friend] of Jason [Sudeikis'] that inspired some of Keeley's character," Temple said of Hazell. "She was an inspiration for the part."
Sudeikis and Hazell were romantically linked, according to E!, following the actor's split from Olivia Wilde with whom he shares two children. Sources told the outlet Sudeikis and Hazell have been "longtime friends," however, at the time of writing, they are no longer dating. Sources said they were "never in a serious relationship" and their brief romance simply fizzled out. 
Hazell played Bex in 'Ted Lasso' Season 1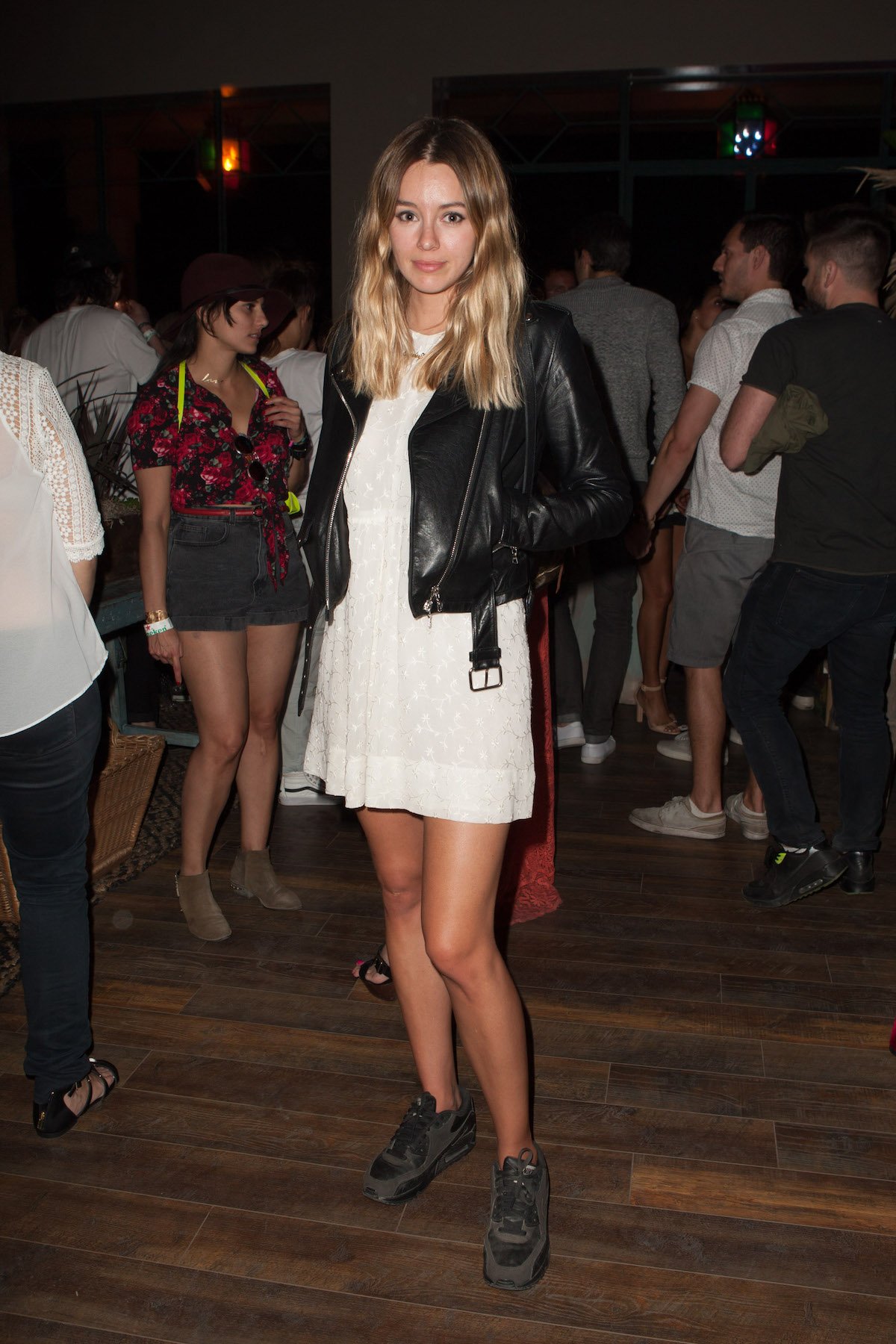 Ted Lasso fans may be unaware they're already familiar with Hazell. She played Bex in Ted Lasso Season 1. She first appeared in the show's auction episode as Jamie Tartt's (Phil Dunster) second date. His first? None other than Jones. 
Hazell continued to appear in various scenes throughout the season. At one point her character became engaged to Rebecca Welton's (Hannah Waddingham) ex-husband, Rupert (Anthony Head). By the end of the first season, Bex had become romantically involved with Jones' ex, Tartt.
Will fans see Hazell in 'Ted Lasso' Season 2? 
The short answer is most likely, yes. At the Ted Lasso Season 2 premiere, Sudeikis shared that anyone who appeared in the show's first 10 episodes will probably be back for more. 
"Anybody who shows up in season one, they are in the universe," the actor and producer said. "Much like life, you have the tendency to bump into people that you didn't think you were going to see again, and then, lo and behold, they show up on your doorstep sometimes."
"I think we will see all of those folks again," he added before saying "there is an opportunity for all of those reconnections."
As for what's in store this season? Temple offered up a few hints.
"You're gonna get to know everyone more. You're gonna continue to be surprised," she said. "These characters are gonna take you on twists and turns in the same way that season one did where you can't predict what's gonna happen."
Does that include getting to know more about Bex? Fans will have to watch Ted Lasso Season 2 to find out. The comedy premieres on July 23, 2021, with all-new episodes streaming on AppleTV+.