'Teen Mom 2′: How Jenelle Evans' Relationship with MTV Changed
Jenelle Evans has been in the spotlight since 2009, when she was cast on the MTV series 16 and Pregnant. Evans has been controversial from the beginning, when she gave birth to her first child in August 2009. After becoming a star on 16 and Pregnant, Evans went on to be a featured player in Teen Mom 2.
While Evans became a successful reality star thanks to her work with MTV, things ultimately crashed and burned in grand fashion when Evans was fired by the network in 2019. Leading up to the star being let go, Evans reportedly had issues with MTV, even refusing to film on several occasions.
Jenelle Evans rose to fame due to '16 and Pregnant'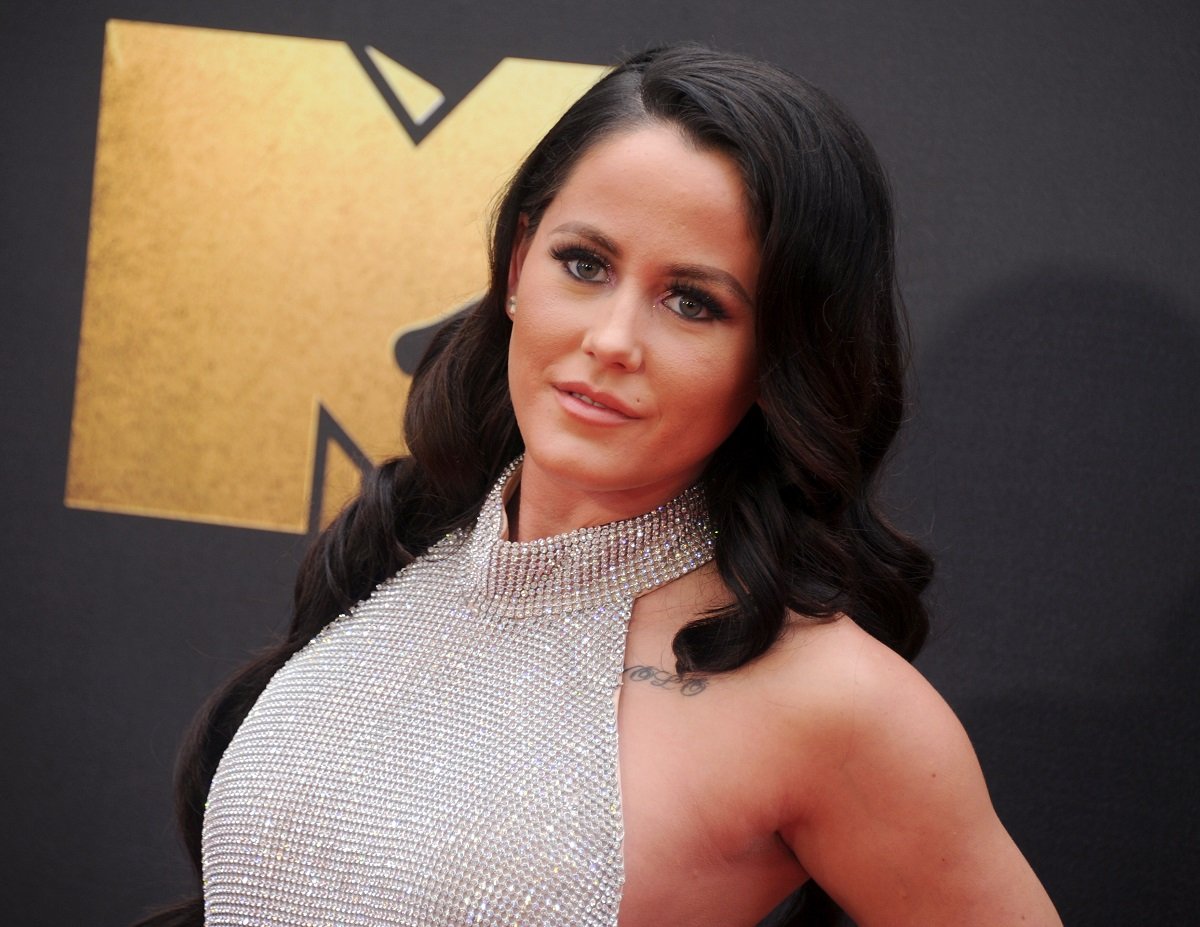 Evans' personal life was rocky from the start of her time in the spotlight. She welcomed her first child, a son named Jace, with her ex-boyfriend Andrew Lewis. The two broke up, with Evans even signing over temporary custody of her young child to her mother. Evans went on to marry her boyfriend Courtland Rogers in 2012, but the marriage lasted just a year before it ended in divorce.
All while the cameras rolled, Evans got an abortion, revealing that her drug use and continuous stress prevented her from embracing the pregnancy with Rogers. In early 2013, Evans found love again, with Nathan Griffith. The two got engaged and welcomed a son named Kai Griffith before separating in 2015. One year later, Evans started dating David Eason. Although their relationship was tumultuous, Evans and Eason decided to have a baby together. And in 2017, they tied the knot.
Jenelle Evans reportedly refused to film 'Teen Mom 2' on several occasions
Eason and Evans had a troubled relationship with the spotlight from the start of their relationship. In 2017, rumors swirled that Evans had refused to film scenes for Teen Mom 2 because she was tired of producers "capitalizing on her drama." According to In Touch Weekly, Evans had a standoff with MTV producers, arguing that she wanted her scenes in the show to be framed in a more positive light, leaving out some details about her custody battle with Griffith.
In late 2018, Eason was let go from the show due to some homophobic remarks he allegedly posted on social media. However, Evans remained a star on the show, forcing MTV to film around Eason. According to US Weekly, Evans was unhappy that Eason couldn't be involved with the show. On several occasions, she refused to film unless her husband could be featured. As a result, Evans appeared on Teen Mom 2 only sporadically throughout late 2018 and early 2019.
When did Jenelle Evans get fired from 'Teen Mom 2'?
Things came to a head in early 2019, when, according to Screen Rant, Eason shot and killed the family dog in May 2019. The backlash from fans was swift and intense. In response, MTV officially fired Evans from the show that made her a reality star. In the years since MTV fired Evans, she has carved out a second career as a social media influencer. She has also launched a cosmetics company. In late 2021, the former reality television star released a YouTube video, admitting she'd experienced a lot of health problems that prevented her from working as much as she would like. These conditions, according to Evans, include anxiety-induced heart palpitations and eye pain.
RELATED: Do The Other 'Teen Mom 2' Stars Still Talk to Jenelle Evans?