'Teen Mom' Star Farrah Abraham Appears to Be Friends With 'Selling Sunset' Star Christine Quinn
Those who've followed Teen Mom over the years know plenty about Farrah Abraham. The star of Teen Mom OG is known for her diva behavior, and she was allegedly fired for MTV due to her attitude and work difficulties.
Abraham certainly isn't the only diva-like reality TV star. Christine Quinn is making a name for herself as another tough personality to get along with on Selling Sunset. And it seems the two might actually be friends in real life. Here's what we noticed.
'Teen Mom' star Farrah Abraham is known for her wild behavior
If there's any Teen Mom star who's made a serious splash, it's Abraham. The busy mom posts plenty of Instagram content showing her taking lavish vacations and participating in plenty of modeling campaigns with her daughter, Sophia Abraham. And while she has some fans, she has plenty more haters.
It seems Abraham had difficulties working with the MTV crew, too. On the show, she was frequently getting into fights with the cast and crew. But ultimately, it seems her work in the adult film industry was her major undoing. While Abraham stands by her decision to participate in the industry, MTV didn't think it was appropriate for Abraham to be an adult film star and be on Teen Mom. She was ultimately let go.
Abraham has spoken out about the "wrongful" firing, but at the end of the day, she seems to be managing without MTV. And she's still getting plenty of hate on Instagram for her posts involving her daughter, her dogs, and her over-the-top lifestyle.
'Selling Sunset' star Christine Quinn has hurt many with her toxic traits
RELATED: 'Selling Sunset': Heather Rae Young Credits Her Work With Playboy for Her Success With the Oppenheim Group
There's a new reality star known for her big personality and behavior now — and it's Quinn. Quinn is known as being one of the top sellers for the Oppenheim Group on Selling Sunset. But those who've watched the show have also seen Quinn get into it with a number of the other women in the real estate group.
Chrishell Stause and Quinn have the most notable feud of all. Quinn accused Stause of being "two-faced" on the show, and she joked about Stause having "dementia" after Stause allegedly couldn't remember details of a personal question she asked.
It doesn't seem like Stause and Quinn will ever be best friends. But what does the crew have to say about Quinn? According to a Reddit user who claimed to be a crew member on Selling Sunset, Quinn's real personality isn't too far off from what the show portrays.
"Of course everyone is human and has good or bad days and things are edited, but the cast IS exactly how they come across on the show," the alleged crew member said.
Abraham and Quinn were spotted out together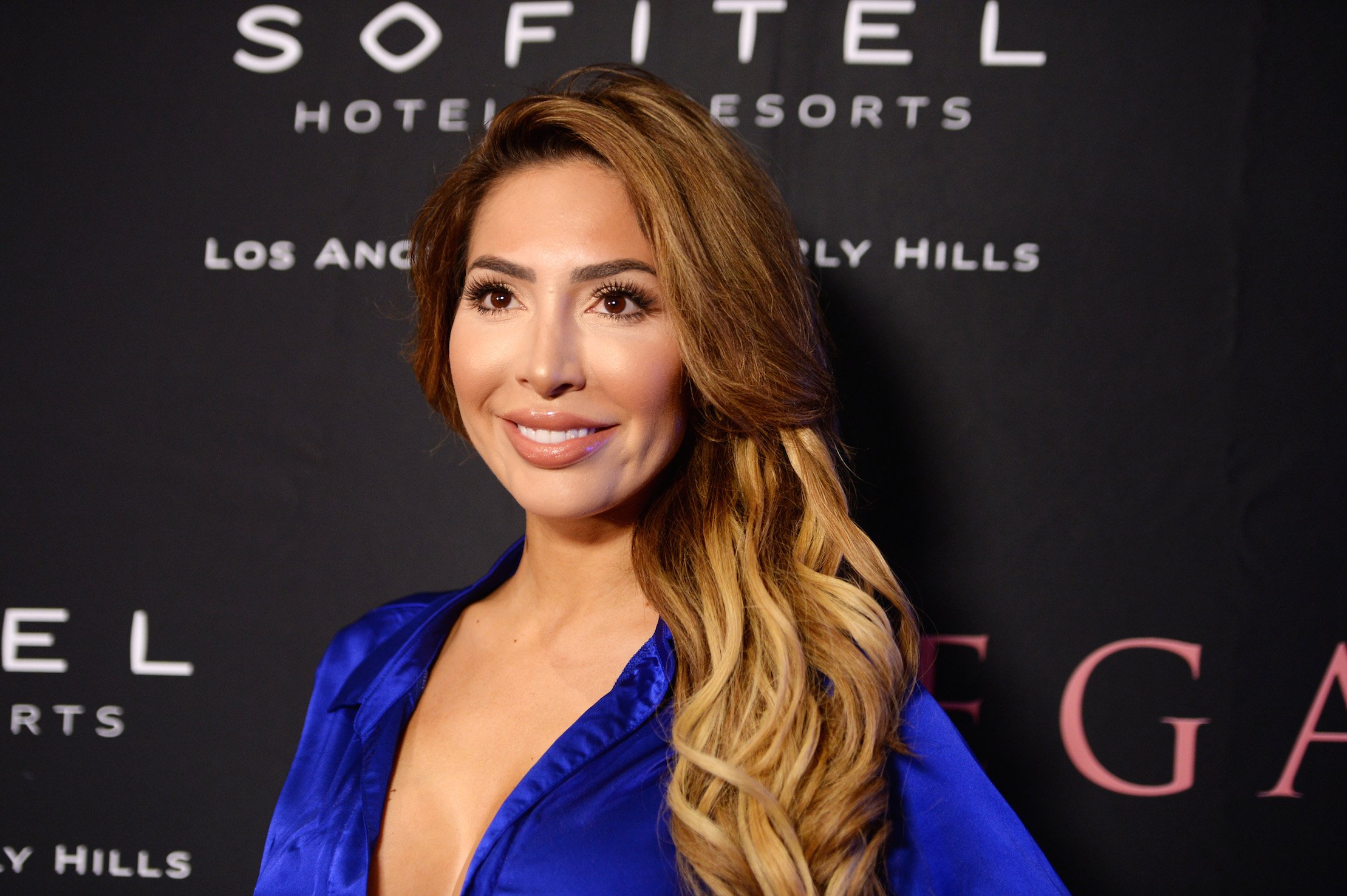 It looks like the two infamous ladies get along quite well. DailyMail.com revealed Abraham was out looking for a new home in July 2020 — and Quinn was there to help with the sale. Not only was Abraham searching for her dream place, but the two ladies connected over lunch in Los Angeles.
Abraham even shared her house hunting with her Instagram followers. "So, Christine's gonna show me my new house today," Abraham said in an Instagram video. And Quinn then added, "I'm so excited for my new sexy client!"
So, are the two best friends? It looks like their relationship might just be one of pure business, but there's no doubt they'd happily use each other's fame and social media platforms to elevate themselves. We'll have to wait and see if they get together again in the future.
Check out Showbiz Cheat Sheet on Facebook!