'Teen Wolf' Cast: Dylan O'Brien and Arden Cho Not Joining the Revival Film
Dylan O'Brien and Arden Cho were staples in MTV's 'Teen Wolf' series, but they're not joining the revival movie cast. Here's what we know about why.
Fans of MTV's supernatural hit Teen Wolf can rejoice, as a Teen Wolf movie is well on its way. The Teen Wolf cast for the movie has officially been announced as well. And while fans will certainly see a few of their favorites take the small screen, big names are missing. Dylan O'Brien and Arden Cho decided to not join the cast. Here's what we know.
The 'Teen Wolf' cast for the revival movie has officially been announced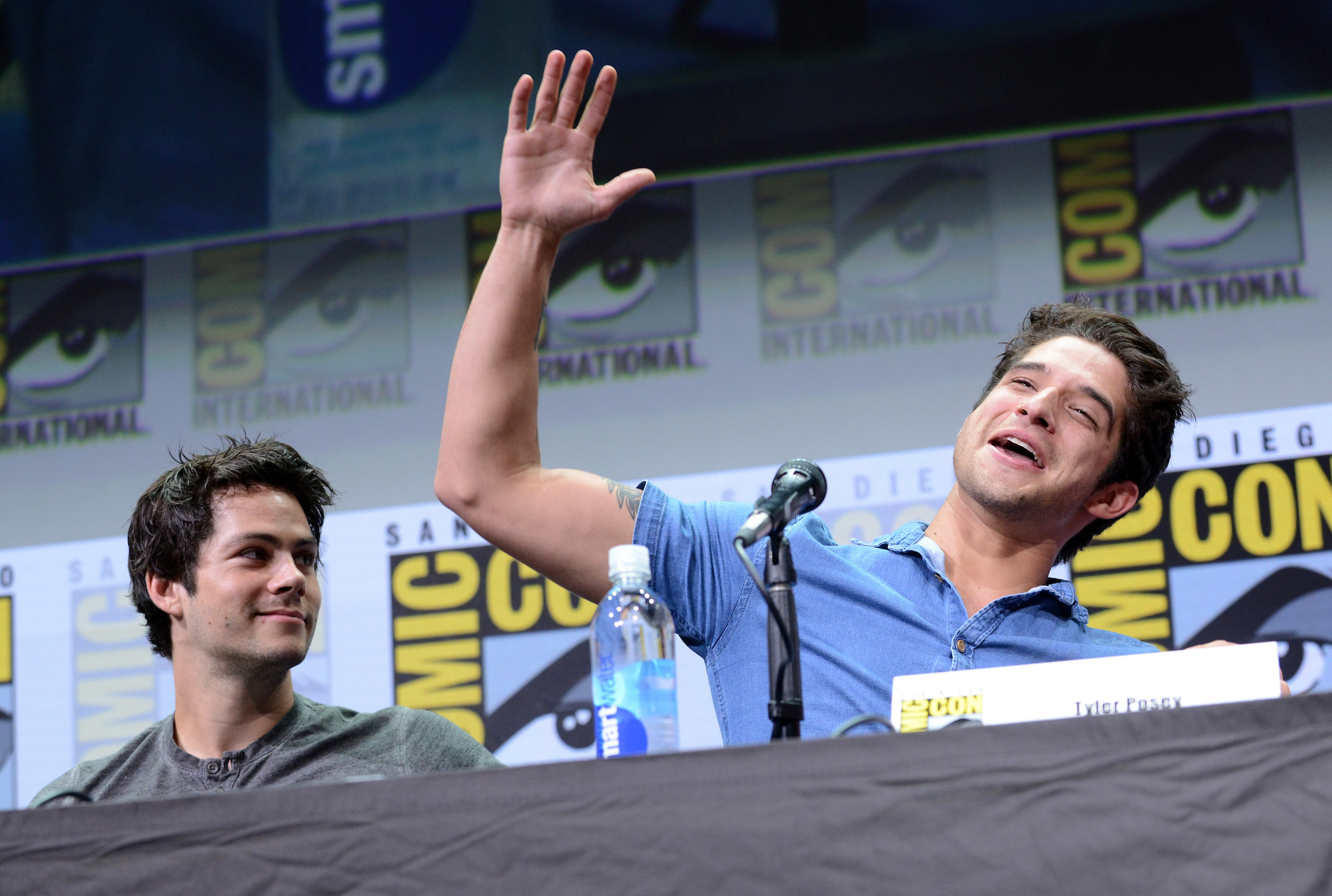 Fans of the original series can't wait to hear about the Teen Wolf cast for the upcoming Paramount+ film. According to Variety, the film has been in the works since September 2021. Jeff Davis, the original show creator, will write and executive produce the film.
So, who else from the original Teen Wolf cast will fans see in the Teen Wolf movie? Variety notes Tyler Posey will take back his leading role as Scott McCall. Additionally, Holland Roden returns as Lydia Martin, Shelley Hennig returns as Malia Tate, Crystal Reed comes back as Allison Argent, Orny Adams returns as Coach Bobby Finstock, Linden Ashby returns as Sheriff Noah Stilinski, JR Bourne will play Chris Argent, Seth Gilliam returns as Dr. Alan Deaton, Colton Haynes comes back as Jackson Whittemore, Ryan Kelley returns as Deputy Jordan Parrish, Melissa Ponzio plays Melissa McCall, and Dylan Sprayberry reprises his role as Liam Dunbar.
Dylan O'Brien and Arden Cho are not joining the cast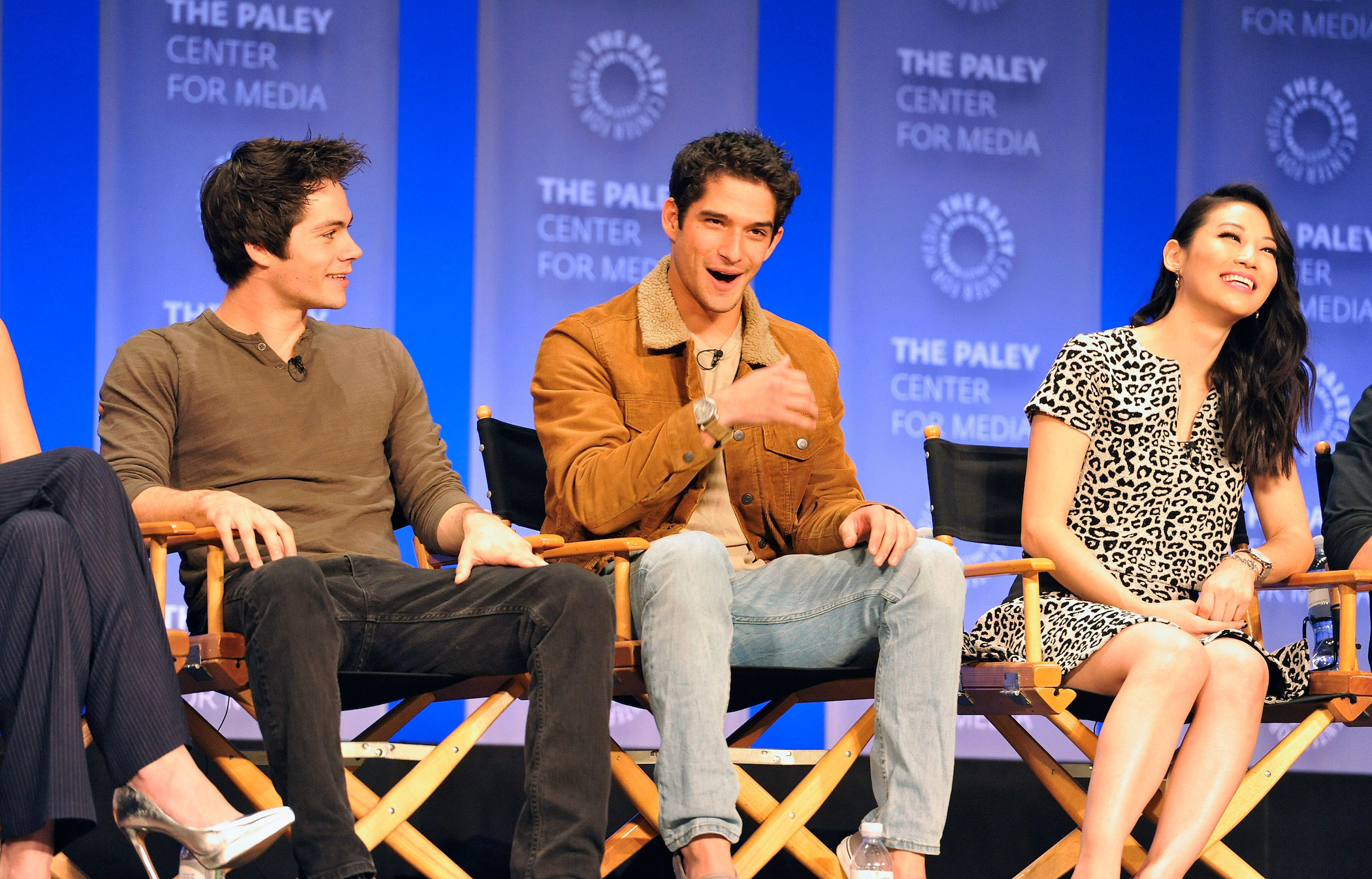 Big names on the Teen Wolf cast, like Tyler Posey, are bound to draw fans into the film. But a few major names are missing, too. Dylan O'Brien, who played Stiles Stilinski, is not part of the Teen Wolf movie cast. Arden Cho also isn't joining. Neither is Tyler Hoechlin, Deadline reports.
It's unclear why O'Brien chose not to join the revival. Hidden Remote reports the actor previously said he'd "jump at the chance to do any kind of thing" with the show. O'Brien also said he figured the cast would "come back together for something at some point."
As for Cho, Deadline's sources claim she was offered half the salary compared to the other three friends who made up the core friend group. Cho was a major part of the TV series in seasons 3, 4, and 5. But it seems the salary deal made her want to pass up the film opportunity.
Cho didn't return for later seasons of the show for reasons aside from money, too. According to Screen Rant, the actor wanted a better ending for Kira, her character. She also allegedly noted that the size of the show's cast was one of the reasons she quit. It seems she didn't think enough attention was given to her character.
When is the 'Teen Wolf' movie release date in 2022?
MTV and Paramount+ have yet to give the Teen Wolf movie release date — but Hidden Remote reports the networks confirmed the new film will debut sometime in 2022. The publication also notes they predict a summer 2022 release. The Teen Wolf series was a summer staple on MTV, and releasing the film in June 2022 would put the film's release around 11 years after the original show release. Fans of the series will likely appreciate this attention to detail.
As for the plot synopsis, it seems Scott McCall returns as an alpha wolf to reunite his friends and fight a powerful enemy. "A full moon rises in Beacon Hills, and with it, a terrifying evil has emerged," the synopsis reads. "The wolves are howling once again, calling for the return of Banshees, Werecoyotes, Hellhounds, Kitsunes, and every other shapeshifter in the night. But only a Werewolf like Scott McCall, no longer a teenager yet still an Alpha, can gather both new allies and reunite trusted friends to fight back against what could be the most powerful and deadliest enemy they've ever faced."
Check out Showbiz Cheat Sheet on Facebook!