Telemundo Revives 'Celebrity Big Brother' as 'La Casa De Los Famosos' and Confirms Gabriela Spanic
Telemundo is giving the Big Brother format another shot but this time it will be the Celebrity Big Brother concept. The Spanish-language network confirmed its airing La Casa De Los Famosos (The House Of The Famous) this summer as 16 celebrities take on the challenge. Gabriela Spanic is the first star confirmed to enter the house where she will compete for a grand prize of $200,000.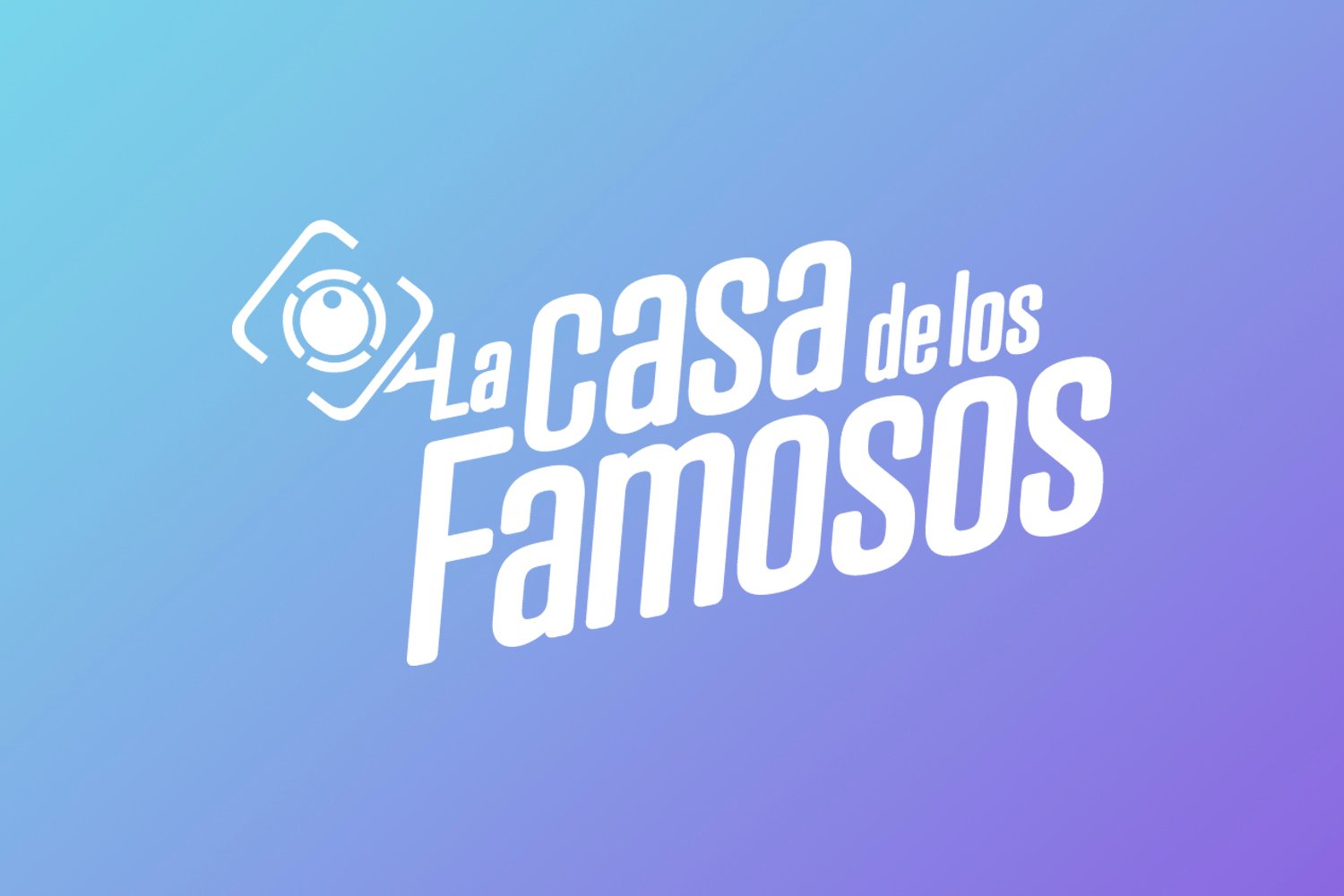 What is 'La Casa De Los Famosos' about?
La Casa De Los Famosos is the name of Telemundo's version of the Celebrity Big Brother format where a group of celebrities enter a house and lived closed off to the outside world. Back in 2016, the Hispanic network aired a version of Big Brother called Gran Hermano but only one season was produced. This time, the house will be filled with celebrities vying for a cash prize.
The celebrities joining the competition will be completely disconnected from the outside world and won't be able to contact their family, their fans, or live in luxury. Each episode of the reality series will air live from Monday through Friday for two hours nightly. Viewers will be able to witness how the housemates form alliances and strategize to stay in the house all week.
Fans that become obsessed with the show will be able to tune in to the live feeds that will be made available on Telemundo.com. Telemundo promises the feeds will be uncensored and available 24 hours a day and seven days a week.
RELATED: 'Big Brother 23' Shocker: Christie Valdiserri Reveals Real Reason She Was Evicted and Replaced Before Premiere
Who is hosting and starring on 'La Casa De Los Famosos?'
Taking the reins as hosts will be Héctor Sandarti and Jimena Gállego. Sandarti is a Telemundo veteran that up until recently hosted the morning news show Un Nuevo Día. The Guatemalan television presenter will return to the network as the host of La Casa De Los Famosos, a format he knows very well. Sandarti will sympathize with the celebrities entering the house as he participated on Big Brother VIP back in 2003. He has previously worked with producer Endemol Shine Boomdog on shows like Vas o No Vas, the Latin version of Deal or No Deal, as well as Minuto Para Ganar VIP, the celebrity version of Minute To Win It.
Working with Sandarti will be Gállego who currently makes appearances as host on En Casa con Telemundo. The former singer is also a television host with experience on shows like Cuentamelo Ya! and Pequeños Gigantes.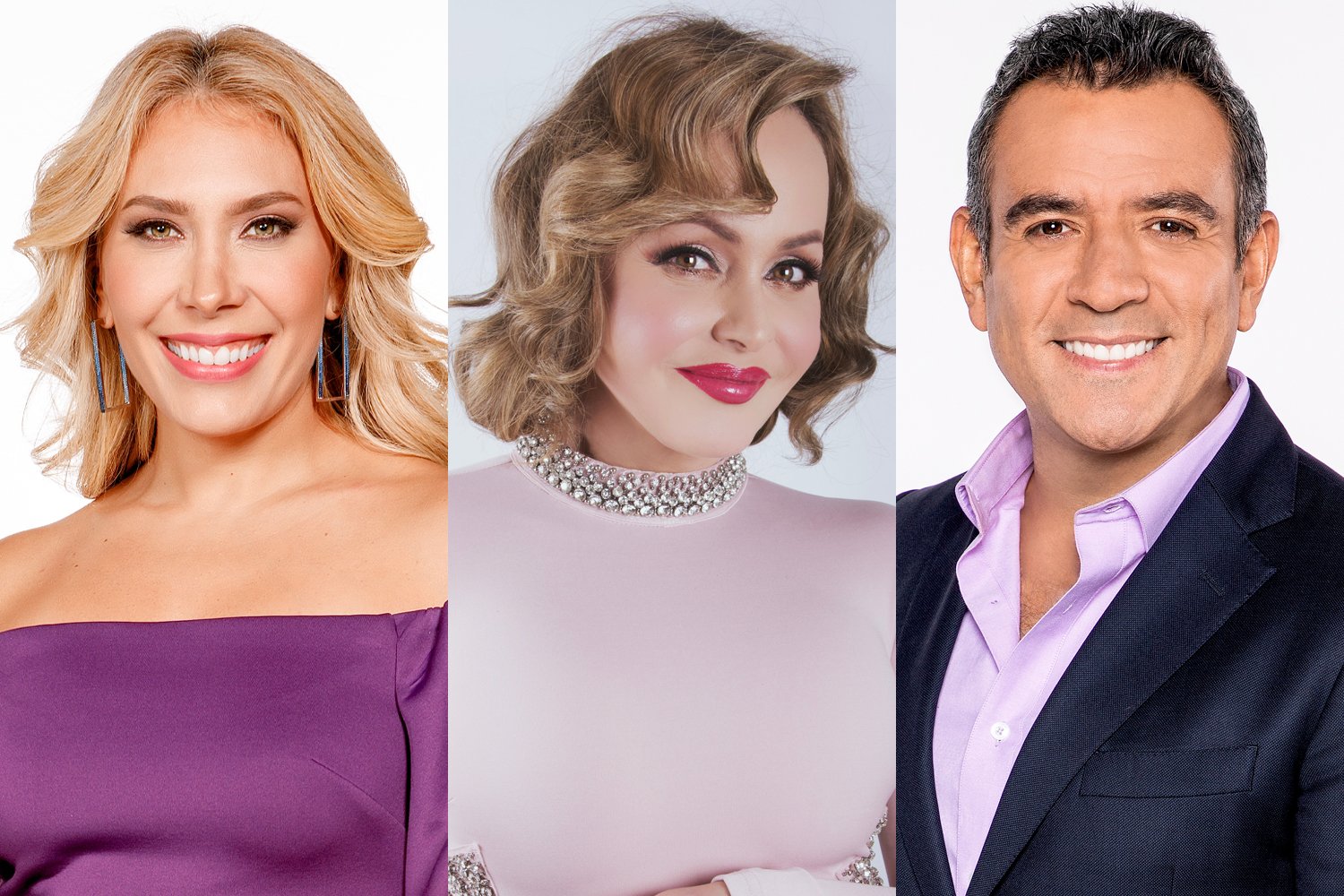 RELATED: 'Big Brother' Stars Pay Tribute to Nikki Grahame After News of Her Death
International superstar Gabriela Spanic was the first celebrity confirmed for La Casa De Los Famosos. The Venezuelan-born actor is best known for playing twins on La Usurpadora at Televisa. This reality show would mark her return to Telemundo after starring for the network in telenovelas like Prisionera, La Venganza, and Tierra De Pasiones. When La Casa De Los Famosos premiere, Spanic will be on the two top Latin networks at the same time as she is currently starring on Univision's Si Nos Dejan playing Fedora Montelongo.
La Casa De Los Famosos is set to premiere on Tuesday, August 24 at 7 p.m. ET on Telemundo.