'Tenet': Christopher Nolan Bought and Crashed a Boeing 747 With His $200 Million Budget in an 'Impulse Buying' Moment
Christopher Nolan is perhaps one of the most famous filmmakers of present times, and his movies are always met with much anticipation by fans who want a movie that is full of action, wit, and costly special effects. Tenet is Nolan's latest film, and one scene was filmed in a very unconventional way. Learn more about Tenet, who Christopher Nolan is, and how he used a real plane to film a plane crash.
What is 'Tenet'?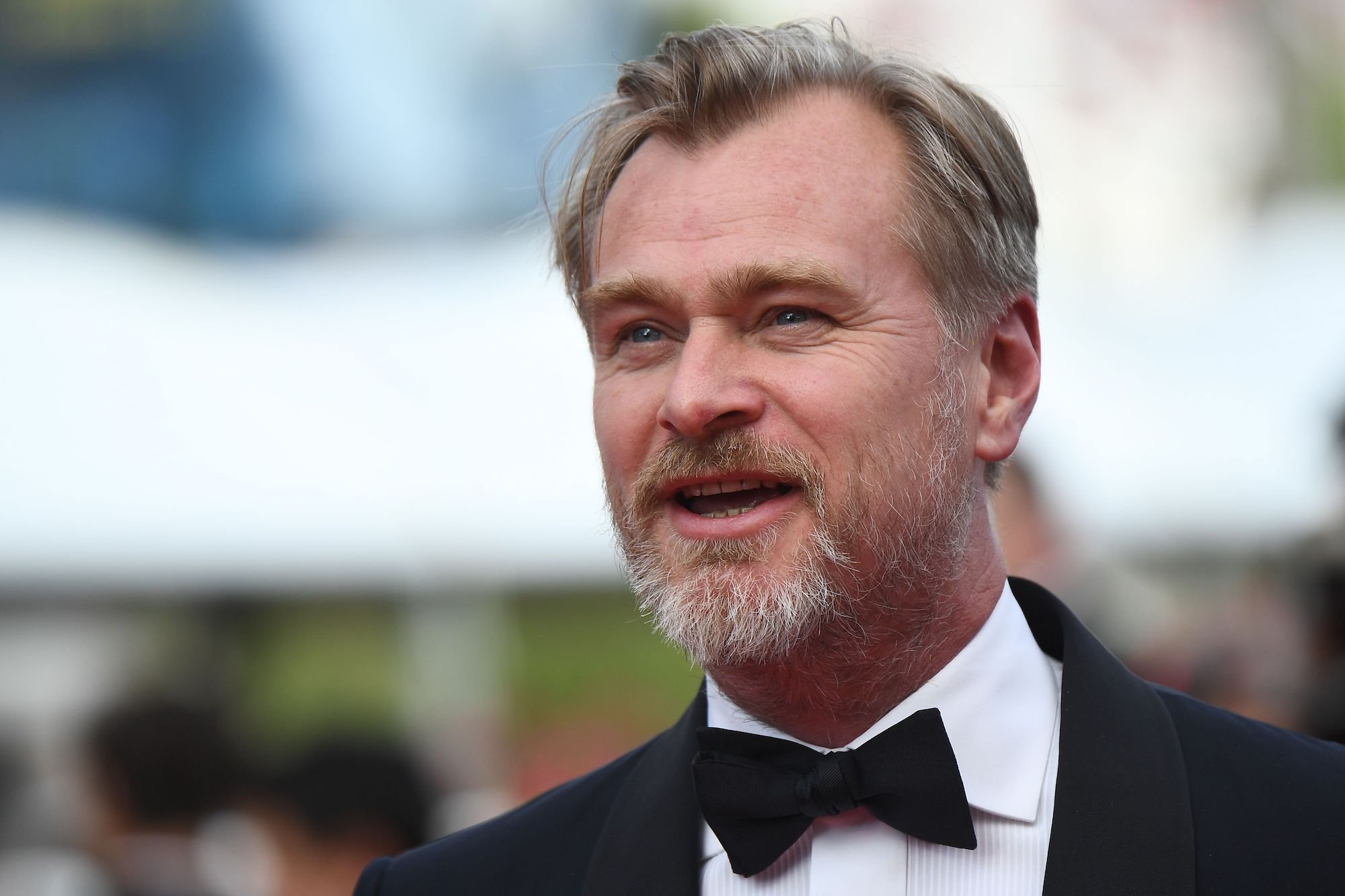 RELATED: 'Tenet' Movie Review: Christopher Nolan's 'Inception' for Time Travel
Tenet is a science-fiction thriller that was released in 2020. Christopher Nolan wrote and directed the film, and it focuses on a secret agent with the ability to manipulate time. The agent, played by John David Washington, attempts to use this ability to rewrite history in a way that will prevent a major attack that will potentially destroy the world. Robert Pattinson is also featured in Tenet, playing Neil, the agent's handler.
Like other Nolan films, Tenet is full of mind-bending twists and turns that surprise and delight the viewer. Although Tenet was delayed three times due to COVID-19, it was the fifth highest-grossing film of 2020 with a total worldwide gross of $363,656,624, according to Box Office Mojo.
This wasn't nearly as high as other Nolan movies, with the likes of Inception, The Dark Knight, and The Dark Knight Rises grossing much higher margins. Still, 2020 was a weird year, and one can hardly say Tenet was unsuccessful.
Who is Christopher Nolan?
RELATED: 'Tenet' Star Kenneth Branagh on Christopher Nolan Movie: 'I'm In the Process of Understanding It'
Christopher Nolan is a British filmmaker who was raised in Highgate, a suburb of London. According to Britannica, Nolan studied English literature at University College London. His first work in filmmaking centered around instructional videos for corporations. In 1998, he released his first film, Following, which saw plenty of success, prompting him to move to Hollywood just after it was released.
Nolan is well known for directing The Dark Knight trilogy of Batman movies. Batman Begins came out in 2005 and starred Christian Bale as Bruce Wayne/Batman. Many fans were enthusiastic about the transition of Batman from cartoonish to a more serious version with this movie.
The Dark Knight came out in 2008 and featured Heath Ledger in his legendary role as the Joker. The final Batman movie, The Dark Knight Rises, was released in 2012. Plenty of fans believe these are the best Batman films ever made. Nolan is also responsible for other notable works, such as The Prestige (2006), Inception (2010), Interstellar (2014), and Dunkirk (2017).
Nolan real-life plane crash for 'Tenet'
RELATED: Why 'Tenet' Is Leaving So Many Viewers Frustrated
Thanks to Nolan's acclaim for directing a plethora of stunning films over the years, his crew was granted a huge budget of $200 million to create Tenet. These days, large portions of the movie budgets are to create CGI or for special effects.
Tenet is filled with those, sure, but IndieWire quotes Nolan saying, "We started to run the numbers. It became apparent that it would actually be more efficient to buy a real plane of the real size, and perform this sequence for real in-camera, rather than build miniatures or go the CG route." Nolan later adds, "It's a strange thing to talk about – a kind of impulse buying, I suppose. But we kind of did, and it worked very well."
Popular Mechanics notes that Boeing 747s have been around for decades under several owners, so some are actually for sale for as "little" as $12 million. When the planes are stripped down to just the airframe, they can cost below $100,000, which would make up a tiny portion of the $200 million Tenet budget.
According to ScreenRant, Nolan's most expensive movie to date is The Dark Knight Rises, which came out in 2012 and had a budget of $250 million. This movie also featured a famous plane scene, as well as shoots in India, Pittsburg, Wales, and more.