'Tenet' Star John David Washington Reveals His Famous Dad Is His Favorite Actor
Tenet star John David Washington doesn't have to look far for acting inspiration. The 36-year-old actor is the son of an Academy Award-winning performer who he thinks is one of the most talented people working in Hollywood today. 
John David Washington is the son of Denzel Washington
Acting is in John David Washington's blood. He was born in 1984 to Denzel Washington and Pauletta Washington and is the oldest of the couple's four children. He recently told People magazine his parents were among his biggest sources of inspiration. 
The Ballers and BlacKkKlansman star called his father "my favorite actor."
"I think the best actor in the industry, in the business, is my father," he told the publication. "I'm inspired by the kind of career he's had and what he's had to do. Again, he's been on the frontline for many years and what he's done with it, with his opportunities, I just am so inspired and continue to be inspired by what he does and how he works and his approach to the craft and the business."
His mom is also an actor and musician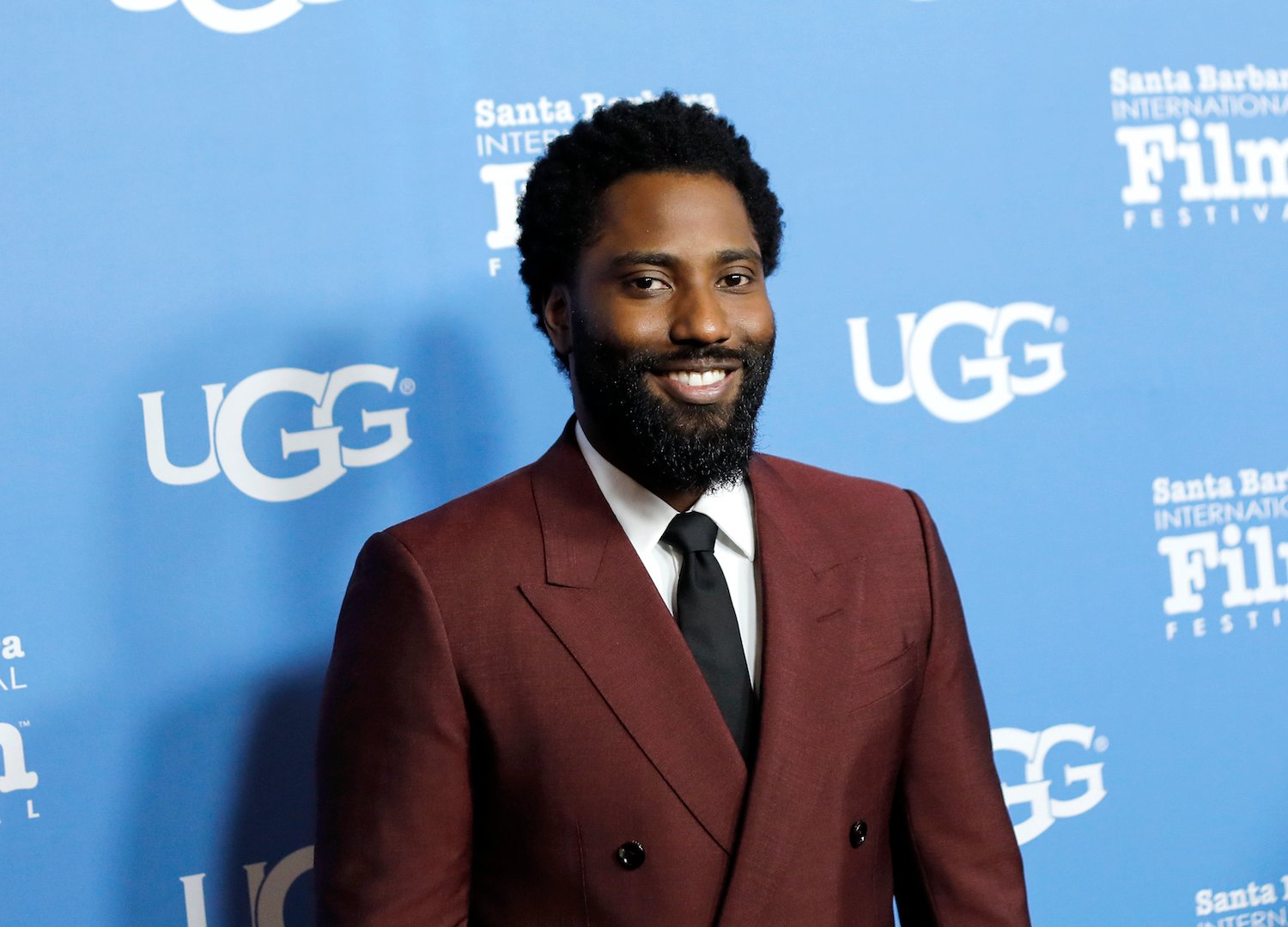 Washington, a former football player, also gave credit to another performer in his family: his mom Pauletta.
"Pauletta Washington gives me inspiration," he said. "That's my mother, the most consistent person in my life."
Pauletta and Denzel Washington met in 1977 on the set of the TV movie Wilma. She's since gone on to appear in the TV series She's Gotta Have It and films such as Beloved. Also a classically trained musician (she attended Julliard), she's worked on the soundtracks for Philadelphia and Antwone Fisher.  
"She's a great artist in her own right. I learned a lot from her," Washington said during a 2018 appearance on Today, adding that when his parents met, it was his mom who the most successful of the pair. "She was on Broadway working, she paid for their first date, she paid the bill, paid the cab ride," he said.
Denzel Washington has said his wife did the 'heavy lifting' in the family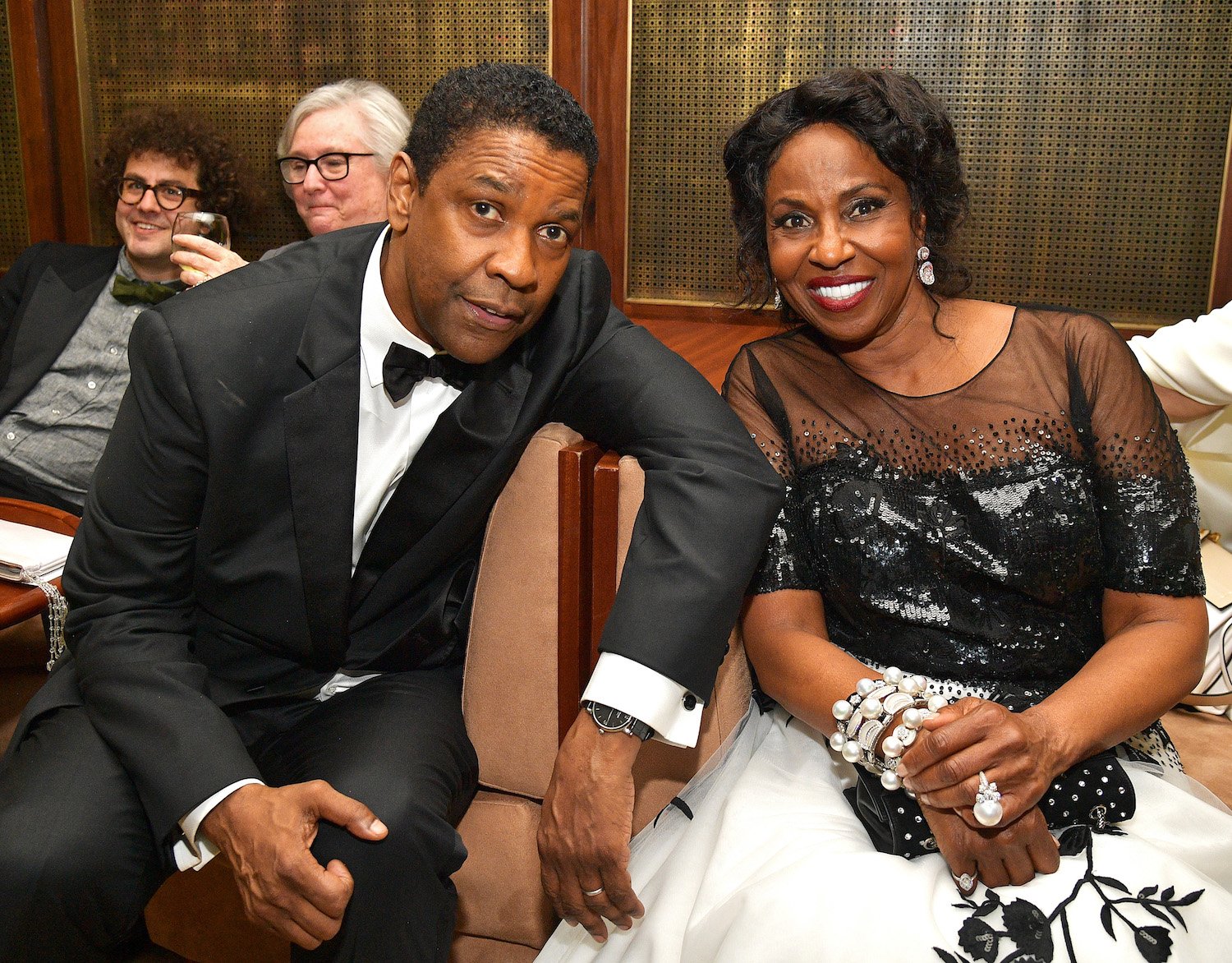 In interviews, Denzel Washington has given props to his wife for everything she has done for their family. 
"The difference between a house and a home, it's a big difference," the Malcolm X star told People in 2018. "You can buy a house, but that doesn't make it a home — and not to say a man can't make a home a home, but my wife has made our house a home, and raised these beautiful kids and protected them and sacrificed for them, she did the heavy lifting."
Tenet is currently in theaters. 
Check out Showbiz Cheat Sheet on Facebook!