'Terrace House': Will Show Return After Hana Kimura's Death?
Terrace House used to be the perfect reality show for people with anxiety. The Japanese show featured six strangers living together in a luxurious house and followed them around on their day-to-day lives: no set-ups or gimmicks attached. Many fans found it slightly boring but soothing, as the contestants were usually too polite to argue or get involved in too much drama, especially in comparison to their American reality star counterparts.
That all changed when one of the cast members, Hana Kimura, died by suicide earlier this year. This tragic event uncovered the dark side of Netflix's Terrace House, and many fans are wondering if the show will ever return.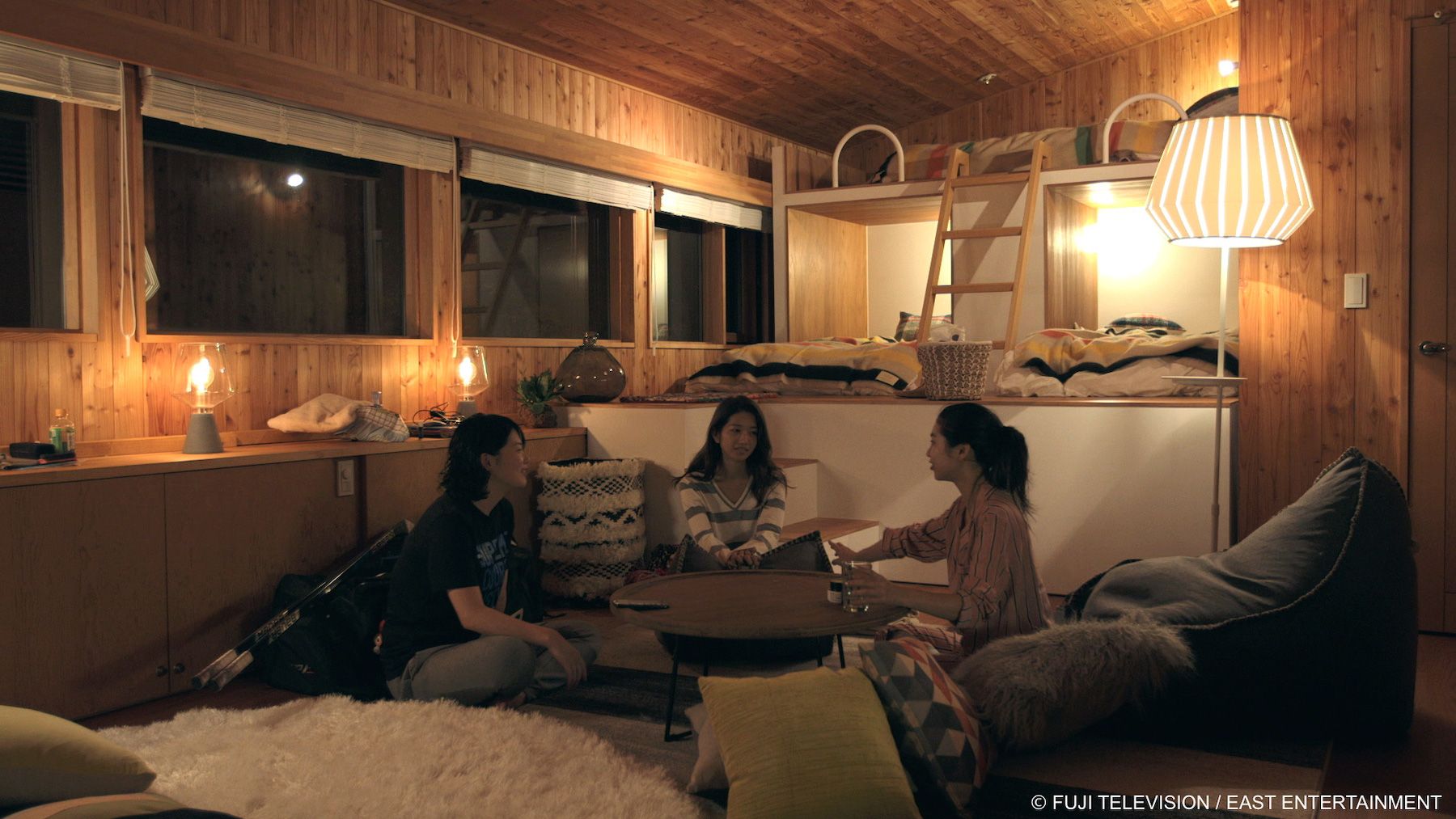 What is 'Terrace House'?
Terrace House is a Japanese reality TV show that moved to Netflix in 2015. In it, six contestants live in a luxurious home together (most of the seasons were filmed in Tokyo and nearby areas, with one season being based in Hawaii), but otherwise continue on with their pre-reality show lives. Some cast members work, some attend school, and some are unemployed. The cast members are not forced to date each other, but often do, leading to some romantic tension on the show.
However, whether this is because of how the show is designed or the Japanese culture, the tension usually doesn't rise above a minimal level, unlike in most reality shows. Cast members sometimes argue with or are hurt by potential love interests and roommates, but rarely does anybody explode in anger or intentionally hurt someone else. Misunderstandings are quickly cleared up, and it seems like most of the cast members genuinely get along. It's become known as the show where nothing happens.
RELATED: Netflix August Releases: 5 Shows You'll Want to Binge-Watch
Related post url: 
What makes the show unique is that a large portion of it features the show's commentators, who watch the show along with the audience and make jokes about the unfolding relationships or the cast member's personalities. Although these negative comments were often dismissed as being jokes, this is part of what has brought Terrace House under fire lately.
Hana Kimura's death
The easygoing nature of Terrace House completely changed when one of the cast members of its most recent season, Hana Kimura, died in May. Kimura was a professional wrestler who had a bubbly, positive personality. Shortly before her death, Kimura revealed on social media that she received hundreds of cyberbullying messages a day. Some reports claim that this verbal abuse had gotten worse after one episode aired in which she became very angry with one of her housemates.
Before her death, Kimura had allegedly posted photos of self-harm on Twitter, and tweeted a heartbreaking message: "I don't want to be a human anymore. It was a life I wanted to be loved. Thank you everyone, I love you. Bye." She likely died by suicide. Outraged fans blamed the show for the bullying Kimura received, claiming that both the editing and the commentary put Kimura in a bad light and caused her to receive hateful messages, according to Vox.
The current season of Terrace House was immediately canceled after news of Kimura's death got out. The show put out a statement, saying: "We would like to express our sincere condolences for the death of Hana Kimura. We have decided to cancel the production of Terrace House Tokyo 2019-2020," reports BBC. Now fans are wondering, will Terrace House ever come back?
Fans don't think 'Terrace House' will return
On a Reddit thread, fans discussed whether they think that Terrace House can ever recover after Kimura's death. It hasn't been officially confirmed yet if the current season's cancelation is temporary, but fans say that they wouldn't be able to bring themselves to watch the show again, even if it were to return.
"I can't watch the show without constantly thinking about how the panel's comments, the light in which members are portrayed and the social media backlash are affecting the members. I find myself wondering how they may have felt once the episode aired and what did they experience. I really enjoyed the show and now it feels tainted," one fan said, with many agreeing with them.
It's clear that if the show were to return, many things would have to change in order to protect its cast members so that tragedies like this don't happen again.
How to get help: In the U.S., call the National Suicide Prevention Lifeline at 1-800-273-8255. Or text HOME to 741-741 to connect with a trained crisis counselor at the free Crisis Text Line.