'TFATWS' Star Sebastian Stan on What Draws Him to a Role
'The Falcon and the Winter Soldier' star Sebastian Stan reveals what draws him to roles — and characters like Bucky Barnes.
The Falcon and the Winter Soldier star Sebastian Stan plays Bucky Barnes — HYDRA's-weaponized-human- turned-super-savior in the Marvel Cinematic Universe. Yet, outside the MCU, Stan has taken a swing at a handful of other oddball characters. During an interview with Buro. Singapore, he discussed "playing wild card" roles. Stan has also played The Mad Hatter in Once Upon a Time, T.J. Hammond in Political Animals, and more.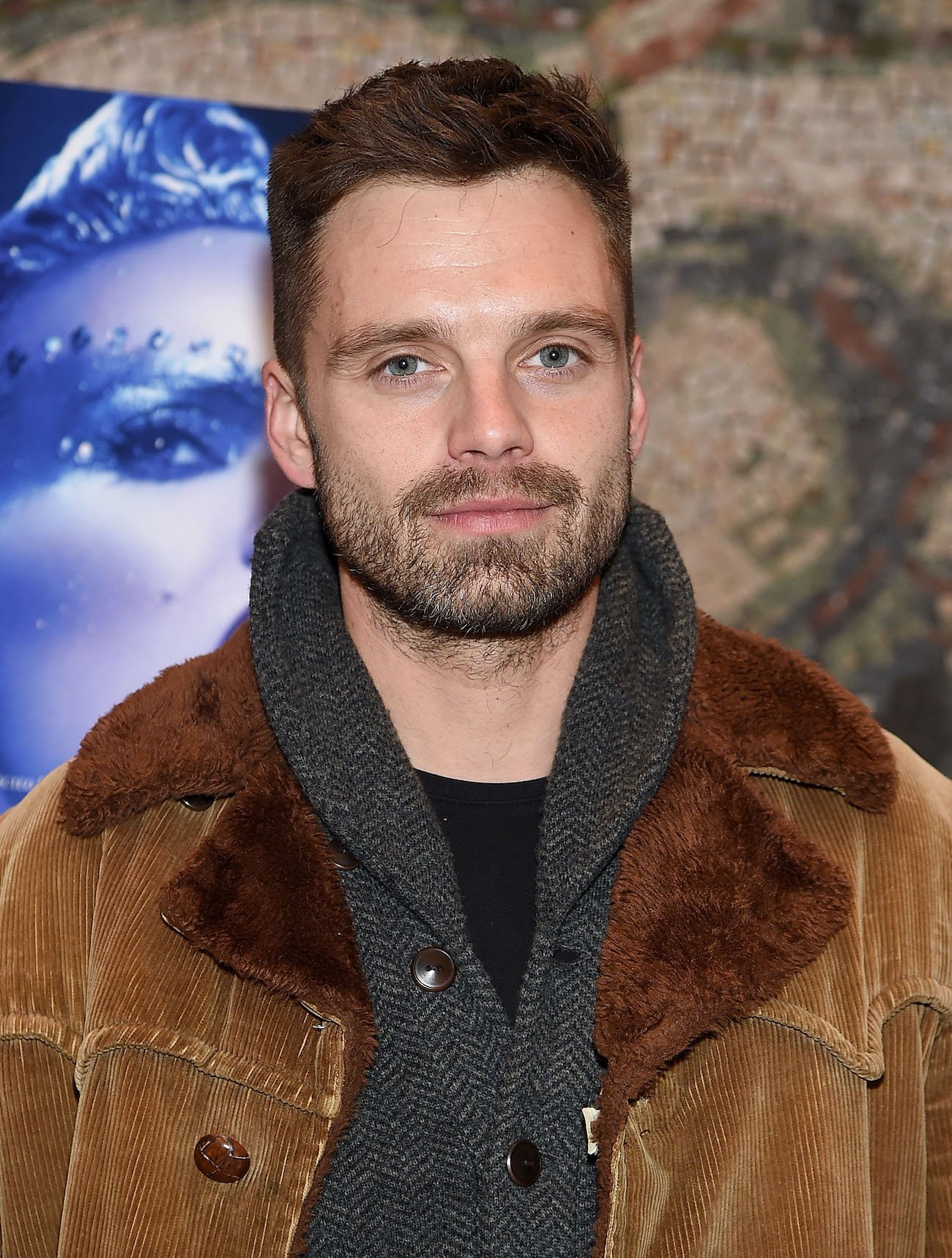 Stan explained, "It's more fun when you get to do something different than yourself. I like to think I'm an interesting person, but I don't know how interesting I really am, to be honest. Stan went on to answer the question: "what draws you to a role now?"
Sebastian Stan on what he looks for in a role  
When explaining what he looks for in a character, The Falcon and the Winter Soldier star shared: 
"More and more, I feel a responsibility to want to be involved with important stories that want to be told, or kind of affect people in a way and gives voice to characters that maybe are not heard as easily. People that overcome things in their life, or unusual circumstances." 
It should come as no surprise that Stan looks for characters who are complex — characters who otherwise would not receive a voice, or who have suffered from partial or one-sided narratives. He also is drawn to characters who overcome obstacles (i.e. Bucky Barnes). His body of work speaks to such a selection of characters (and will continue to do so).
Stan is soon going to play Tommy Lee in the upcoming biographical drama Pam & Tommy, which will specifically highlight the romantic relationship and various crises that Pamela Anderson and Mötley Crüe co-founder Tomme Lee endured as a couple— starting with the day they got married after knowing each other for 96 hours. Yet, this time around, the viewpoint will not be that of the paparazzi and news.
Sebastian Stan talks Bucky Barnes 
When speaking about The Winter Soldier, Stan shared that Bucky's tale is "about identity…You grow up in a world that's always telling you how to be or what to do. This is what's good, this is what's bad. And, I'm just interested in characters that kind of find their own way with it."
Stan is drawn to characters who break away from the status quo — who overcome difficult life circumstances, who deserve to be heard, who would otherwise not receive their fair moment in the spotlight. Characters who are "wild cards," as the interviewer suggested.