Thanos Actor Josh Brolin Explains Why He Grew 'Resentful' in His Marriage to Diane Lane
Josh Brolin — widely known for starring in the Marvel Cinematic Universe's Avengers: Infinity War and Avengers: Endgame — has seen a career resurgence. From playing the super saviors' most formidable foe to starring as Cable in the Deadpool franchise, the actor is quickly rising to the top of casting directors' lists. And, while the MCU star is busy in Hollywood, he's also busy at home; Brolin's wife, Kathryn Boyd, recently gave birth to their one-year-old daughter Westlyn Reign Brolin.
While Brolin is now happily married to his former assistant, model, and business owner Kathryn Boyd, the actor endured quite the rocky marriage to Diane Lane from 2004 to 2013. From his domestic abuse arrest for an alleged altercation with Lane to the consistent spotlight their marriage received, the couple didn't have it easy. Brolin opened up to ET back in 2018 and explained why his marriage to Diane Lane wasn't built to last, often blaming himself for the fallout.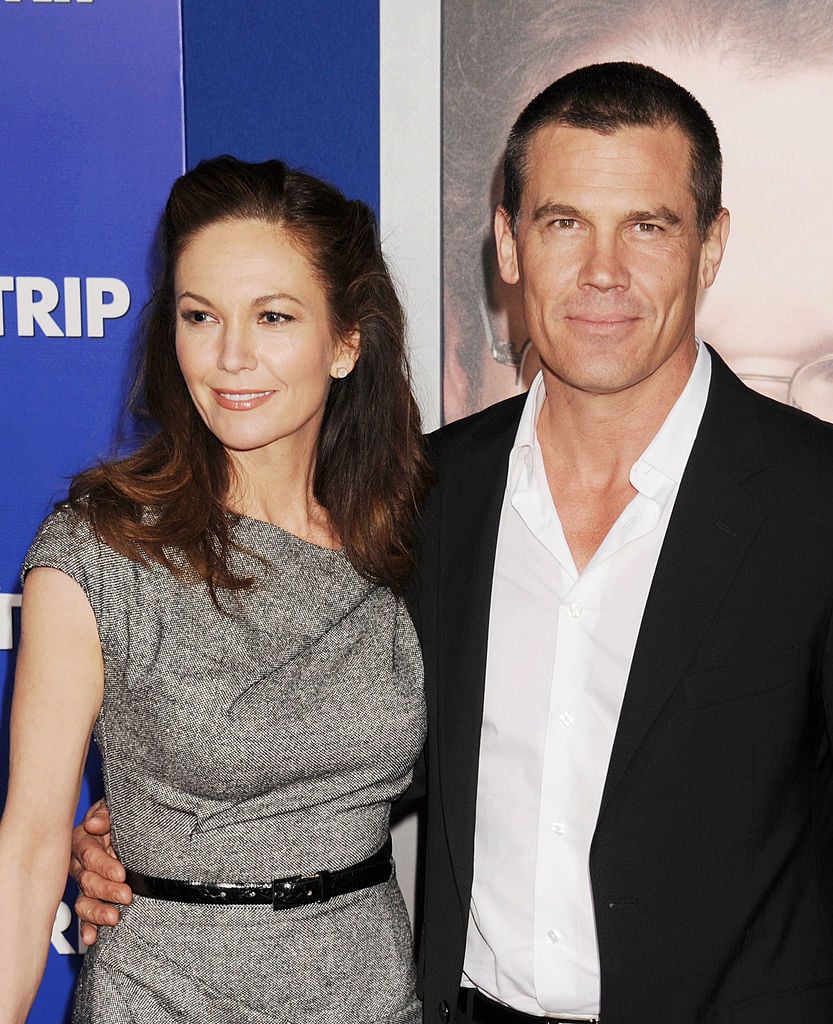 MCU star Josh Brolin on his marriage to actress Diane Lane
Brolin was married to Diane Lane for about a decade. While the couple had a few happy years together, Brolin went into the marriage admittedly not ready — on a personal level — for such a commitment. He explained that he had yet to journey through the internal discovery he needed to be the best husband he could be. During an interview with ET, Brolin talked about the destructive nature of his hero complex and condemned his former approach to relationships. Brolin stated:
I loved Diane…I loved being a father figure to her daughter. It just wasn't attainable, and in that hero mentality, you get exhausted, and then when you get exhausted, you get resentful, and then all that stuff comes out. So I feel bad that I didn't have the presence of mind or the maturity or whatever to understand that early on.

ET
Brolin wanted to be it all. He wanted to do it all, and do it perfectly — be the perfect father, the perfect husband, the perfect example of every role he was walking into. And, unfortunately, as anyone would, he realized such standards were impractical and unattainable; after stumbling upon this inevitable realization, Brolin grew resentful. He went on to explain that he was always looking to fix a problem or provide a solution; in short, he needed to be needed.
Josh Brolin on his previous approach to relationships
During his interview, Brolin went on to explain his viewpoint when it came to relationships — one that has changed as he has matured. He stated:
I'm going to find out all your needs and all your insecurities, and all that, and then I'm going to play on that," he says. "Like, you need a daddy? I'll be your daddy. I'll be your hero.

ET
Rather than looking for an equal — for someone who simply loved him and wanted to be with him — he would search for someone with a problem he could fix, or a void he could fill, which he argues is one of the reasons his former relationships did not work out.