'That '70s Show': Ashton Kutcher Stole Kelso Role After Playing the Part in 1 Particular Way
It's been nearly 15 years since That '70s Show went off the air and we said goodbye to the six teenagers living in Point Place, Wisconsin. Over its eight seasons, the period sitcom was nominated for 16 Emmy Awards, and its breakout star Ashton Kutcher won numerous Teen Choice Awards.
While Kutcher is an A-list Hollywood celebrity today, he had never acted before appearing on That '70s Show. And how he landed his career-changing role may surprise even his most diehard fans. 
Ashton Kutcher was a Calvin Klein model before his role on 'That '70s Show'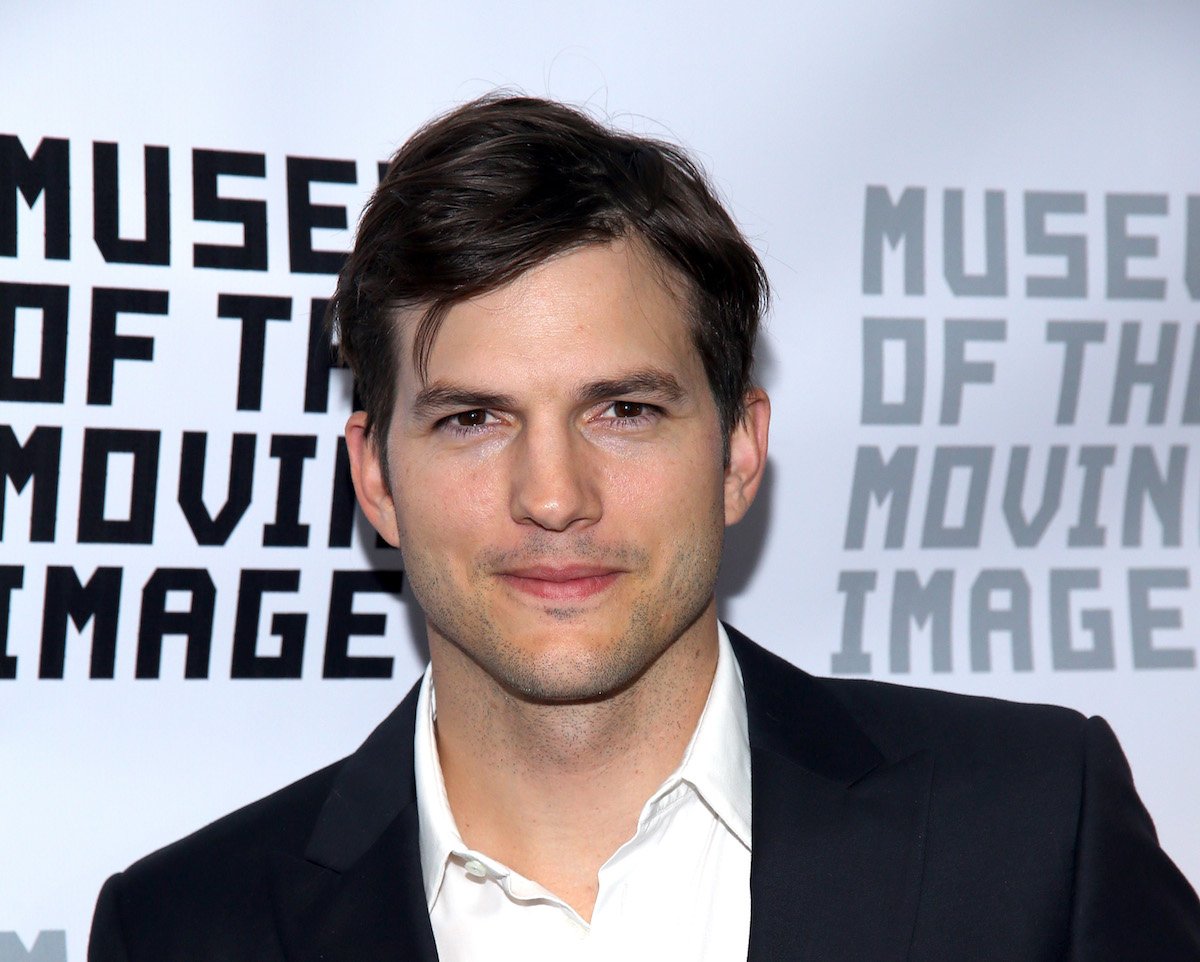 Before he made a name for himself on That '70s Show, E! reports that Kutcher had no acting experience. As a college student, he entered a modeling contest at a local shopping mall in Iowa.
Kutcher won the mall's contest and went on to model for Calvin Klein. His modeling journey was quite successful, according to CBS. Besides working for Calvin Klein, Kutcher also appeared on behalf of designers like Versace and even walked the runways of Milan and Paris.
A few years later, Kutcher auditioned for the role of Michael Kelso on That '70s Show, where he would go on to star next to future real-life wife Mila Kunis.
Who is Michael Kelso in 'That '70s Show'?
Kelso was one of the five main male characters in the sitcom. The other actors included stars like Topher Grace, Laura Prepon and Danny Masterson.
Rolling Stone describes the character as "fuddle-brained" and "customarily stoned," and every episode of That '70s Show played off of Kelso's quirks and stupidity. 
Who can forget the dinner party he threw for Jackie Burkhart, where he nearly burns her entire home down by accident. Or the time in season three where he takes all his friends out for dinner, then runs away leaving them with the bill.
Kelso is renowned for being good-looking and also dumb, but exactly how Kutcher approached the role is what made him stand out against all the other people who auditioned to be Kelso.
Ashton Kutcher landed the role by making the character naive
In the same interview with Rolling Stone, Kutcher explains his theory for why Kelso became such a hit among fans. It all came down to how Kutcher re-imagined the character from the very beginning. 
"The key is not to play stupid," Kutcher tells the publication. "You can feel for a naive person because it's not his fault, but you have no sympathy for a stupid person." 
Thus, Kutcher leaned fully into the idea that Kelso wasn't stupid, but simply naive to the complexities of life. And according to the show's producers, that's how Kutcher stole the role from more seasoned professional actors.
"He got the role because everyone else was reading the character as stupid, but Ashton made him naive," explains Bonnie Turner, one of the creators of That '70s Show, in an interview with People magazine. 
Whereas most of the other people auditioning for the role went with a much flatter portrayal of the character, Kutcher's approach made Kelso more of a complex and likeable character. Plus, it didn't hurt that Kutcher's past experience as a model worked well for Kelso's good looks and conceited personality. After all, Kelso's good looks was a big factor for his serial womanizing on the show.
"[Kutcher] knocked us all out with the way he looked," says Turner.