'That '70s Show': Why the Show's Success Made Topher Grace Feel 'Guilty'
Topher Grace became famous through his role as Eric Foreman in That '70s Show but he has some mixed feelings about the show's success.
That '70s Show is one of the most famous 1990s TV shows and it made millions laugh — but it makes Topher Grace feel guilty. In an interview, Grace discussed why his feeling about the sitcom are more complicated than you might expect. In addition, he revealed how the show impacted his future choice of roles.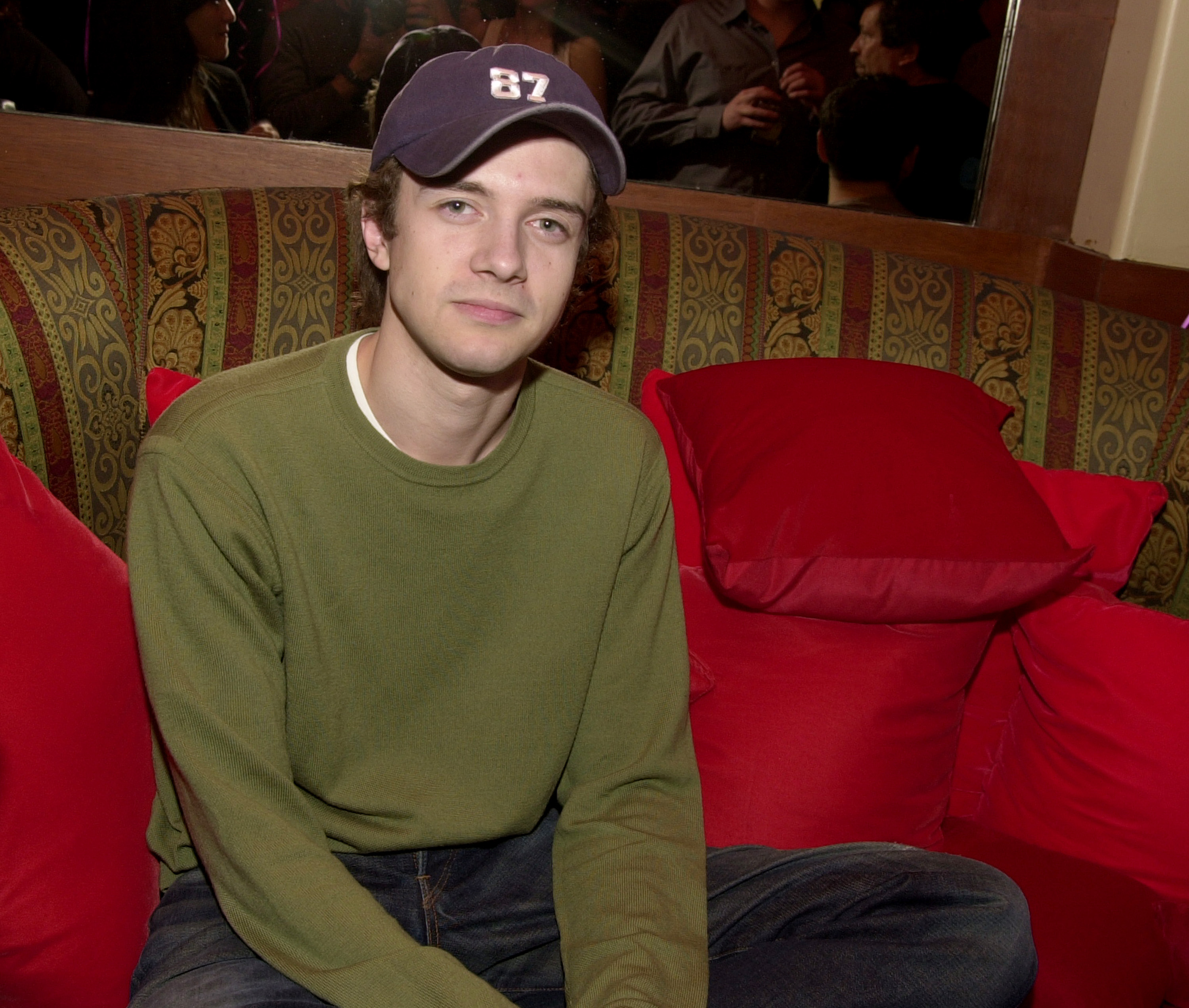 Topher Grace's mixed feelings about the success of 'That '70s Show'
Some films and television shows spark multiple careers. For example, The Rocky Horror Picture Show helped launch Tim Curry, Susan Sarandon, and Meat Loaf into the stratosphere. Numerous people became superstars through Saturday Night Live. In addition, That '70s Show was the beginning of notable careers for Grace, Mila Kunis, and Ashton Kutcher. In an interview with Vice, Grace said his feelings about the show's success aren't entirely positive.
"I was honestly lucky to not only get on That '70s Show with all those talented people, but also land on a show that did so well for all of us,' Grace said. "We got to choose what we wanted to do from there. You must know that actors don't often get to do that or have kind of privilege. I've always felt guilty about that. I was a guy who hadn't worked before and so many other actors have dedicated years to get to where I managed to end up."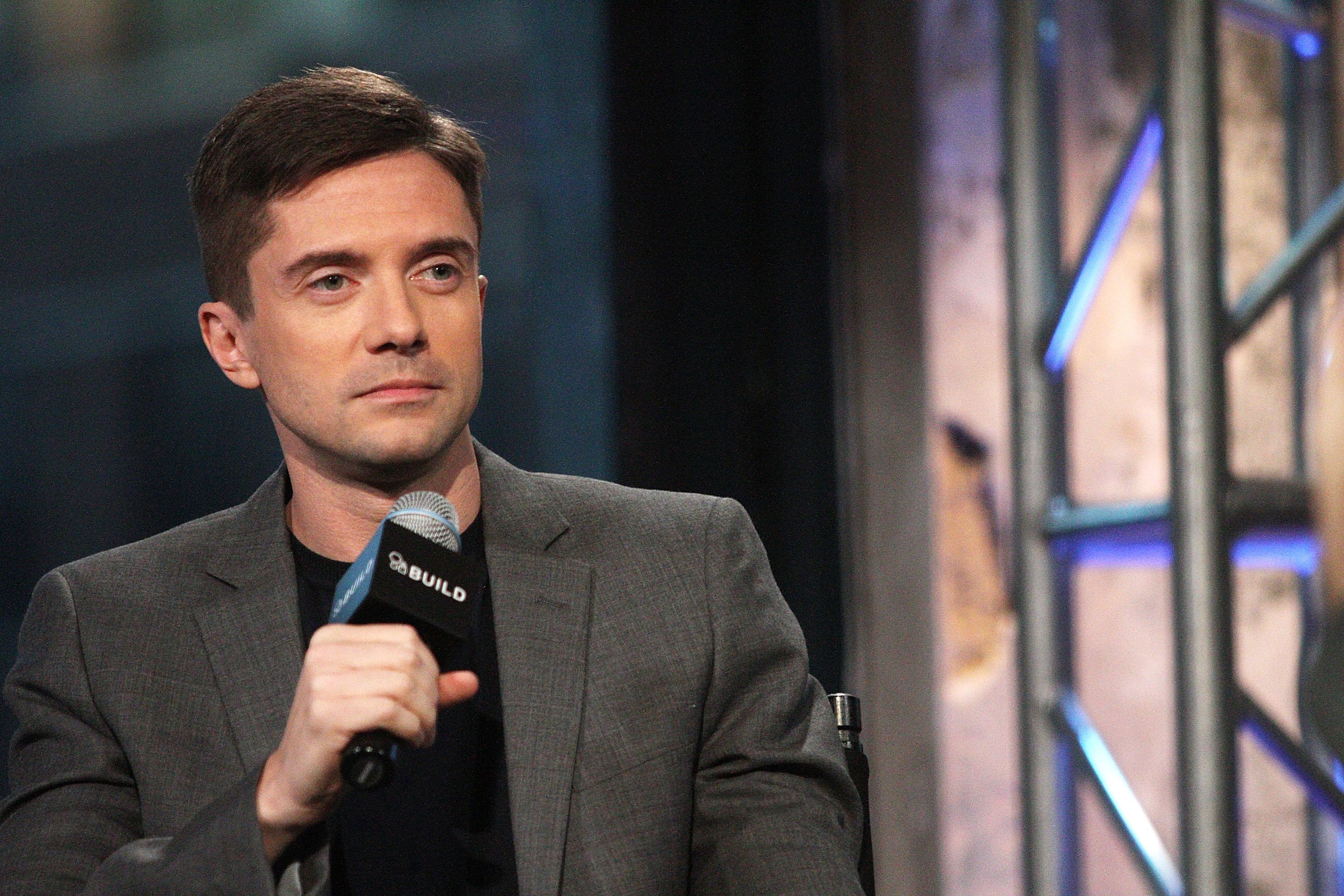 Grace said his experience playing Eric Foreman on the show impacted which roles he chose to play afterward. "I guess I feel like it's a duty based on the good fortune of the show, to not just cash in on the same role over and over again. I need to try something different every time. The byproduct of that is the excitement. It's like, here we go all over again."
Has playing parts different from Eric Foreman worked for Topher Grace?
That '70s Show is a broad sitcom with a focus on nostalgia. Although Grace didn't want to repeat himself, it's not as if he never played a similar role. Grace starred in Take Me Home Tonight, a film with sitcom-style humor that focuses on nostalgia — albeit 1980s nostalgia rather than 1970s nostalgia. It's even named after one of Eddie Money's 1980s rock hits. So did starring in a film that's not too far off from That '70s Show work well for Grace?
According to Box Office Mojo, Take Me Home Tonight earned $6 million. That's a paltry take for a Hollywood film. Apparently, audiences weren't too interested in seeing Grace in a sitcom-esque movie. However, Grace would find cinematic success elsewhere. For example, he had a role in Spike Lee's drama BlacKkKlansman — a film which is very different from That '70s Show. Box Office Mojo reports BlacKkKlansman earned over $93 million. Grace likes to take roles which are different from his part in That '70s Show — and the public has rewarded him for it.