'That's So Raven': For Raven-Symoné, Filming with Snakes Was a Real-Life Nightmare
For those of us that were kids in the early 2000s, Disney sitcoms are often a common source of nostalgia. You might still remember the words to "The Best of Both Worlds" from Hannah Montana, or refer to your gearshift as the "prindle," like London Tipton in The Suite Life of Zack and Cody. And, of course, there's That's So Raven, that has too many iconic moments to count and launched Raven Symoné into her fame.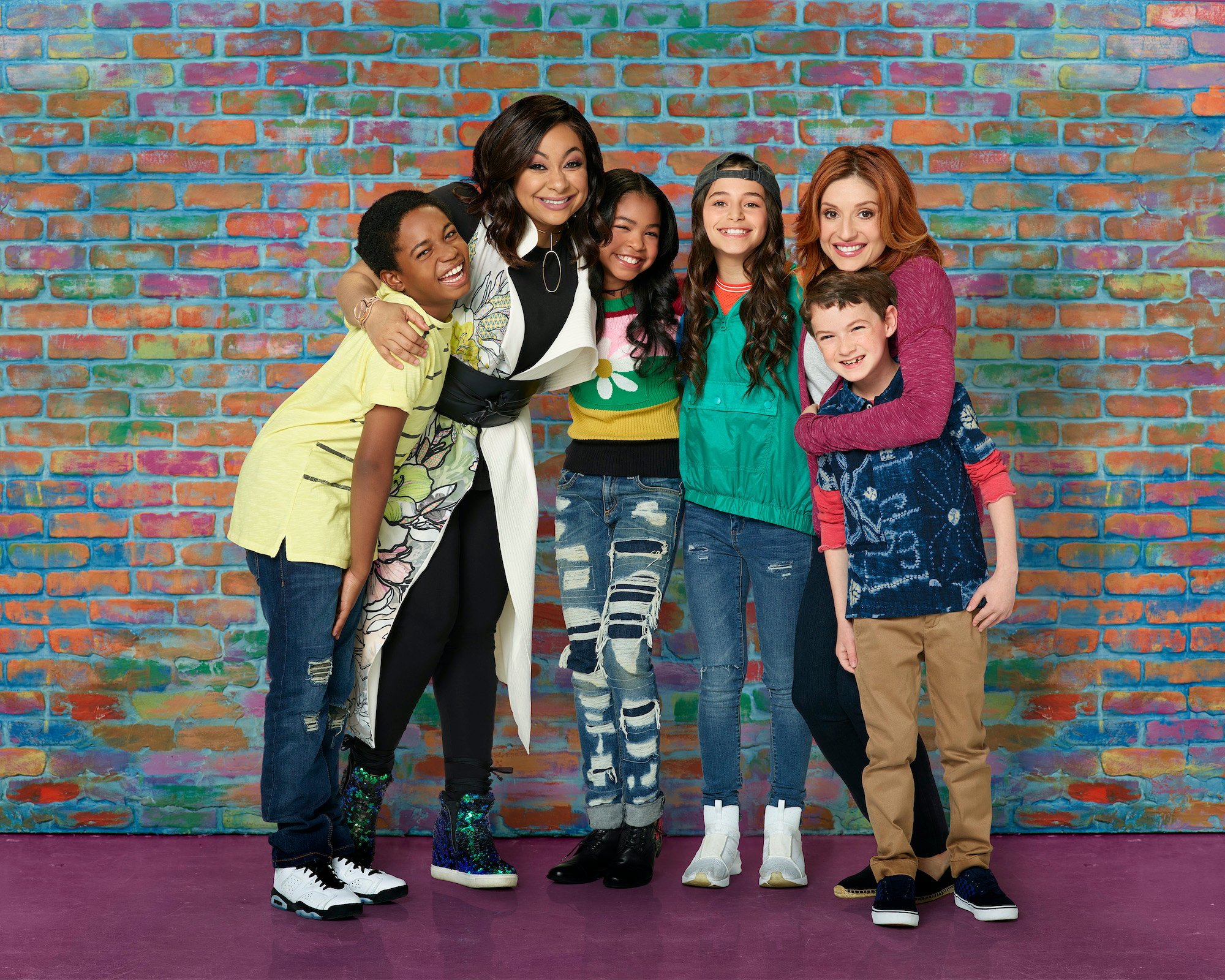 The show had a lot of wild plots and episodes that must have been pretty intense to shoot, too — who could forget the episode where Raven and Chelsea have to pretend to be a boy band? However, some of these episodes were more difficult than others, and one episode forced Raven Symoné to face a real-life fear. How did Symoné handle this episode?
One episode of 'That's so Raven' featured live animals
In the very second episode of That's So Raven, "Party Animal," Raven decides to throw her little brother, Cory, a birthday party, after receiving a psychic vision of Cory saying he hates her. Raven decides that she'll have this birthday party at the zoo, but at the last minute she learns that their transportation is unavailable.
So, she has the animals brought to the house. Many of these animals are live reptiles, including a boa constrictor — but the guy who shows off the reptiles gets sick, so Raven, who is afraid of snakes, has to take charge and show off the reptiles herself!
Showing off the reptiles proves difficult for Raven, and eventually, many of them escape. Raven also tries to fake wrestling an anaconda, but the party guests get upset and leave when they see this reptile is fake. Cory is mad at first, but they eventually reconcile, and Cory appreciates how hard Raven tried to give him a great birthday party, even if it didn't go so great.
Raven-Symoné is afraid of snakes in real life
In the show, Raven is afraid of snakes. But the real-life Raven-Symoné is just as scared of snakes, if not more. According to ScreenRant, Raven's expressions of fear and disgust while she's handling the animals — all real animals — are completely authentic. When the producers put a boa constrictor around her neck, she even started crying before they could start shooting.
However, Symoné got through the episode. Perhaps her real-life phobia helped her by providing some enforced method acting! And, given that Symoné was 18 years old at the time, the fact that she committed to this episode shows a high degree of professionalism and endurance that might be surprising on a Disney sitcom. Even if the shows feel pretty cheesy today, it's impressive to know about the commitment that many of the young actors gave.
Other episodes of Disney shows impacted actors in real life
Being a child star is always complex, and some actors who starred on Disney and Nickelodeon sitcoms had difficulty transitioning to the world of adult entertainment. However, other actors on classic Disney sitcoms found the experience educational, and even positive.
Miley Cyrus, for instance, is known for her aggressive rebellious phase where she reacted against her past squeaky-clean image. However, Cyrus also has said that Hannah Montana taught her important life lessons – like how to properly wear a wig!
Selena Gomez, herself a star that struggled to prove her maturity, still has songs from her Disney era that she likes to perform at her live shows.
And while Zendaya felt boxed in by her Disney days, she also credits it as having been an important learning experience. These kids' sitcoms have a complex legacy, but there is ultimately a reason why they are still so beloved and nostalgic today.
RELATED: All the Times 'That's So Raven' Taught Valuable Lessons About Racism, Discrimination, Hazing, Fire Safety, and Body Image