'That's So Raven': Raven-Symoné Might Have Something Supernatural in Common With Her Character
Is it possible that the coronavirus (COVID-19) pandemic has increased the number of TV reboots? With everyone stuck inside, and the future uncertain, fans turn to their old favorites for comfort. Celebs have even been doing zoom meetups with their old castmates, sometimes for charity. Now, reboots are getting greenlit left and right. Whatever the reason for this trend, fans aren't complaining. Audiences love revisiting their favorite shows, no matter how much time has passed. Such was the case for That's So Raven.
That's So Raven was long overdue for its own comeback when Disney produced Raven's Home. The reboot was ahead of its time, coming before the reboot rush of 2021. According to Screenrant, the star of the show, Raven-Symoné, may have something in common with her beloved character.
'That's So Raven' made Disney history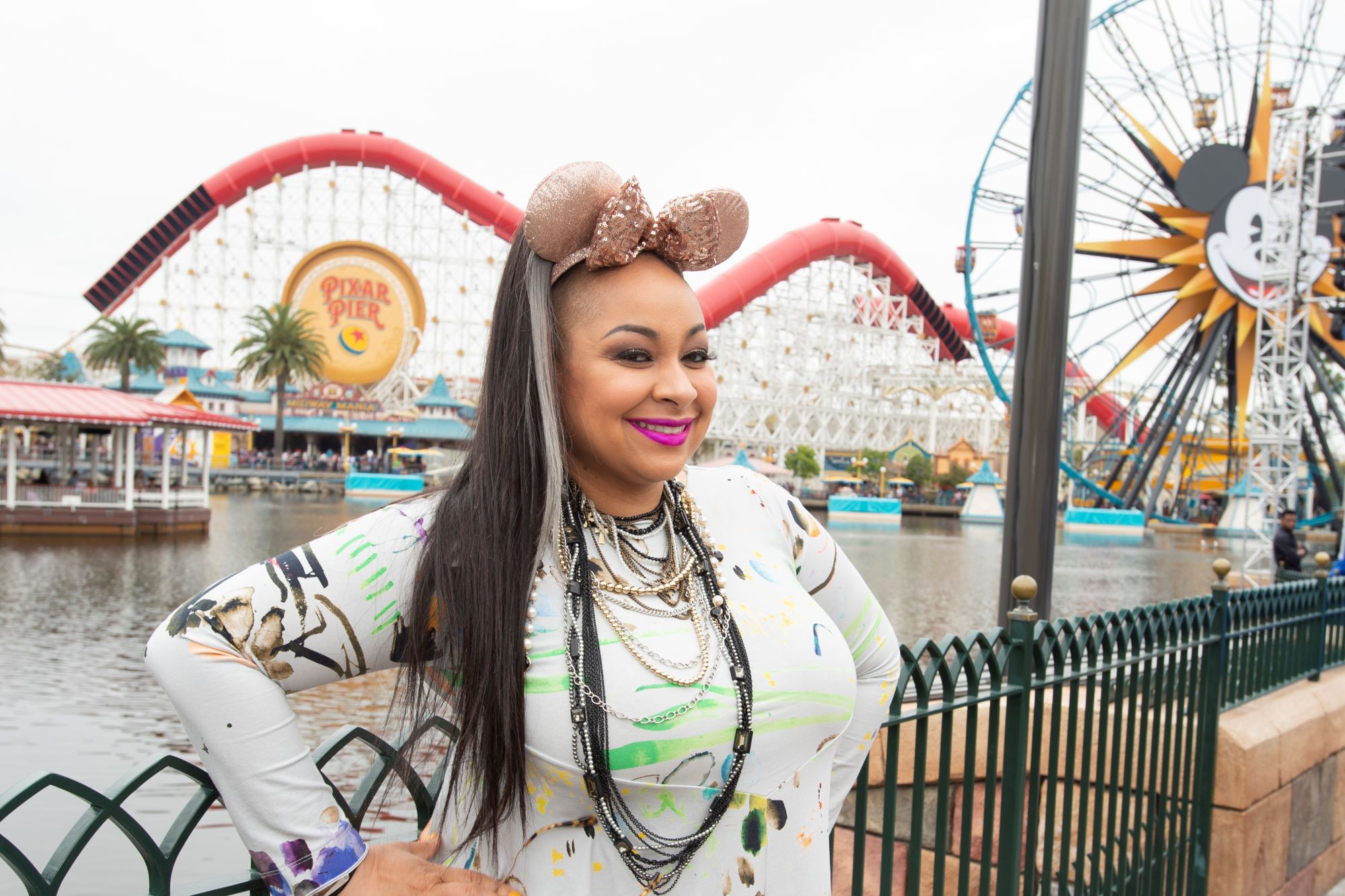 It makes sense that That's So Raven would get a reboot. After all, it is one of Disney's most loved shows. In fact, the show made Disney history. Before That's So Raven, Disney put a cap on how many episodes it would produce of any of its shows. Even the most popular ones ended at 65 episodes, no matter what. It could be that Disney assumed their audience would grow up and out of their favorite shows, so their content had to evolve quickly.
However, That's So Raven changed everything. The show about a young, clairvoyant navigating school and living as a psychic was so popular that Disney threw its 65 episode cap out the window. That's So Raven became the first Disney show to go over 65 episodes and the second longest-running Disney show of all time. The show ended at 100 episodes, while Hannah Montana beat it by just nine, ending at 109 episodes.
She is psychic, just like her character
Although she's only mentioned it once, it seems like Raven-Symoné may have some psychic abilities of her own. She doesn't claim to have cut and dry psychic powers like her character's, but Raven-Symoné can tune into the universe, thanks to her spirituality.
According to an interview she did with the African American Literature Book Club, Raven-Symoné has experienced clairvoyant powers in real life. "Yes, I have. I don't really like to talk about it too much because it's a little personal for me. But I'm a very spiritual person, and I believe that there are amazing special gifts that people are blessed with. It just depends on whether you want to listen or not."

So while she isn't a Raven Baxter level of psychic, she does have a gift of some kind.
Was 'Raven's Home' cancelled?
Raven's Home, the reboot of That's So Raven, beat the reboot rush and the streaming surge. The show began in 2017 before Disney+ was a thing. Now, however, all four seasons of the show can be streamed on Disney+, and it may be where fans go to watch the fifth.
The show follows a modern-day Raven Baxter. She's all grown up and living as a single mom. Like when she was younger, she still has her psychic powers. However, that doesn't always make things easier for her.
The show was going strong for four seasons, but a fifth season is uncertain. Raven-Symoné herself said that she wasn't sure if a season five would ever happen. COVID-19 delayed everything, and the actor told ET that season five could depend on fans. "I cannot tell you the status of Raven's Home because I don't know it myself. I hope that people go back and watch the series and write in, tweet, post what they would like because ultimately, we are here for the fans."
RELATED: 'That's So Raven': T'Keyah Crystal Keymáh Left the Series for Personal Reasons