The 1 Barefoot Contessa Side Dish Ina Garten's 'Made the Most'
Ina Garten's developed many Barefoot Contessa side dishes. But there's one in particular the 73-year-old keeps coming back to again and again. Garten's Orzo with Roasted Vegetables recipe is a side she's made more than any other.
Ina Garten's Orzo with Roasted Vegetables is a versatile 'all-in-one side'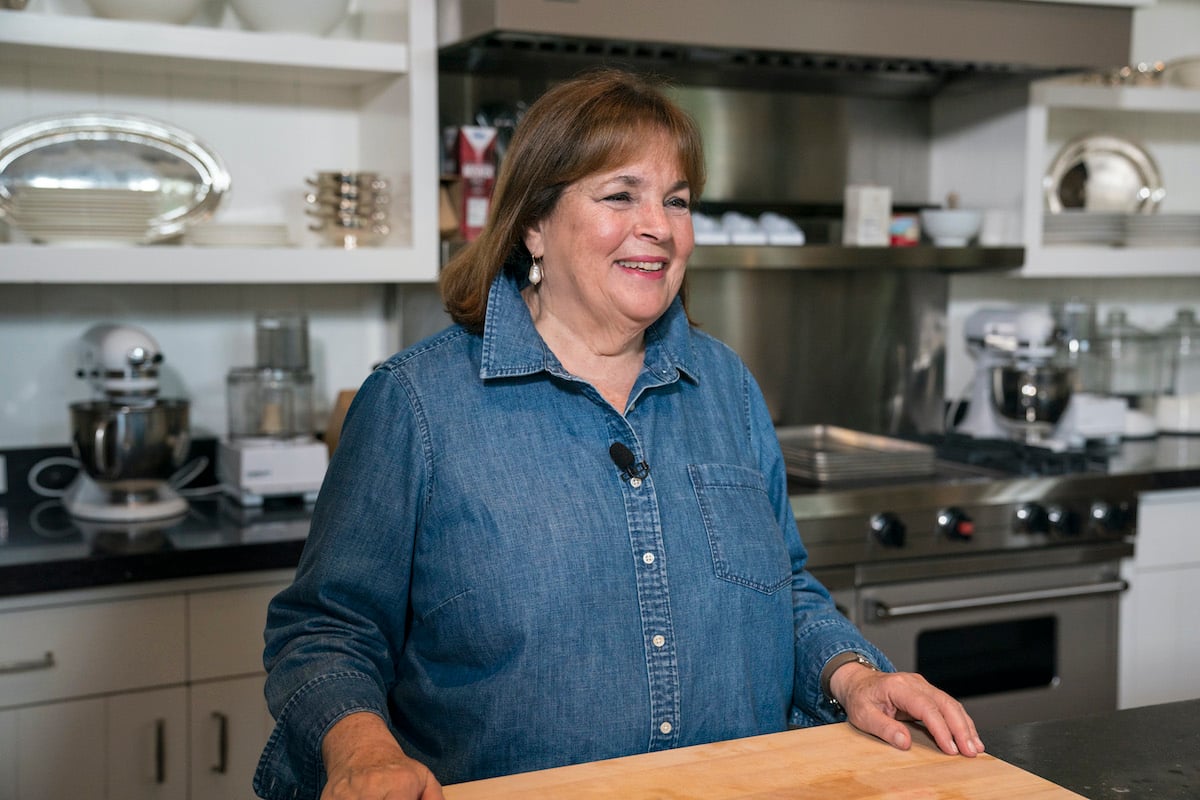 RELATED: Ina Garten's 'All-Time Favorite Soup for Dinner' Is Just as Delicious 'the Next Day'
Garten called out this recipe for being an "all-in-one side" in a post titled My Go-To Side Dish on her Barefoot Contessa website. It's a recipe Garten's made time and time again through the years.  
"The side dish I've made the most over the years is Orzo with Roasted Vegetables," Garten said in the June 2018 post. "It's an all-in-one side – pasta, roasted vegetables, feta, and pine nuts with a lemon vinaigrette. In the winter, I serve it with a rack of lamb but in the summer it's perfect with grilled steak or chicken."
This Barefoot Contessa recipe goes back a ways. Garten included it in Barefoot Contessa Parties!, her second cookbook, which hit shelves in 2001. This was before she became a Food Network star. Her cooking show, Barefoot Contessa, wouldn't premiere until late 2002.
All the tools and ingredients needed to make the Barefoot Contessa's Orzo and Roasted Vegetables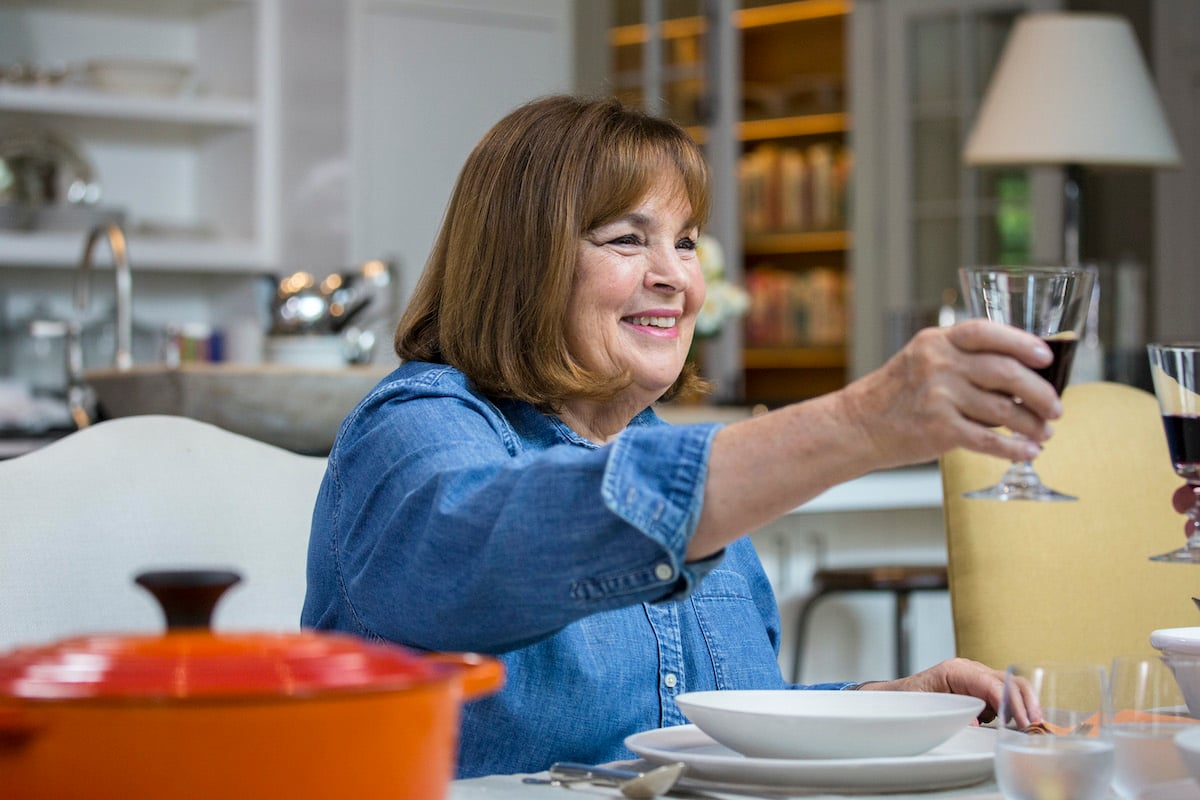 The kitchen tools Garten uses in this recipe are as follows: sheet pan, spatula, medium-sized pot, cutting board, knife, and liquid measuring cup. Now for the ingredients. This isn't one of Garten's simplest meals as far as ingredients go. The Barefoot Contessa includes cheese, fresh herbs, a variety of vegetables, pasta, seasoning, and olive oil.
How to make Ina Garten's Orzo with Roasted Vegetables
RELATED: Barefoot Contessa: Ina Garten 'Could Eat' This 1 Salad 'for Lunch Every Day'
Start by chopping up the vegetables and garlic. Put everything on a large sheet pan and drizzle with good olive oil. Garten's olive oil pick? Olio Santo. She's used it for decades. Roast for approximately 40 minutes or until browned.
Cook the pasta while the vegetables are roasting. After 7-9 minutes, drain and add to a large bowl. Once the vegetables are ready add them to the bowl.
Next is the vinaigrette, which is something Garten thinks everyone should know how to make. Whisk, salt, pepper, and lemon juice in a glass measuring cup. Slowly add olive oil until the liquid thickens. Then pour the vinaigrette over the vegetables and pasta. 
Once everything comes to room temperature, sprinkle with feta cheese, pine nuts, scallions, and basil. Finally, season to taste. And just like that the side dish Garten's made the most is ready to eat.