The 1 Car Brand Jerry Seinfeld Refuses to Purchase for His Massive Collection
Jerry Seinfeld has a well-documented car obsession, but there is one despised brand he'll never touch.
Jerry Seinfeld is obsessed with cars. The 66-year-old comedian has spent a lifetime perfecting his collection of automobiles, which he keeps stashed in a massive, $1.4 million dollar underground garage in Manhattan. He currently has about 150 vehicles worth anywhere from $50 million to $150 million.
Seinfeld collects all different types of cars, from brand new, limited edition rides to vintage classic cars you can't find anymore. Just don't expect to see this one brand anywhere near the comedian's pristinely kept garage.
Jerry Seinfeld uses a chunk of his net worth for car purchases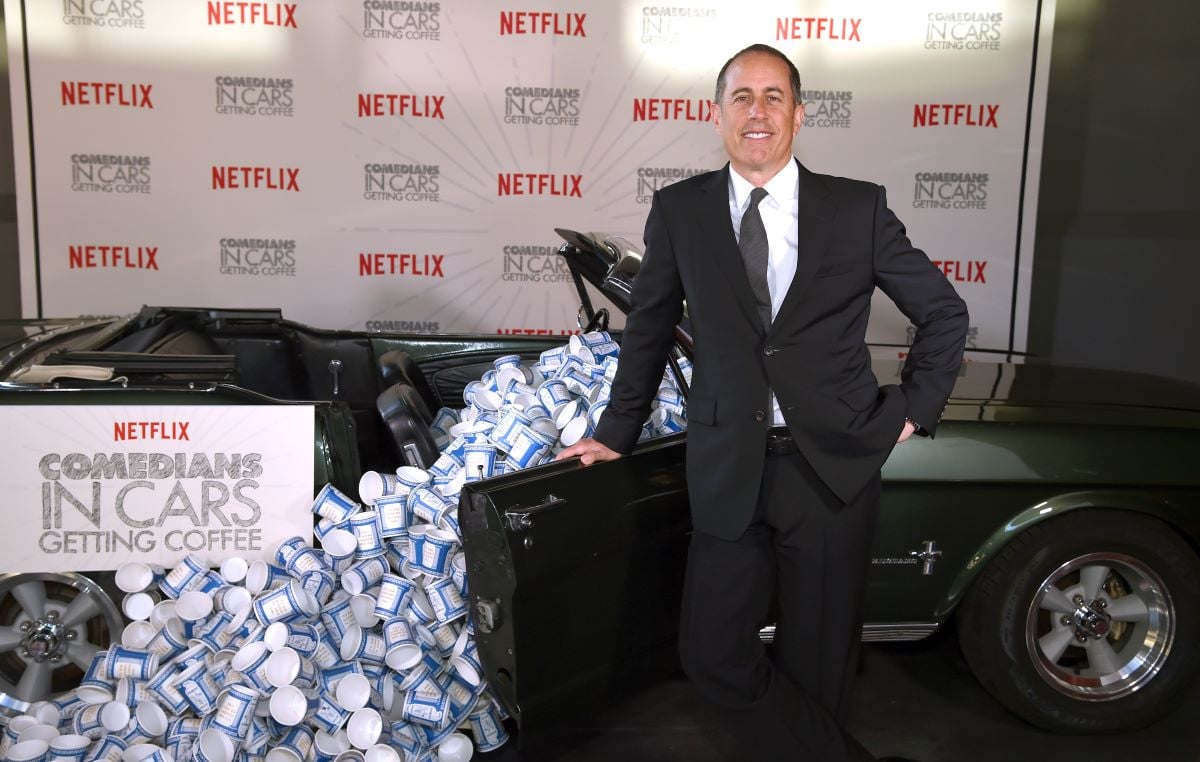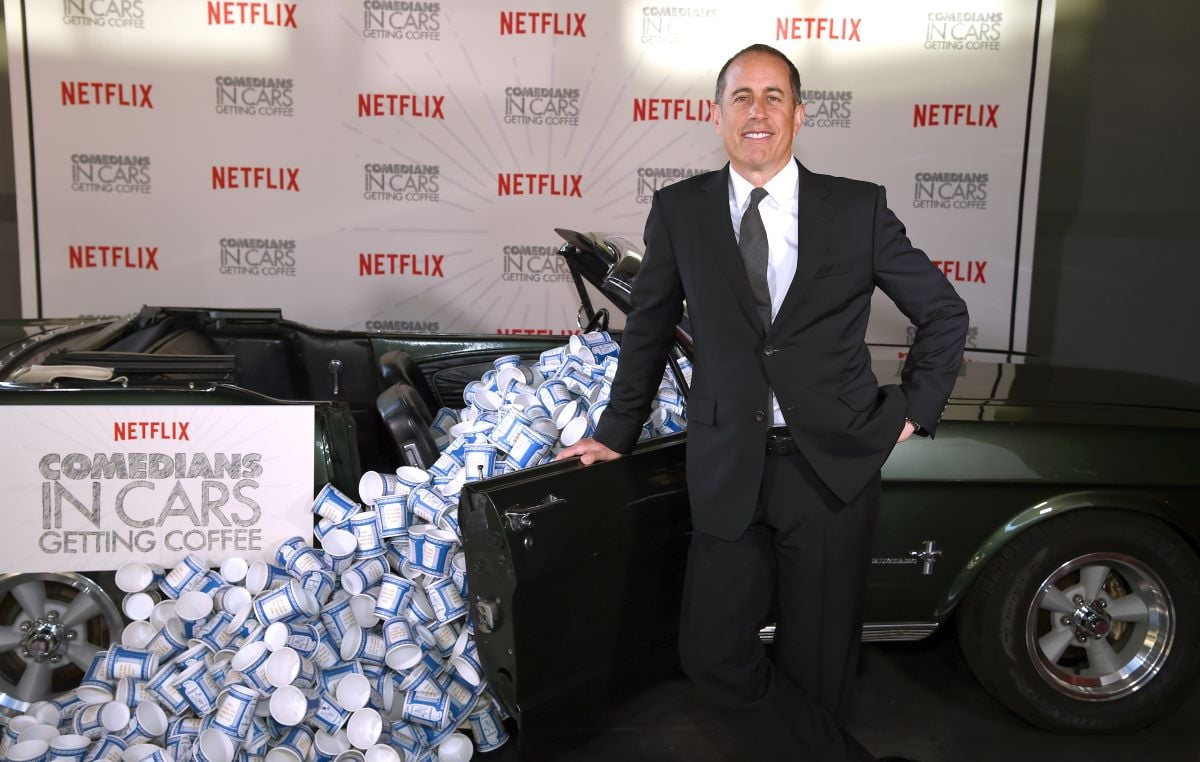 Over his decades long career, Seinfeld has amassed an extraordinary collection of expensive, luxury cars. The comedian is worth around $950 million and spends a significant amount of his cash on his main hobby — motor vehicle collecting, maintenance, and showing off.
His underground car garage includes an office and a club room to encourage plenty of time spent there. Seinfeld also staffs several full-time employees to help maintain his most prized possessions.
Seinfeld collects multiple brands, from Porsche to Ferrari to Fiat and many others. But there's one specific maker the actor and sitcom creator won't touch.
He'll never purchase a Lexus
Owning a Lexus represents achieving luxury status for so many Americans. However, that's one vehicle brand you won't find on Seinfeld's showroom floor. Autowise reported that Seinfeld said Lexus, "perfected the idea of a coffin on wheels."
He also admitted that new lineups from the Japanese automaker made him "very upset and angry." The comedian further expressed his hatred during an episode of Comedians in Cars Getting Coffee, which he was filming with fellow car lover Jay Leno.
Seinfeld showcases vehicles on 'Comedians in Cars Getting Coffee'
There are certain celebrities — like Cardi B — who own cars they never drive. But in Seinfeld's case, his passion for cars led to the creation of a Netflix series. Comedians in Cars Getting Coffee is just what it sounds like, and Seinfeld is always the car-loving chauffeur.
The stand-up comic combines his love of humor with his passion for collecting motor vehicles. And in doing so, he gets to spend time discussing and showing off different cars with some of Hollywood's biggest names.
The 1 car Seinfeld couldn't drive for years
There is one very rare car that Seinfeld probably wouldn't use for the Netflix series. That's the 1983 Porsche 959, which wasn't road legal in the United States until it became a classic car in 2008.
Only 200 of these cars exist in the world and all were purchased before they left the line. Billionaire philanthropist Bill Gates attempted to smuggle one into the country but got caught and had his precious car impounded for years.
Does Seinfeld drive his Porsche 959 around in his underground garage, or does he risk taking it outside? Anything is possible. Just don't try to sneak a Lexus in there, or you'll risk the wrath of one very serious car lover.