The 1 Fruit Oprah Winfrey Refuses To Buy Despite Her Love of Fresh Produce
Oprah Winfrey may be one of the world's richest self-made women, but that doesn't mean she's above saving a penny or two on everyday essentials.
Like many of us, the media mogul has a few money-saving tips of her own when it comes to fresh produce. One tip Oprah follows to a tee is growing her own fruits and vegetables in her garden because, unlike many others don't have a problem paying store prices for produce, Oprah refuses to dish out money on foods she can easily grow herself.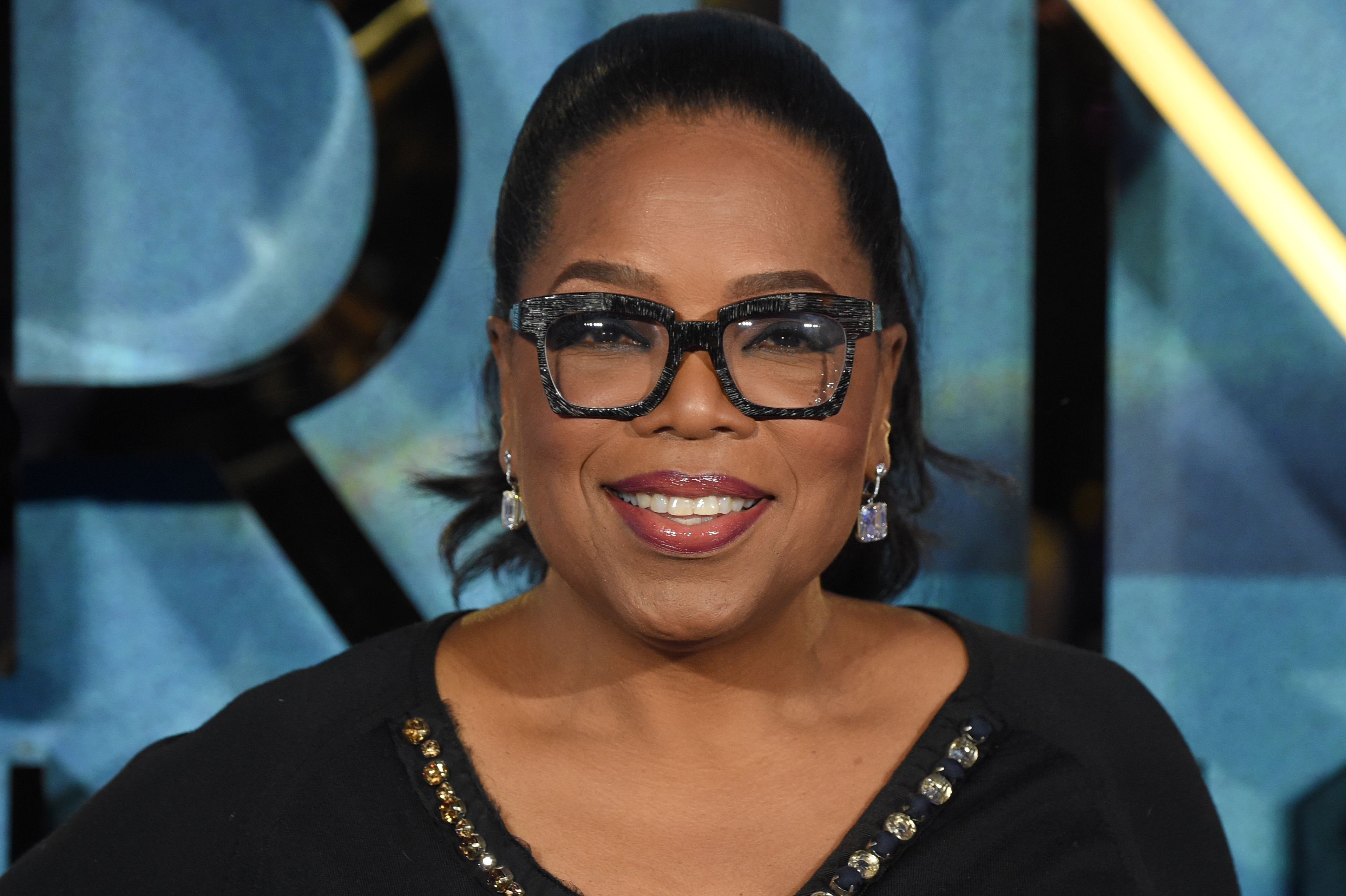 Oprah grows her own fresh produce in her Maui garden
For those of you who didn't know, Oprah has quite the green thumb.
For the last several years, the media mogul has been growing her own fruits, vegetables, and flowers on her vast garden in Maui, Hawaii.
According to sources, Oprah owns her very own farm which is situated 4,000 feet elevation on the side of Haleakala, a dormant volcano, where it gets consistent rainfall and plenty of sun.
Since purchasing the property, Oprah has grown an array of produce and beautiful flowers that she often shows off on her Instagram.
In 2017, Lady O posed for a photo with a basket full of enormous vegetables she grew herself.
A few years prior, Oprah wished her followers all of the "rose blessings" after creating 14 bouquets of roses with ones she hand-picked from her garden.
Just recently, Oprah left her Instagram followers stunned when she showed off an enormous cabbage she plucked from her garden.
RELATED: Oprah Has Strong Opinions on Meghan Markle, Prince Harry, & Megxit
"It's heavy!" she said in the video while holding onto the leafy vegetable. "I'm telling you, not one chemical used whatsoever because we don't believe in it around here. It's gonna make a lot of good slaw for Memorial Day!"
Oprah says she will never pay for this one popular fruit
Since she is the proud owner of an enormous garden full of fresh fruits and vegetables, it shouldn't come as a surprise that Oprah hardly ever buys fresh produce from a store.
However, there have been a few occasions when the media mogul had to dish out some cash for healthy food options. But there's one fruit Oprah say she will never spend her hard on money on as she believes it's just way too expensive.
Any guess what it is? OK, we'll tell you, it's avocados.
The media mogul made this unexpected revelation while appearing on The Daily Show in 2019.
RELATED: Oprah Reveals Her 5 Best Diet Hacks Including 2 Ingredient Soup to Blow Your Mind
While talking about the things she never runs out of, Oprah shared that she always has avocados at her disposal while on the road, revealing that she refuses to pay the outrageous prices for a fruit she can grow herself.
"I travel with my own bread and I bring my own avocados," she told host Trevor Noah. "I have my own avocado orchard. I think it's ridiculous to pay for avocados."
Now that we know that Oprah strictly uses avocados she grows herself, we have a feeling that her avocado toast is most likely out of this world.