The 1 Hobby Queen Elizabeth II and Prince Philip Only Do at Balmoral Castle
Queen Elizabeth II and Prince Philip haven't been living together since the duke retired from his royal duties in 2017, but due to coronavirus (COVID-19) pandemic they are now living under the same roof again. With the monarch and her husband self-isolating at Windsor Castle for the foreseeable future, they won't be headed to their Balmoral Castle summer home in Scotland this year.
Read on to find out what annual hobby the couple has always done at Balmoral, plus why the queen and Philip will be going back to separate residences once the lockdowns are lifted.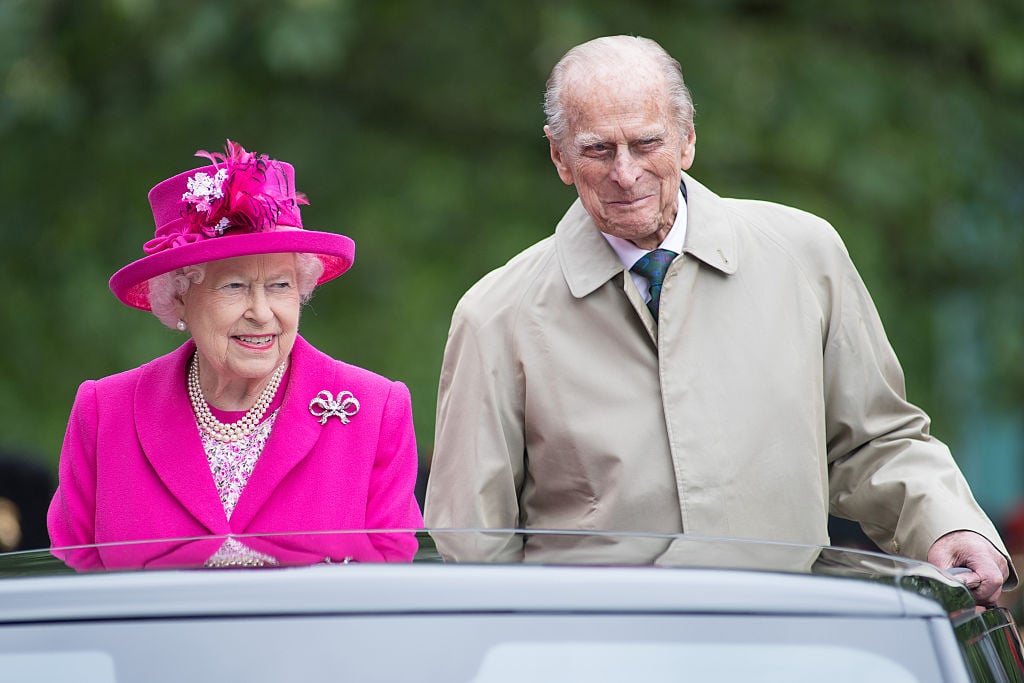 The hobby they do once a year at Balmoral Castle
We know the royal family matriarch vacations at her Scotland estate every year but many have wondered about some of the things she enjoys doing while at her summer retreat.
According to Hello! Magazine, one of the hobbies the queen and Philip partake in at Balmoral is Scottish dancing. The royal pair even hosts dance parties for their neighbors and staffers every year.
A clip that recently resurfaced online shows that the dancing was a family affair as well as Princess Anne and Prince Charles joined in the Eightsome Reel.
In the video, Queen Elizabeth spoke about the importance of tradition for her.
"If you live in this sort of life which people don't very much, you live very much by tradition and by continuity," she said. "I think that's one of the sad things that people don't take on jobs for life, they try different things all of the time. As far as I'm concerned, you'll know exactly what you're doing two months hence, and even know about next year. I think this is what the younger members found difficult is the regimented side of it."
What will happen when the queen returns to royal duties?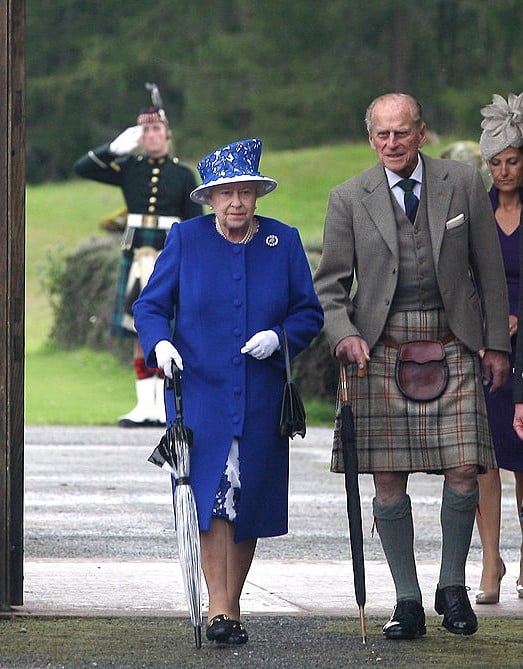 Royal aides told Vanity Fair that the queen is ready to return to her royal duties as soon as she's allowed.
"She can't be seen to be going against official government advice, but it's fair to say she's looking forward to getting back to normal," one royal source said. "It's a delicate line but I think we will see her doing private audiences again and more of the work we are used to seeing her do in public at some point in the future. She is still receiving her red Government boxes and having her weekly audience with the PM [via video]. "
The palace aide added, "There is no suggestion of her stepping back, she is very much fulfilling her duties as head of state."
When the queen does return to her duties she will move back to Buckingham Palace since that is the official working residence of the monarch. However, Prince Philip will return to Woodfarm Cottage on the Sandringham estate in Norfolk as he has chosen to stay away from the hustle and bustle of London since he retired.
Read more: Prince Philip Can't Stand Queen Elizabeth II's Favorite British Tradition