The 1 Moment When Leonardo DiCaprio Knew Margot Robbie Would Be a Star: '[We] Were Blown Away'
Leonardo DiCaprio and Margot Robbie spent six months working together on their 2013 film "The Wolf of Wall Street." Though DiCaprio was a defined actor at the time, the movie served as Robbie's breakthrough role. And there was one moment while filming that permanently changed DiCaprio's perception of his co-star.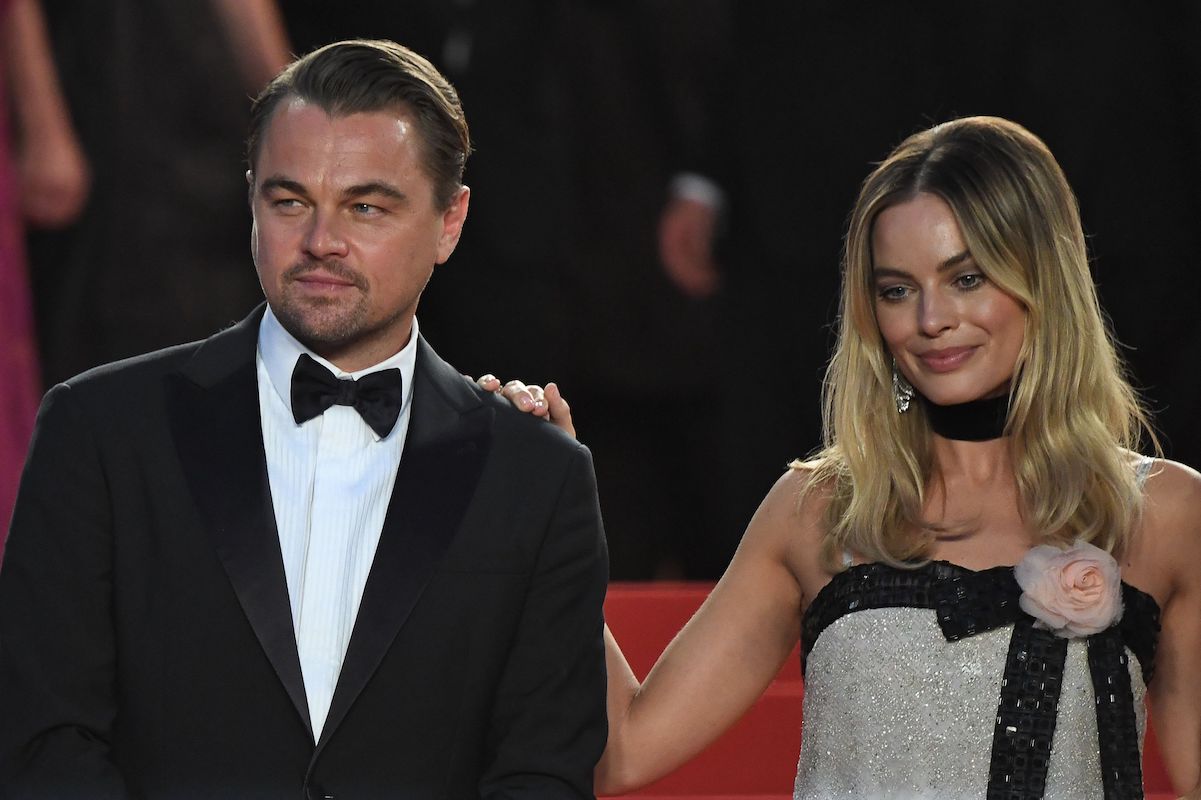 Leonardo DiCaprio and Margot Robbie became close while filming
Martin Scorsese's "The Wolf of Wall Street" was his highest-grossing film of all time. The movie recounts the life of Jordan Belfort (DiCaprio), a hot shot stockbroker who manages to make millions of dollars from advising people to invest in stocks that will yield little or no return. The methodology worked for a while, but eventually, it caught up with him.
The movie highlights Belfort's luxury lifestyle and his marriage to his second wife, Nadine (Margot Robbie — renamed as Naomi for the film). It was DiCaprio and Robbie's first time working together, and it also happened to be Robbie's breakout role. The Australian actress had starred in only a few notable shows prior to Scorsese casting her in the film. She and DiCaprio developed a close bond while filming, and today, they still have nothing but positive words to share about each other. DiCaprio even recalled the moment he knew Robbie's acting career was about to change forever.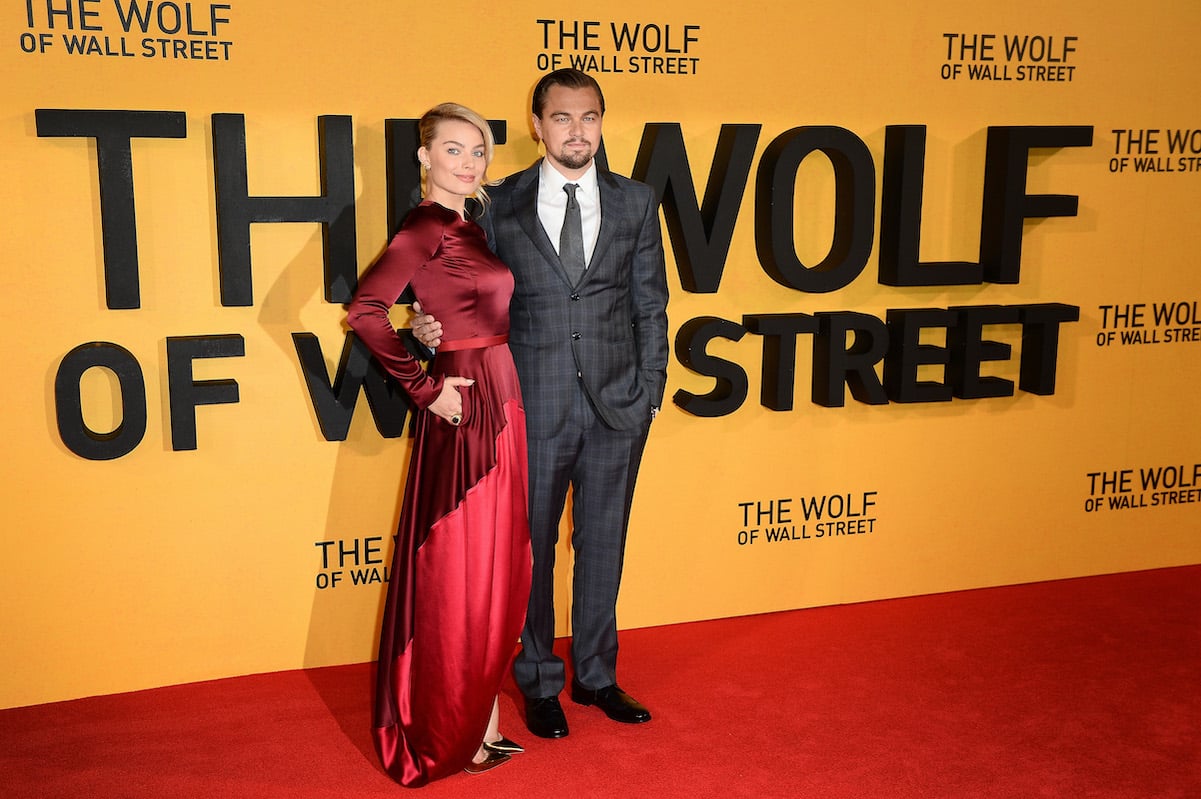 DiCaprio recalls the one scene where he realized Robbie would be a star
Robbie was praised for her role as Naomi Belfort. She was equal parts glamorous and aggressive, and while she let Belfort get away with his lifestyle, she often copped an attitude right back at him whenever he spoke condescendingly to her.
DiCaprio knew that Naomi Belfort would take Robbie a long way. He revealed that one specific scene in the movie led him to fully understand his co-star's potential. It all happened when Naomi threw a glass of water in her husband's face after learning that he had cheated with a prostitute.
"… Seeing Margot come in and read that scene with me I just knew I was witnessing a dynamic presence in cinema that was about to be," he told The Sunday Project, according to Marie Claire. "[Martin] Scorcese and myself were blown away by how much she gave back to the scene, fought back, and we both immediately knew she was going to have an incredible career."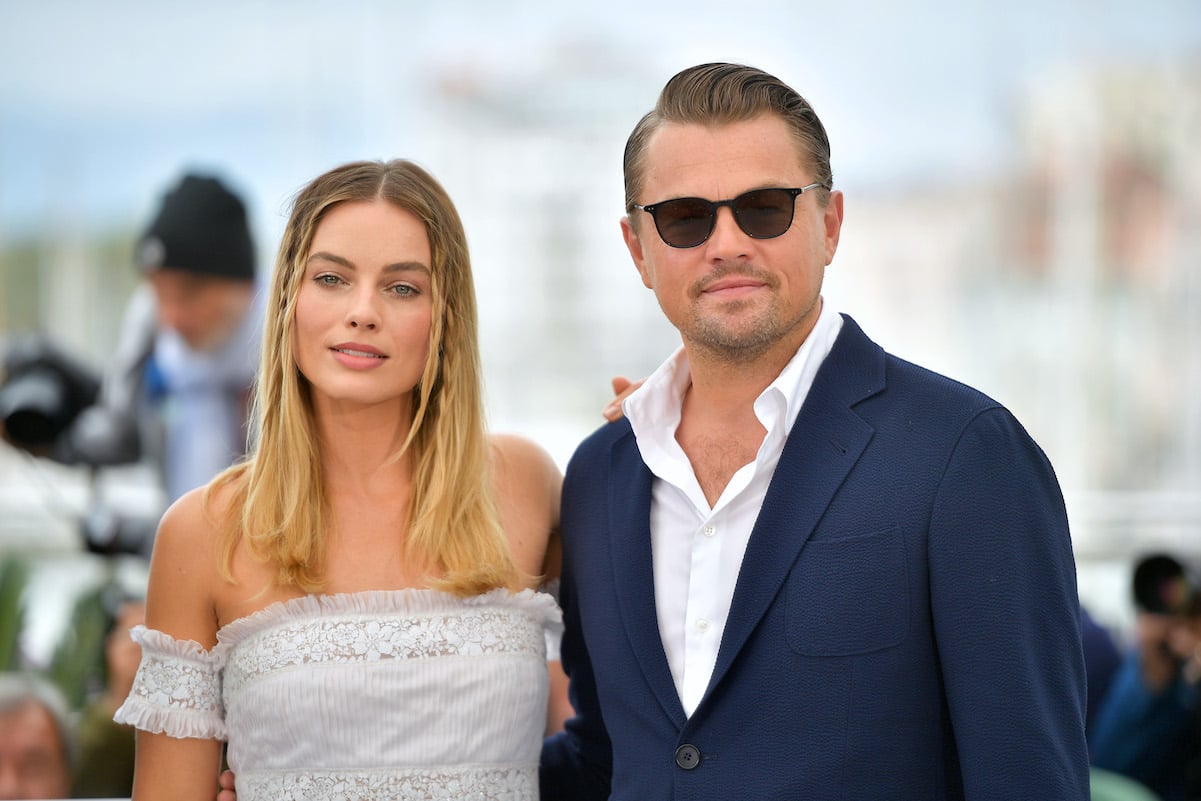 Robbie has gone on to have other successful roles
DiCaprio and Scorsese were right in knowing that Robbie would go on to achieve massive stardom. In 2017, the actress starred in the biopic "I, Tonya." She went on to star in "Mary Queen of Scots" (2018) and "Once Upon a Time in Hollywood" (2019) — another film where she and DiCaprio worked together.
Robbie and DiCaprio have since run into each other at awards shows and the like, and the two are always excited to see each other. She has sung him praises as well, telling Grazia that he is a "really awesome, down-to-earth person."