The 1 Question John Lennon's Son Sean Lennon Hates To Be Asked
There has never been a time when Sean Lennon has ever been approached by a journalist and not heard the words 'your father' spoken. It's part of his life and he acknowledges that.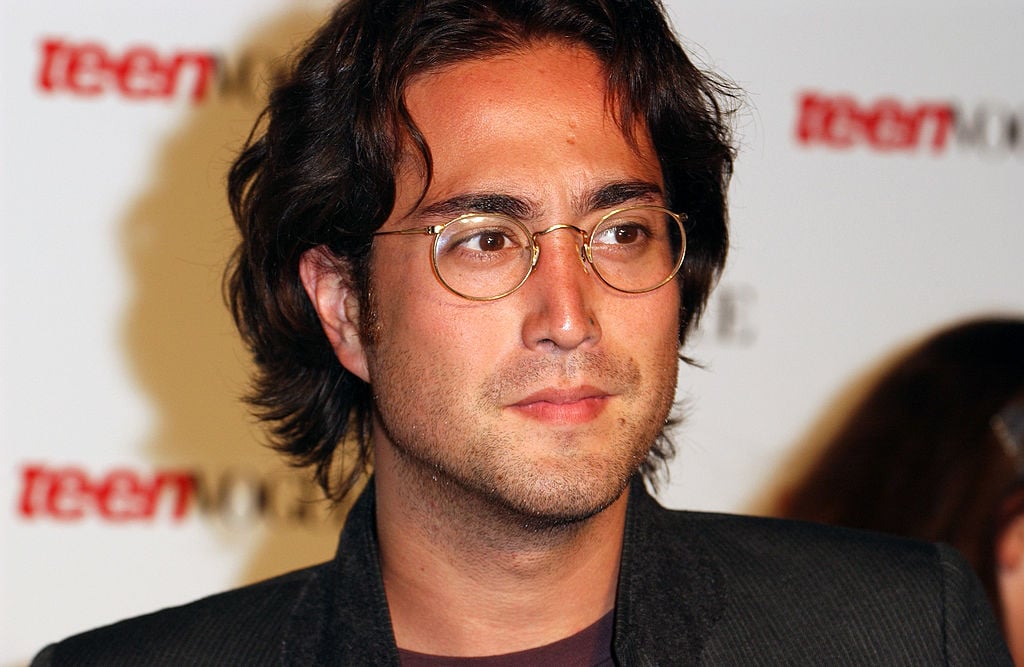 He opened up to The Guardian in 2015, "…the only reason I'm interested in art and music at all is because of my parents. Respect for them is at the heart of everything I do. It defines me. I consider myself a momma's boy, a poppa's boy – I sort of hero-worshipped them as a child, then went to work making music on my own."
Growing up with Beatle John Lennon
Sean reminisced about what growing up with the famous musician was like in a 1998 interview with Rolling Stone.
"I remember him playing guitar. I don't remember any specific songs. I remember watching The Muppet Show with him. He loved The Muppet Show. And he would always turn the TV off during the commercials…He would play guitar, and I would sit on his lap. There's a tape of me just banging on a distorted electric guitar, sitting on his lap. He was very sharing with music. We'd sing songs, constantly sing."
Sean also recalled sitting in on his parents' recording session for their final album together, Double Fantasy.
"Yeah, I was there a lot of the time. I'd be sleeping, listening, whatever," he continued. "I definitely grew up in the studio. It's a very comfortable environment – at least the kind of studios that he worked at. Everything's there; it's carpeted and warm; the lighting is dim. It's very cozy. My parents are both there. The music's loud and clear and exciting. It's a very magical environment for a kid."
Working on his own music catalog
Sean Lennon is comfortable in his own skin and in defining his own musical legacy. His musical catalog includes Into the Sun; Half Horse, Half Musician; Friendly Fire; Rising; Blueprint for a Sunrise, and many more.
"In the past, I never realized it, but I was sort of an island," the artist told Interview magazine in 2010. "I was writing songs about my feelings and I was controlling everything and producing my own music."
"It was really interesting and probably an important part of my musical growth, but it wasn't until I had a writing partner that I realized how fun and exciting songwriting can be. Now I'm able to collaborate and write songs that are not necessarily just about my view of the world, but that are a creative and collaborative fantasy."
What Sean Lennon hates to be asked
When GQ asked Sean in 2014 what questions he was tired of answering, the songwriter bluntly replied, "There are questions you don't even want to bring up. You don't want to bring that bad magic into the room."
"I have to say, to be honest, I don't like it when people ask me what my favorite Beatles song is. I always get that."
"First of all, I don't like having to pick a favorite thing anyway. You can't pick a favorite Beatles song! What about "Strawberry Fields"? What about "Lucy In The Sky With Diamonds"? What about "Tomorrow Never Knows"? Come on. That question is small-minded to think you could even have a favorite Beatles song."
Read more: 'Lucy in the Sky with Diamonds' About LSD?