The 1 Thing Joanna Gaines Would Never Use in Her Home Designs
Joanna Gaines has a very distinct and predictable style. Here's one thing she'll never do while designing a renovation.
Joanna Gaines became famous thanks to the show Fixer Upper and her unique sense of style, which is still popular to this day. Many elements of design that are distinctly attributed to her — such as shiplap — have equal numbers of critics and fans. But whether you love or hate the farmhouse look, it's undeniable the impact it's had on home trends.
Gaines always incorporates the same basic elements into her designs but has admitted she's willing to experiment with some different ideas, too. However, there is one thing that the so-called queen of farmhouse chic refuses to do while designing a home renovation.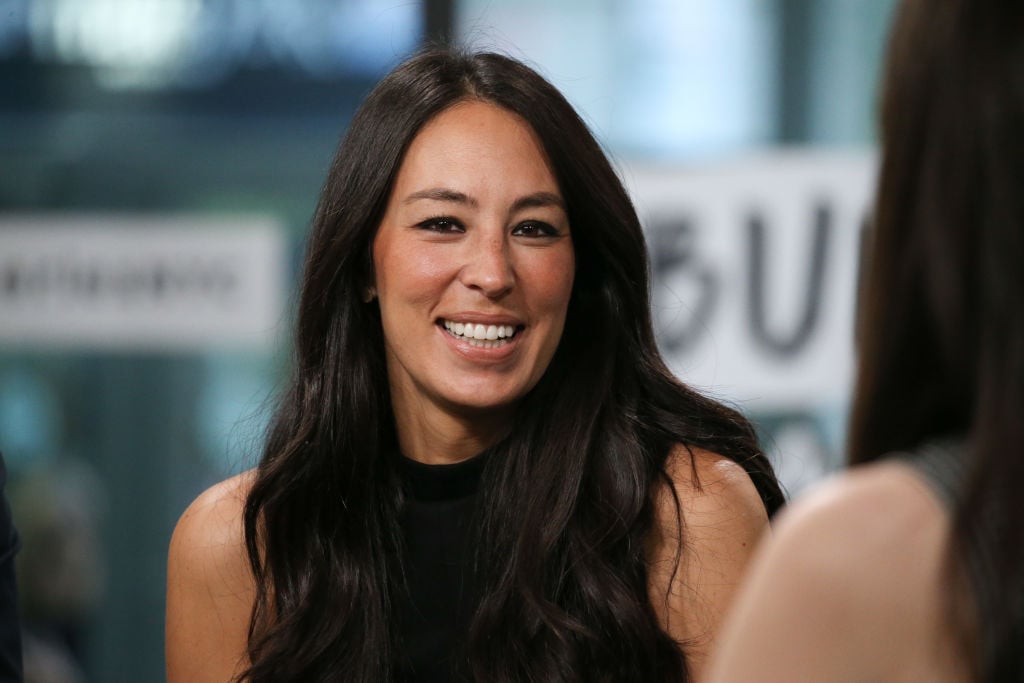 Joanna Gaines is a real homebody
The first essential thing to know about Gaines is she loves spending time at home with her family. With that in mind, she always seeks to create peaceful, practical sanctuaries for her clients so they can feel the same way about their houses.
"Home is my favorite place on earth, but I've learned that not everyone feels the same way," Gaines told Parade. "I've realized that it's not uncommon for some people to feel immobilized when they try to make their home a place that feels significant and unique to them."
She continued: "But I truly believe that this doesn't have to be the case, and there is something in me that wants everyone to find a way to love the home they're in."
She insists the personal touches make a house feel like a home
While Gaines is happy to incorporate mass-produced decorative elements into her home designs, she always advises her clients to seek items that have meaning, too.
She says expensive isn't always better, either. "When all is said and done, I think what matters the most is that you surround yourself with things that tell your story," she told Parade.
Gaines refuses to stick to one style
One thing the former Fixer Upper host refuses to do is play by the rules of design.
"More than anything, I hope people will learn that good design isn't achieved by following arbitrary guidelines or emulating a look they see in someone else's home," Gaines insists. "It's also not about sticking to a specific, prescribed style."
Most fans are surprised to find that Gaines never had formal design training, which may explain why she's so willing to ignore the rules and make up the style as she goes along. The result is a totally unique, exciting look that's unpredictable yet somehow works perfectly.
She believes beauty and function can coexist
Anyone with young kids or small budgets — or both — may think that good design is beyond reach. But Gaines insists that everyone can have both.
In her book Homebody: Creating Spaces You Never Want to Leave, Gaines said she intentionally filled the pages with real houses instead of high design.
"When I was deciding what I wanted this book to be about, there was conversation about filling its pages with beautiful, aspirational images, and I knew right away that wasn't what I wanted," she said, "In fact, there's nothing I want less than for people to look wistfully at other people's 'perfect' homes and feel defeated or wish that they were theirs."
Gaines thinks that anyone can achieve a stylish, livable home that they'll never want to leave. And she doesn't think you have to stick to just one design style to do it.