The 1 Thing Kristin Cavallari Refuses to Include in Her New Reality TV Show
Kristin Cavallari isn't done with her screen time just yet. The Laguna Beach and The Hills alum is making her return to reality TV with her own docu-series on E!, called Very Cavallari.
Here's everything to expect to see in her new reality show, as well as the one thing she refuses to include (page 5). Plus, find out which former stars of The Hills stopped a potential reunion from happening (page 7).
1. We'll see her new life in Nashville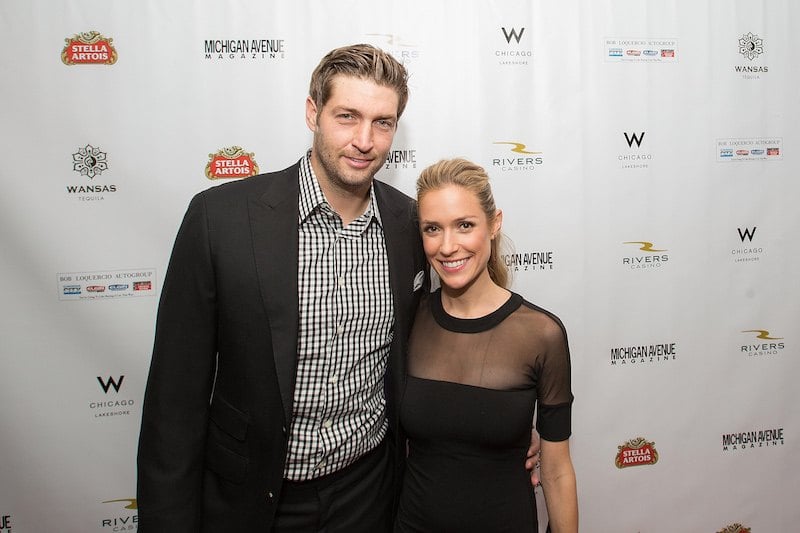 Cavallari has relocated to Nashville, and we'll get to know how she's enjoying living in Music City. Although we associate Cavallari with California, she has since lived in Chicago as her husband, Jay Cutler, was a quarterback for the Chicago Bears prior to retiring from the NFL.
Apparently, the couple has always wanted to move to Nashville. Cavallari told People, "Jay went to Vanderbilt [University], and actually the first weekend we ever hung out, we went to Nashville, and I fell in love with [the city]."
She added, "Knowing that we're going to be there for a very long time, if not forever, is a very exciting thing for me because my life is so hectic and so crazy that having a permanent home base is very comforting to me."
Next: We're sure we'll want to buy everything.
2. We'll follow along on her business ventures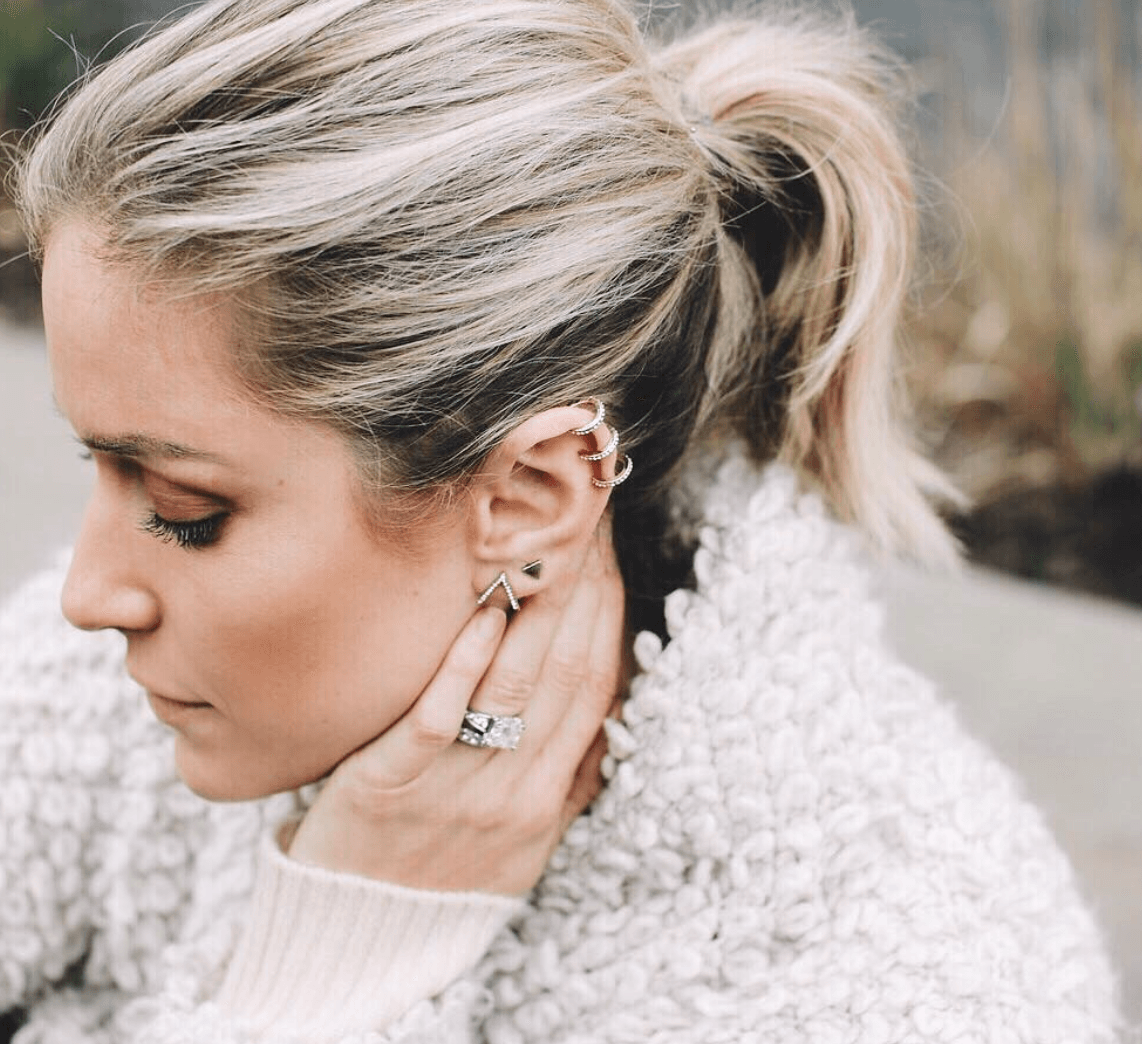 Cavallari successfully grew her career as an entrepreneur after giving reality TV a break. With her return to the small screen, we'll get to see how her business ventures are going.
 In January 2018, she announced on Instagram that she'd be opening her first flagship store in Nashville, called Uncommon James. What can you expect from the lifestyle line? "Think jewelry dishes, salad tongs, wine glasses, and so much more," she says.
Next: We're excited to meet these new faces.
3. We'll meet her 'minions'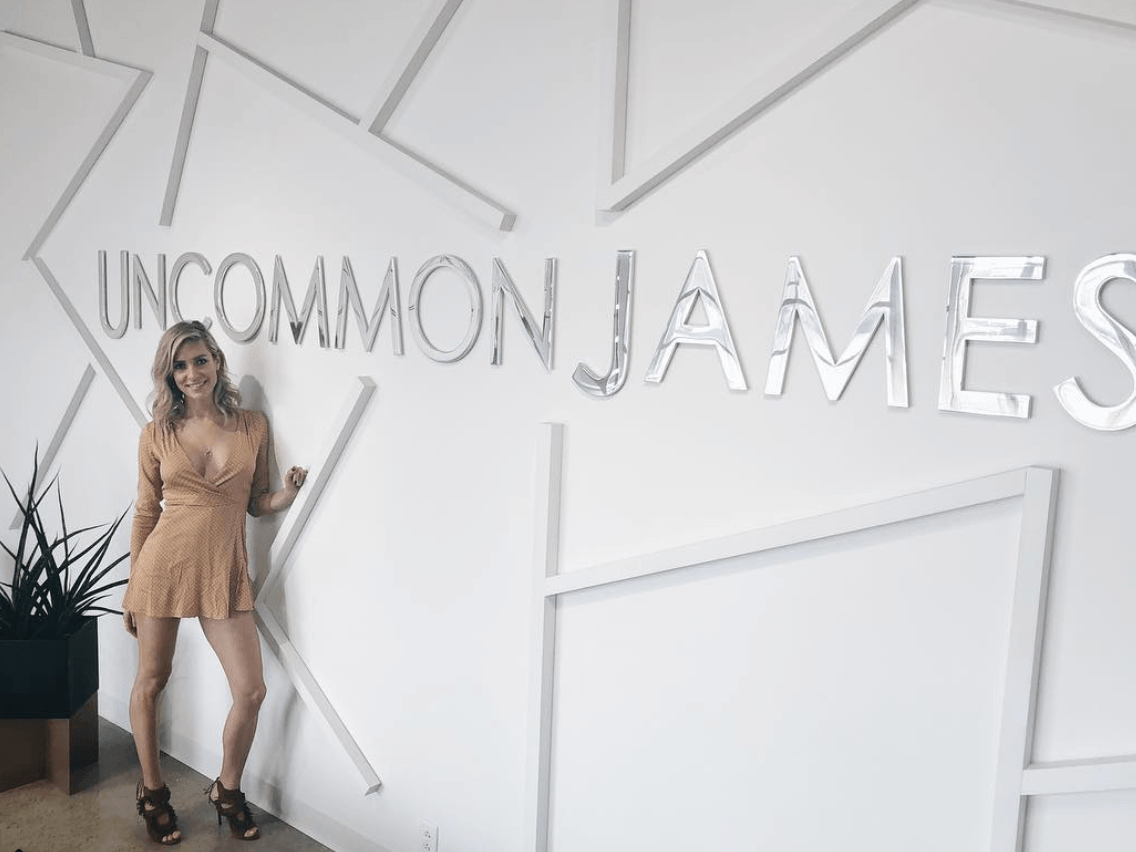 Along with Cavallari's new store comes new employees, and we'll get to know them on the show. According to People, Cutler jokingly refers to Cavallari's staff as her "minions," which includes "social media director Shannon, store manager Brittainy, and office assistant Reagan."
Not only are we excited to meet her team, but we're looking forward to some more of that loving banter between Cavallari and Cutler.
Next: Expect to get to know a totally new Cavallari.
4. We'll actually get to know the "real" Cavallari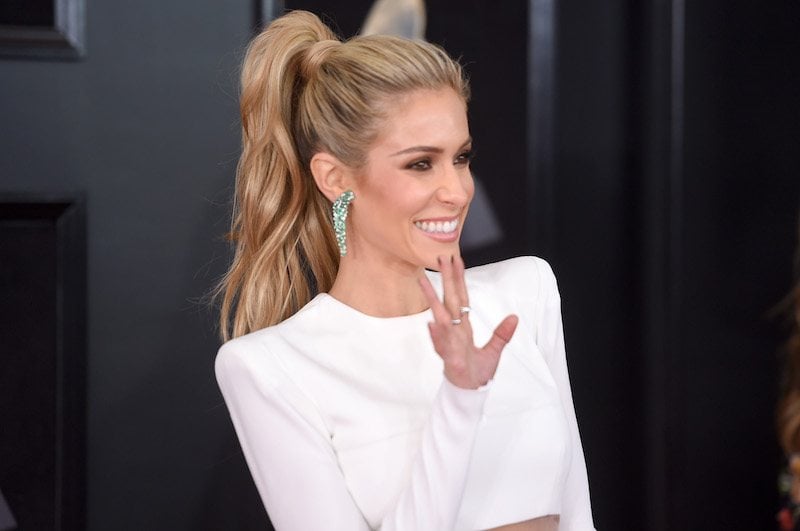 Cavallari is used to being portrayed as the villain on reality TV. She has even admitted herself that The Hills created storylines, explaining, "Basically we had fake fights, I had a fake relationship, it was 90% pretty manufactured."
On Very Cavallari, expect to get to know a Cavallari you've never seen before. In an official statement from Amy Introcaso-Davis, EVP of Development and Production at E!, we learned that we'll see her navigate the struggles of balancing her life.
"We will see Kristin push herself as a boss of a new and expanding brand while combating the pressure to succeed," according to the statement. "She will be challenged with juggling her staff of strong-willed employees," along with "making time for her husband, newly retired football player, Jay Cutler."
Next: This is the one thing she won't feature in the show.
5. Her kids won't be featured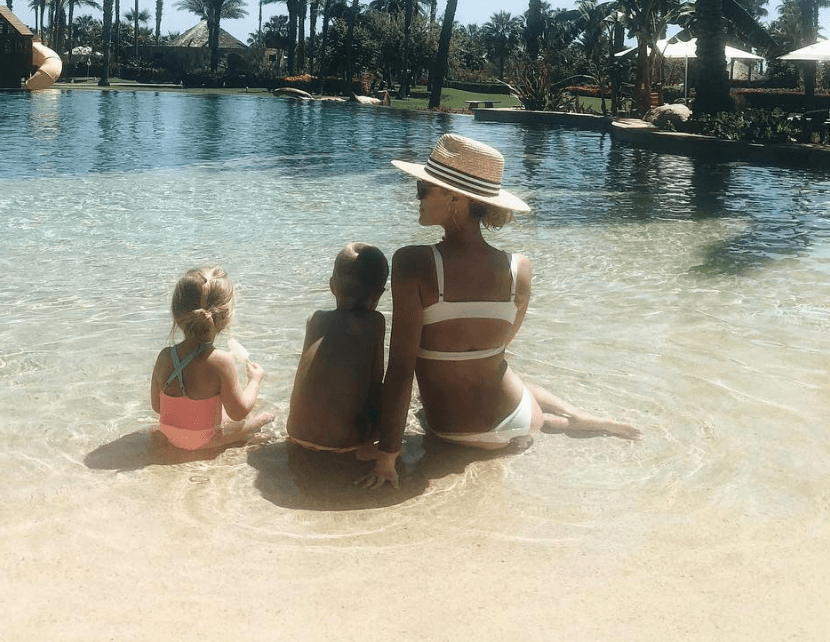 Cavallari and Cutler share three kids together: Camden, 5, Jaxon, 3, and Saylor, 2. However, don't expect to see them featured on Very Cavallari. According to MSN, "a source previously told ET that the 31-year-old reality star's kids will not appear in the series."
Cavallari even claimed herself that she'd never include her kids in her world of reality TV. In February 2018, she joined her former Hills co-stars, Spencer Pratt and Heidi Montag, on their podcast, Make Speidi Famous Again.
When they asked Cavallari if she'd consider returning to television, she admitted, "I'd never put my kids on a reality show, but if it could involve my businesses and some fashion kind of stuff, then I'd totally be open to that."
Next: Here's what she said about a possible Hills reunion.
6. She'd be open to a reunion of The Hills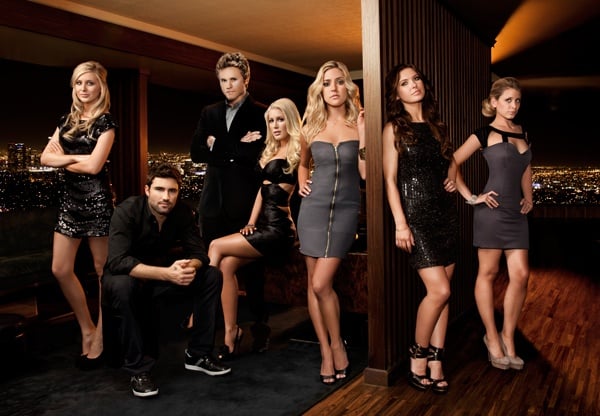 In addition to her own reality show, Cavallari spilled on The Jenny McCarthy Show that she'd totally be open to a reunion of The Hills.
She told McCarthy that she was "ready," admitting, "Truth be told, they were trying to get us all together."
Next: This is why the reunion won't be happening.
7. Spencer Pratt and Heidi Montag said 'no' to the reunion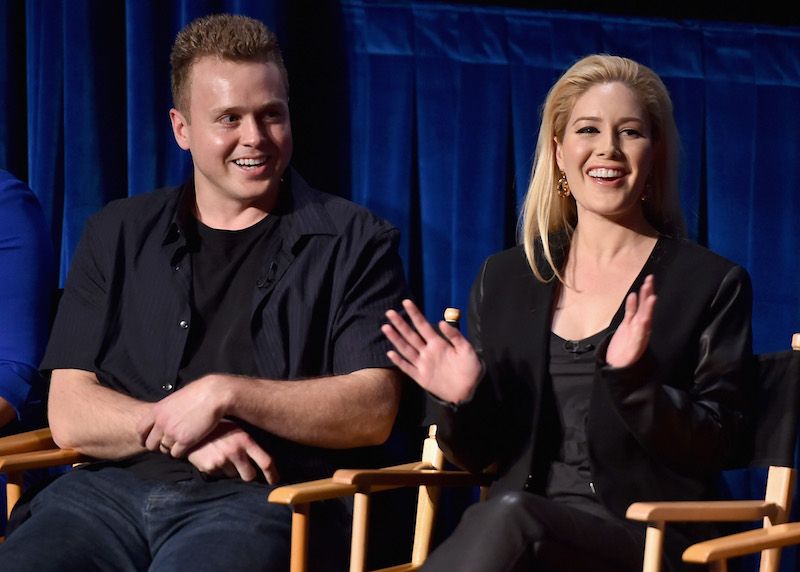 During her interview on The Jenny McCarthy Show, Cavallari admitted that the reunion of The Hills won't be happening. Why? Because "two people pulled out."
McCarthy asked if those two people were Pratt and Montag, to which Cavallari responded, "No comment." Cavallari then opened up, "Well, it's for a specific reason they can't do it." She added, "They have another contract so they're not able to do it. I'm spilling all the beans today."
For now, we're just excited to see Cavallari return to reality TV. However, we'll keep our fingers crossed for a revival of The Hills (with or without Pratt and Montag).
Check out The Cheat Sheet on Facebook!